Aftabuddin Mollah Arrested For Disrespectful Comments Against Hindus
A piece of shocking news is taking place of controversy and creating several questions in the mind of the people. Assam  Congress MLA Aftabuddin Mollah was arrested for derogatory remarks against priests. When people heard about this news they got shocked right now. Netizens are showing their curiosity to know about the matter. It is shocking for everyone that MLA is under the custody of the police. What happened? What is the entire matter behind the news? We will discuss both questions in this article. Let's continue the article.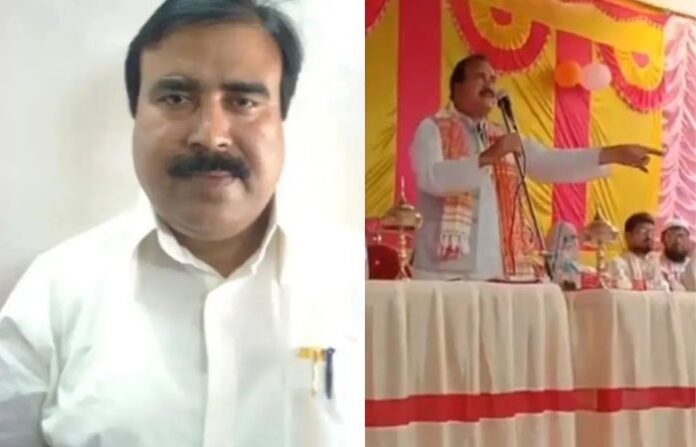 Congress MLA Aftabuddin Mollah Arrested
According to the report, Assam police have apprehended Congress MLA Aftabuddin Mollah for likely making disparaging remarks about the priests, saints, and namgharias. The case has been lodged at Dispur police station and sections include, (a)153A(1)(b)/505(2) IPC), 295(a)this information is confirmed by DGP GP Singh. According to the report, he was apprehended by police in Guwahati and he was arrested from the residence of MLA Wazed Ali Choudhury. This arrest news has raised several questions in the minds of the people. A notice was issued by the Assam Pradesh Congress Committee to Mollah and asked for the reason. This notice by issued on 5 November 2023 over his statement "Where there is Hindu there are activities. He mentioned  Mandir's priest and Namghar's caretakers as rapists.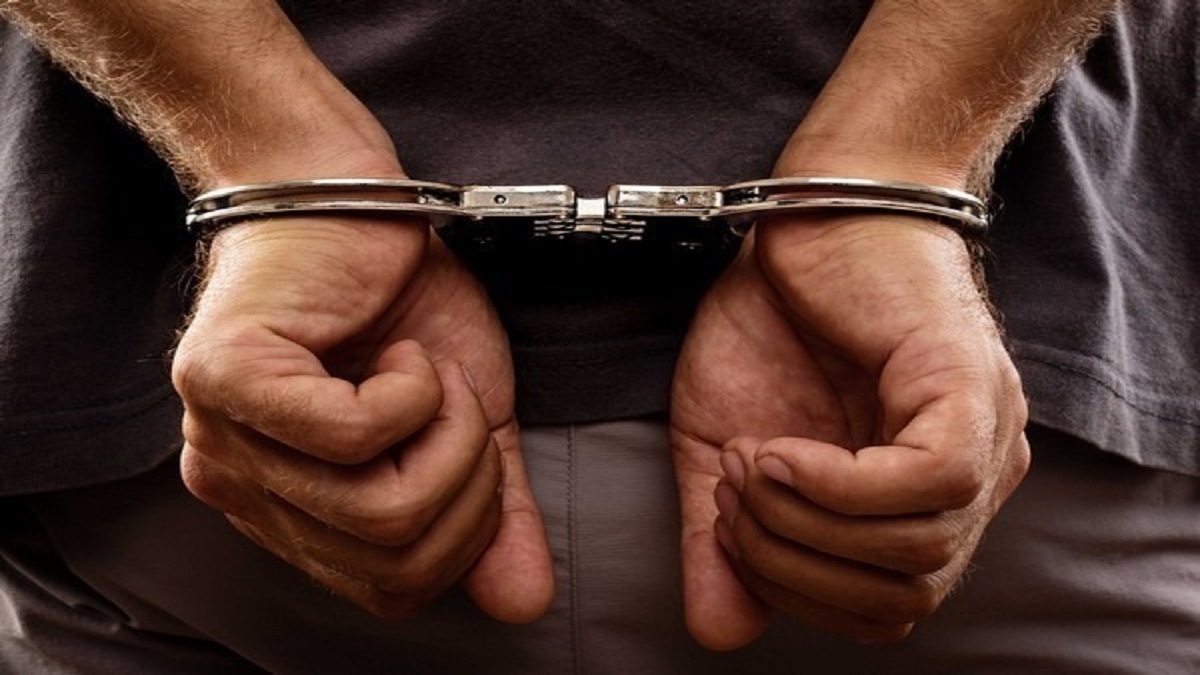 On the basis of the report, The MLA was arrested on Tuesday, 7 November 2023 because of his wrong statement against the Hindu community and priests. This statement has made everyone in ager. The entire Hindu community is against the statement and criticizes him. As we know the government takes very seriously the matters of religion. This statement was an attack on Hindu Religion. All the Indians are not ready to tolerate his baseless statement. Scroll down the page to learn more information about the news.
Furthermore, As we have shared the case has been arrested against the MLA at the Dispur Police station. The case will be handled very seriously and the proceed of this case will be straightforward. If we talk about the public reaction all the Hindus are angry and they want to see him with the punishment. No one has the right to criticise any religion it is against of law. Now, let's see what will happen next in the case. We have included all the information about the news, which was important to discuss. If we get any further details we will tell you first at the same site. Stay tuned for more updates.