Abhishek Malhan Family: Meet Fukra Insaan Parents, Brother, Sister
In this article, you will get everything to know about Abhishek Malhan and his family. Since Abhishek Malhan entered the house of Bigg Boss OTT season 2, he has been continuously in the news headlines. Before the movie ahead, we tell you that Abhishek Malhan is playing the game very smartly and he is one of the contestants who will make their way to the last of the show. As Abhishek Malhan is doing well inside the house of Bigg Boss, his fan following also has increased significantly. People who are following him before appearing in Bigg Boss OTT might know about him but the fans he garnered after appearing in BB need to know everything about him and his family. Therefore, we have come up with this article to share some important details about him.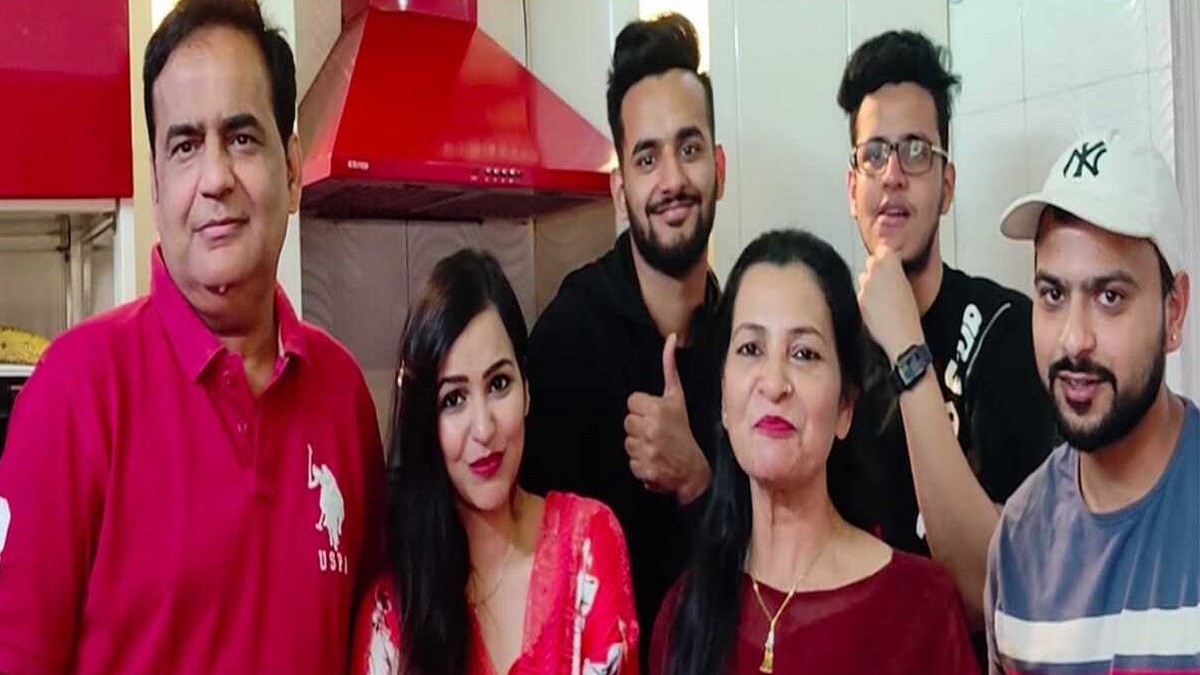 Abhishek Malhan Family
Abhishek Malhan is best known for his pseudonym title on social media "Fukra Insaan". He is a Delhi boy who hails from Pitampura. Reportedly, Abhishek Malhan did his graduation from Delhi College of Arts and Commerce. He also did a diploma in business. But Abhishek Malhan decided to pursue his career in digital media. He has garnered over 4 million subscribers on Youtube. He started his Youtube channel in 2019. Swipe down the page and read more details.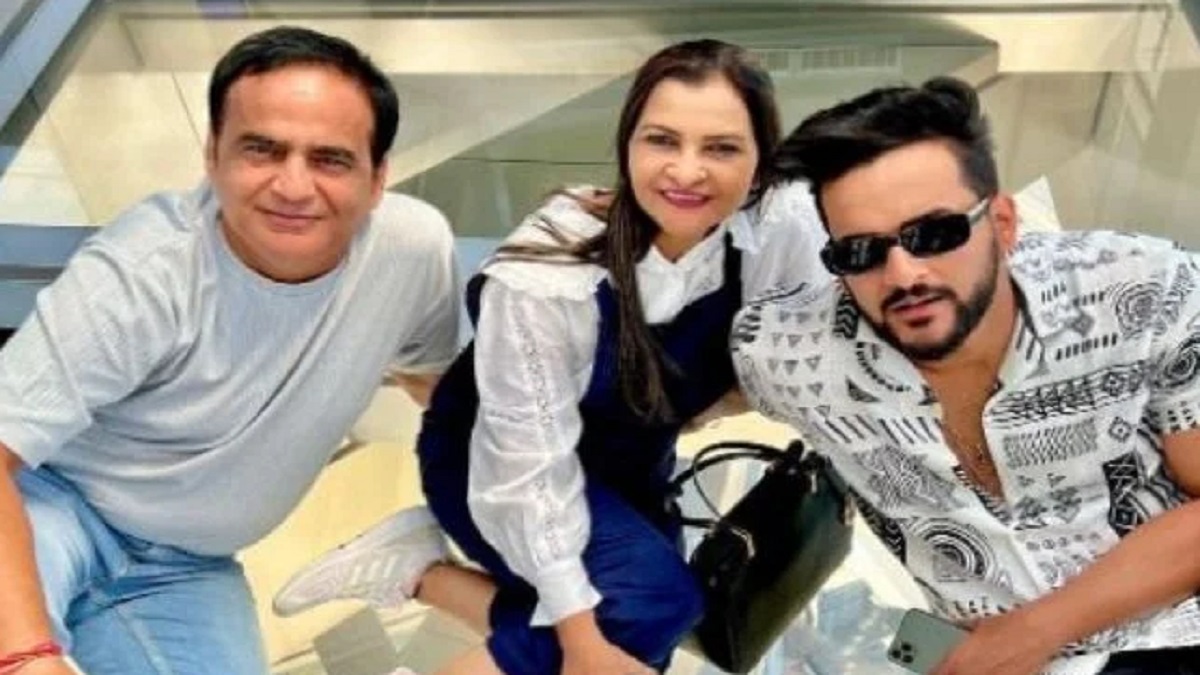 Abhishek Malhan is a singer, rapper, and content creator on Youtube. He is the former CEO of The Mr. Bond Company. He started his Youtube channel with a video focusing on the difference between Rs 20 water vs Rs 600 water, which gained thousands of views. From there, Fukra Insaan was born and started growing up. Now he has become a nationwide brand personality. What is Abhishek Malhan's net worth? A report suggests that Fukra Insaan makes money from Youtube and producing music videos. From a single music video, Fukra Insaan earns around Rs 1 lakh or Rs 2 lakhs. In a month, his esteemed earning is around Rs 10 Lakh. Talking about his net worth, he boasts a net worth of Rs 1 to 5 crores. Swipe down the page and read more details.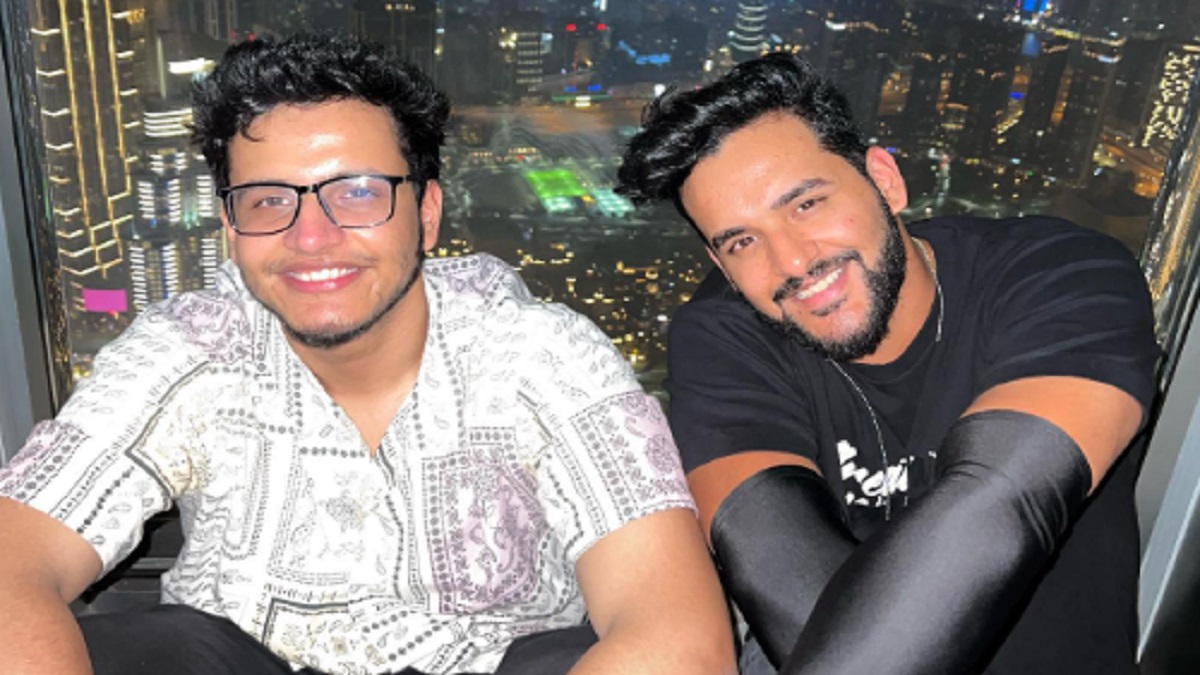 Abhishek Malhan was born in Delhi on May 23, 1997. Currently, he ages 26 years. In height, Abhishek Malhan stands at 5 feet 11 inches and weighs around 72 kg. His father Vinay Malhan is said to be a businessman. His mother is Dimple Malhan, his sister is Prerna, and his brother is Nishchay Malhan. Reportedly, Abhishek Malhan's mother Dimple also runs a Youtube channel "Dimple's Kitchen" while his brother's channel is "Triggered Insaan".