Zhou Guanyu Accident Update: Did He Sustain Any Injuries At Silverstone Crash
At British Grand Prix, Following Zhou Guanyu Accident, it's a total miracle he survived the crash injury-free. Many, ever wondered why Formula One is considered a once-in-a-lifetime dream. It is not only because of the scale of the competition but also due to its top-notch speed, prominence, and competition. Also, For some racers, it has become a once-in-a-lifetime opportunity. The harsh truth of F1 is it requires sponsors aka, strong backers. You won't have a seat in the race if you don't have a sponsor. F1 fans must have heard Lewis Hamilton's humble beginning story. But today, our main character is Chinese F1 racer Zhou Guanyu and we aren't talking about him.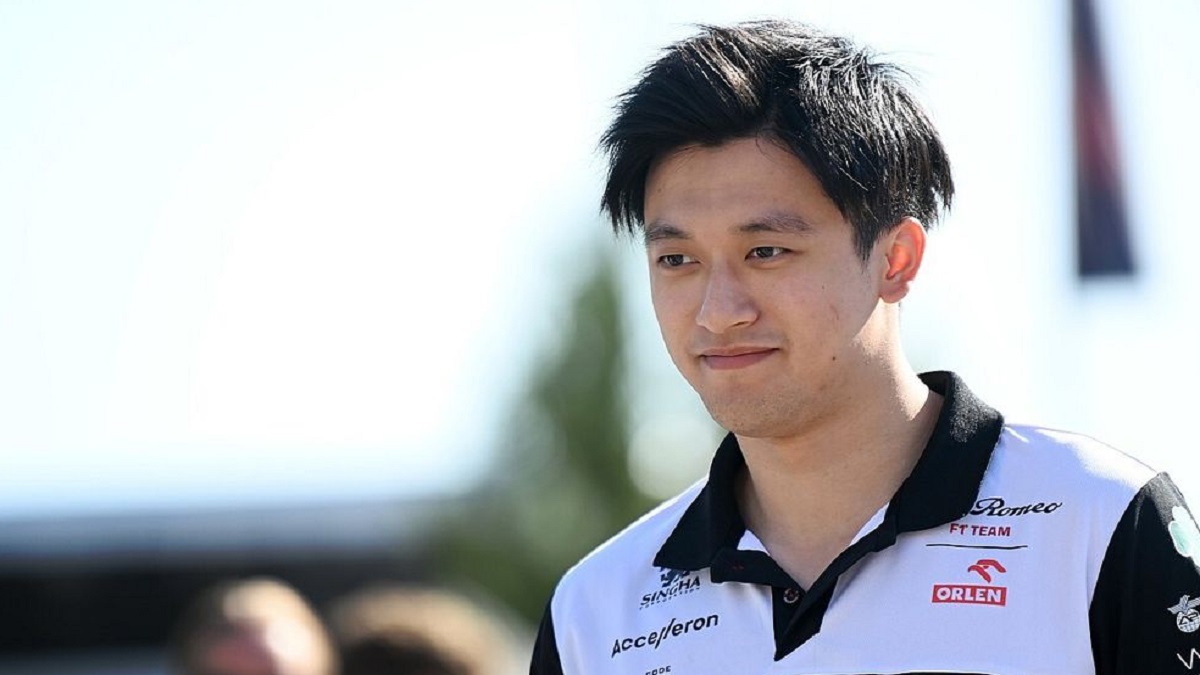 Zhou Guanyu Accident Update
Another thing about F1 is it's very risky. It wouldn't be exaggerating to say that a racer's life is on the line. As Guanyu has had his fair of crashes, he knows this better than anyone. Zhou's crash in the British Grand Prix was horrifying, and his car was wrecked. Although, crashes are somewhat normal on the track. On the Silverstone Circuit at the 2022 British Grand Prix, Zhou Guanyu's horrific accident occurred. His Alfa Romeo car was sandwiched between George Rusell and Pierre Gasly while racing on the track. Rusell's car clipped Zhou's and flipped it all over. Then, the automobile violently slammed against the barriers and catch-fencing before flipping over and skating across the gravel and pavement. Repeatedly slamming the halo into the ground, Zhou's car continued to speed across the gravel trap upside down at a high rate of speed.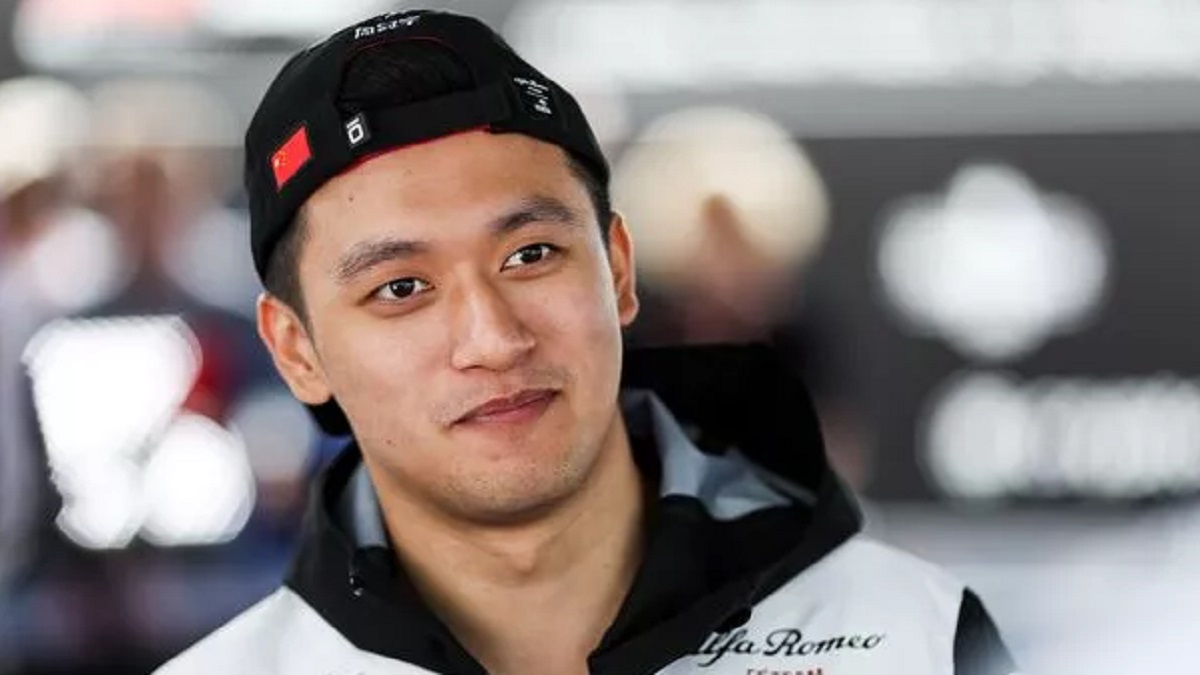 Following a collision with the barriers, the automobile was propelled into the catch-fencing. The race car driver was trapped inside the vehicle, which got stuck between the fence and the barricades. The race cars are quick to catch fire, but thankfully, Alfa Romeo, the sportsman didn't, and he was safely rescued from it. Immediately after, he was given an extensive checkup for signs of injury. Fortunately, the Chinese driver was ready to go the following day and only had minor bruises. Nevertheless, he feels lucky to have survived such an ordeal and the crash was a traumatizing event for him. F1 racers are more than ready for the competition, as the 2023 Formula One Season is here. Everyone is pumped for the event from newcomers Logan Sargeant, Nyck De Vries, and Oscar Piastri to returning Lewis Hamilton and Max Verstappen. In the 2021 season, Zhou made his F1 debut with Alpine before signing a contract with Alfa Romeo the following season.