How did Youtuber Slick Goku die? Tributes pour in as Reggie Groover passed away
Now it has been confirmed that Youtuber Slick Goku has passed away. For the past many days, Youtuber Slick Goku death rumors were making rounds on the internet and perplexing people about his death. As there was no source to confirm the news many people thought Slick Goku's death news is just a hoax. But after Slick Goku's family's statement, it has been confirmed that the Youtube content creator has perished. Recently, Youtuber's family shared a link to a GoFundMe page to help them with his funeral expenses. Meanwhile, it automatically confirms that the rumors of Slick Goku's death are true. What happened to him? How did he die? There are various questions that are being asked by his followers. We have answered each and every imperative question related to Slick Goku's death. Drag down the page and read more details. Follow More Updates On PKBNews
Youtuber Slick Goku Death Cause
Slick Goku's family confirmed and shared his death news on January 21, 2023. His family also provided a link to a GoFundMe page. As per his family, Slick Goku passed away on January 19, 2023. As he was a famous personality, his death news went viral on the internet. He had more than 250K subscribers on Youtube and his videos have garnered more than 10 million views.
Youtuber Slick Goku GoFundMe
Speaking about Slick Goku's GoFundMe page which was created to help his family with his funeral expenses. The fundraising program was started with a goal of $10,000. The page also pays a tribute to him. But it does not tell about his cause of death. But we did a study on it and found that Youtuber Slick Goku died suddenly after a stroke. Yes, Slick Goku's cause of death was a stroke. In fact, Freddie Heinz who is a voice-over artist also took to his Twitter page and wrote, Slick Goku had died after a severe stroke. Scroll down the page and read more details.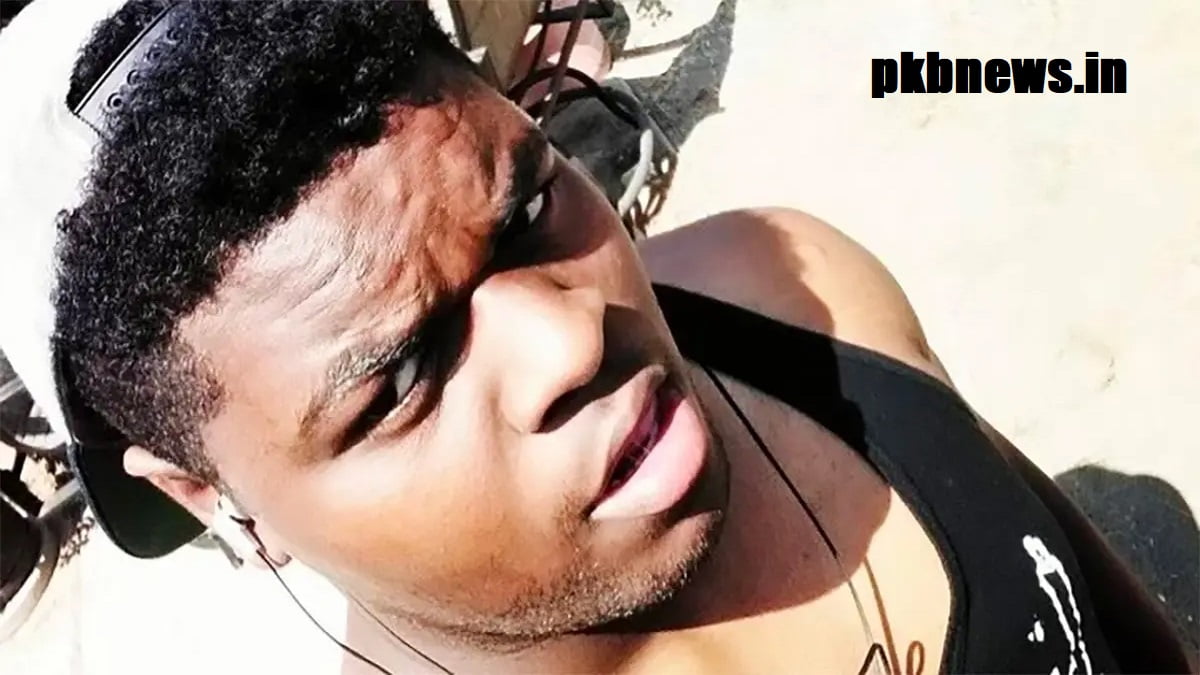 Who was Slick Goku?
Slick Goku was his stage name which he used on social networking sites. But his real identity was Reggie Groover. He surged to fame because of his short animated videos based on the universe adjacent to Dragon Ball Z.  "He created his own YouTube Community and worked diligently to create his own videos. Anywhere Reggie would go he would make friends." He used to do running, skateboard and swimming. Stay tuned to this website for more details.
| | |
| --- | --- |
| Name | Slick Goku |
| Profession | YouTuber |
| Real Name | Reggie Groover |
| Country | America |
| Died | 19 January 2023 |
| YouTube channel name | Slick Goku |
| Age | 27 years old |
| Born Place | Santa Barbara, California |
| Instagram | N/A |
| Net Worth | TBH |