What is YNW Melly's Net Worth? Rapper Fortune revealed
In today's article, we are going to talk about YNW Melly's net worth and criminal charges. According to the information, YNW Melly, born Jamell Demons, is a rapper and singer from Florida, USA. He was born on May 1, 1999, and released his first single, "Murder on My Mind," in 2017. The song quickly gained popularity due to its catchy melody and introspective lyrics. He had lots of fan following.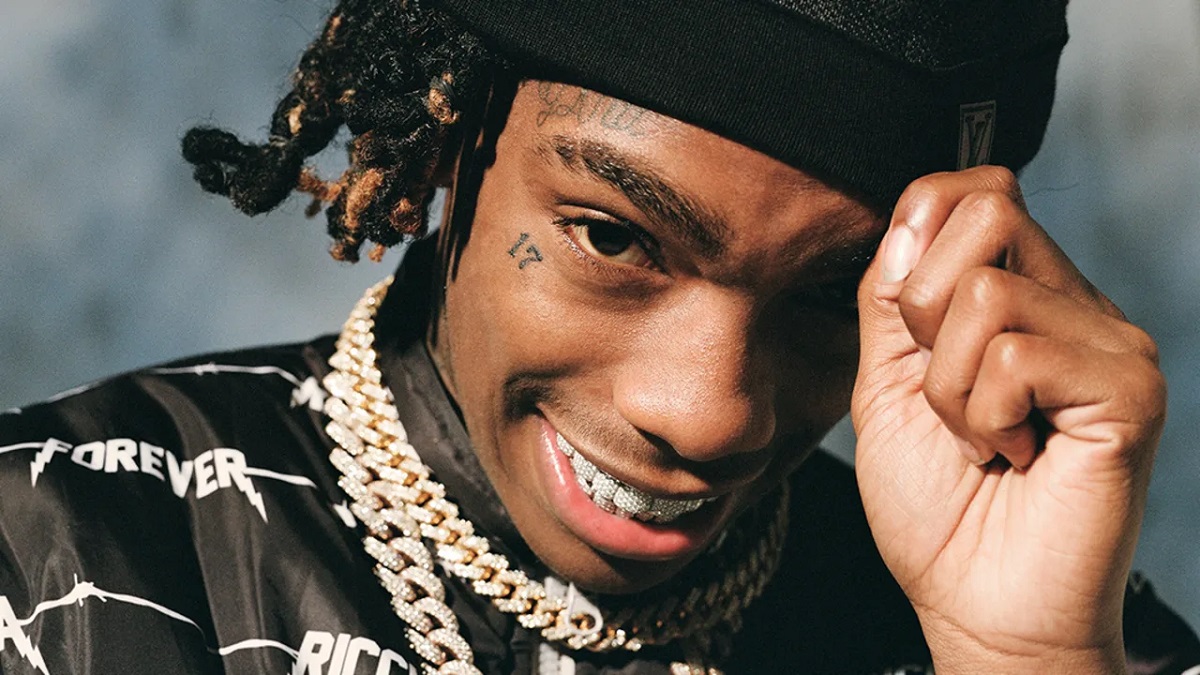 What is YNW Melly's net worth?
YNW Melly's net worth is estimated to be around $5 million, according to Celebrity Net Worth. This wealth comes from his music career, as well as his merchandise sales, concert tours, and features in other artists' songs. YNW Melly has released several successful singles and mixtapes since his debut, which have contributed to his net worth.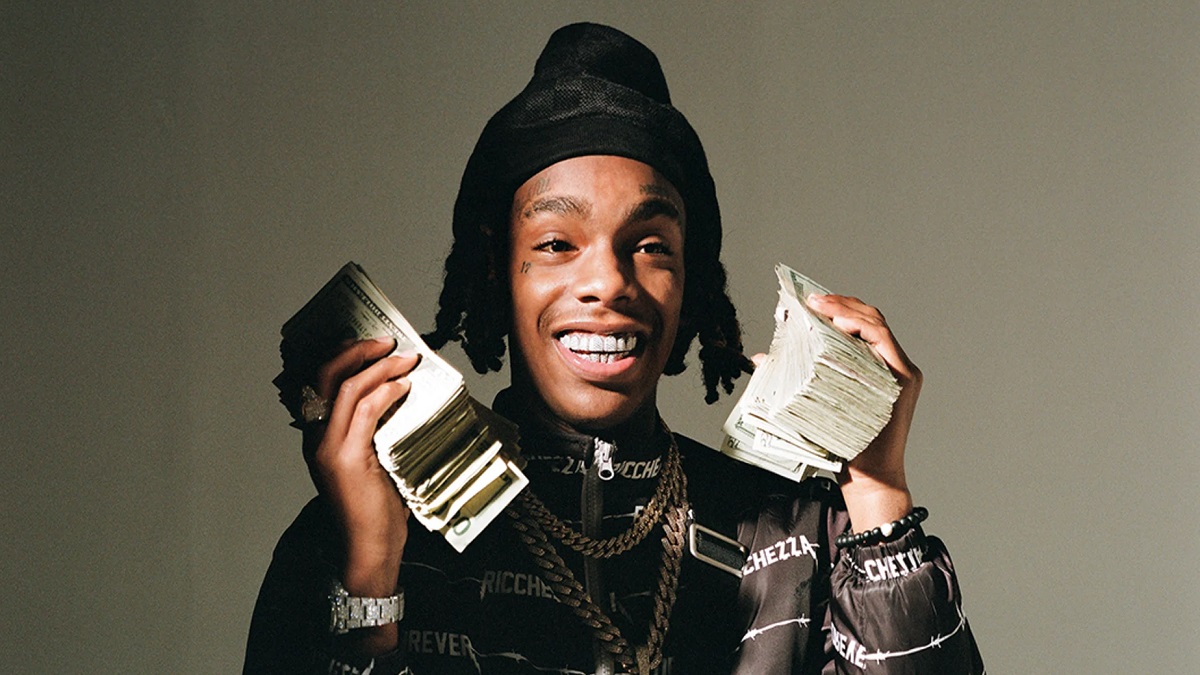 However, YNW Melly's career and net worth have recently been overshadowed by legal troubles. On 12, February 2019, he was arrested on charged with two counts of premeditated murder in connection with the deaths of two of his close friends, YNW Juvy and YNW Sakchaser. The authorities allege that YNW Melly and another associate, YNW Bortlen, staged a drive-by shooting to make it look like their friends were victims of a random attack. Demons was again arrested on January 3, 2019, in Fort Myers for possession of marijuana.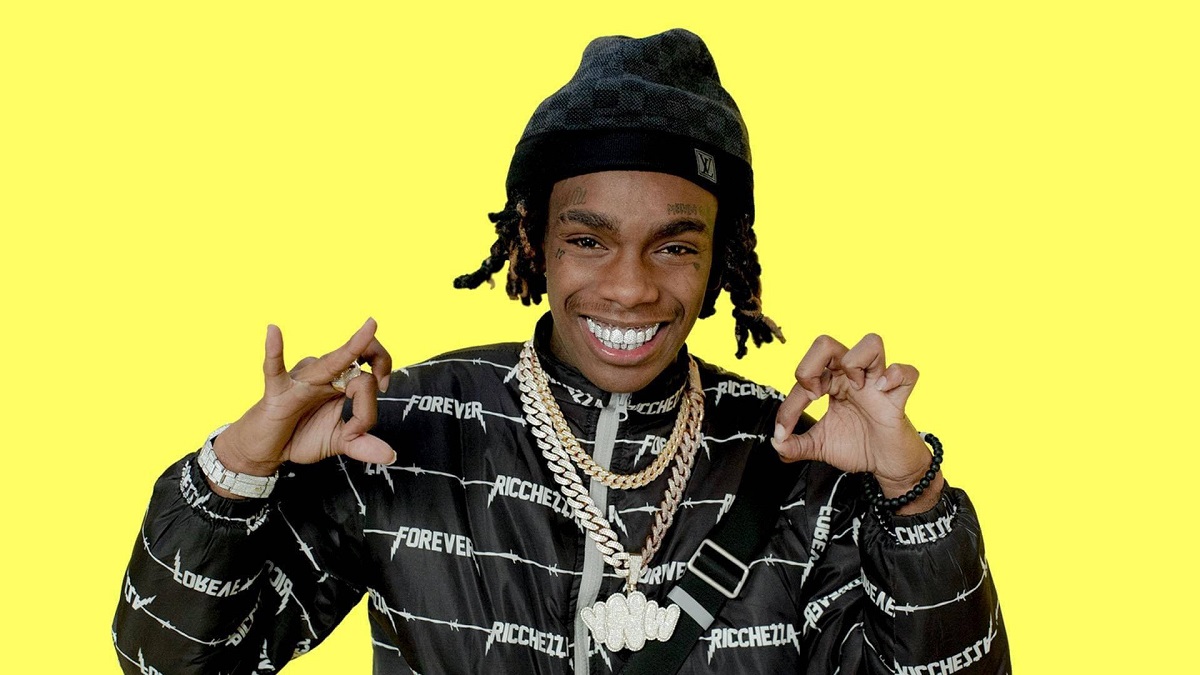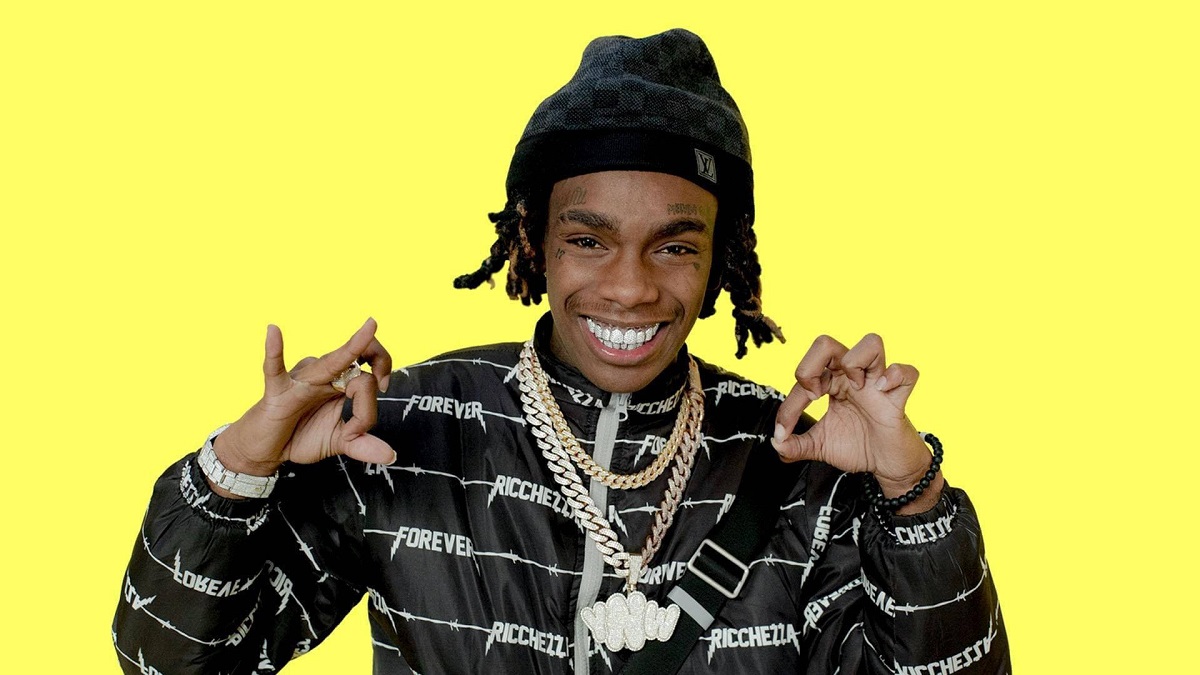 The case against YNW Melly has been moving slowly, with several delays due to the coronavirus pandemic and other factors. He has remained in custody since his arrest and has pleaded not guilty to the charges against him. In March, YNW Melly's legal team filed a motion to have him released on bail due to his health conditions, which they said put him at increased risk of contracting COVID-19 while in prison.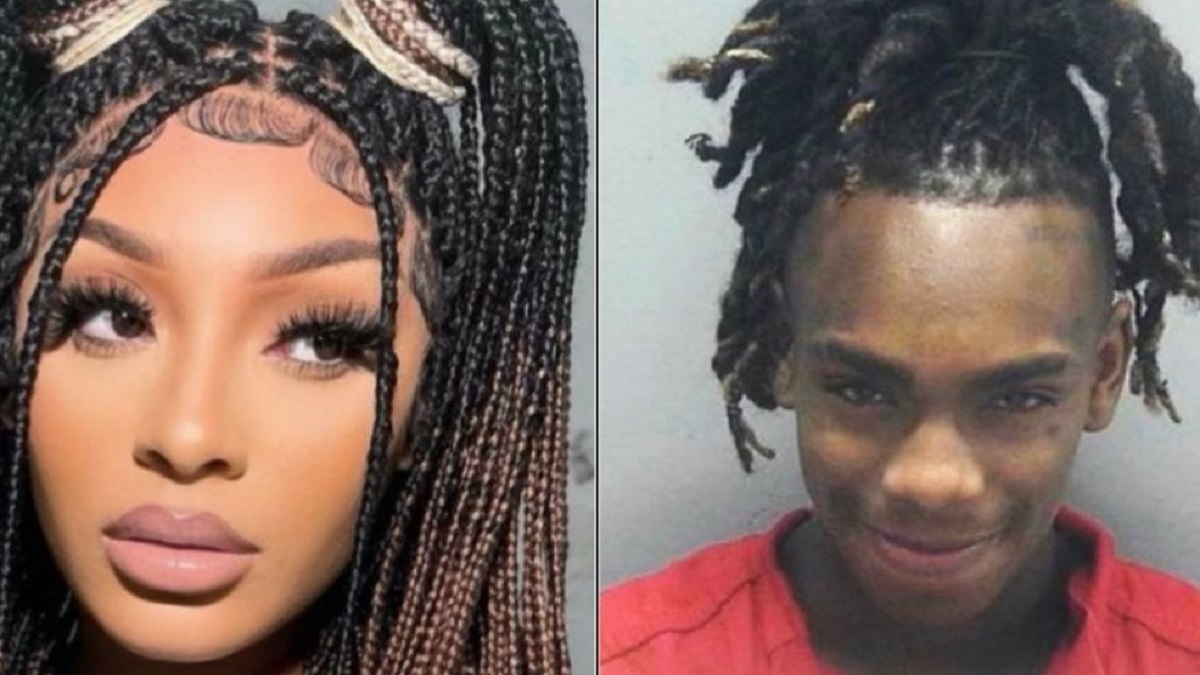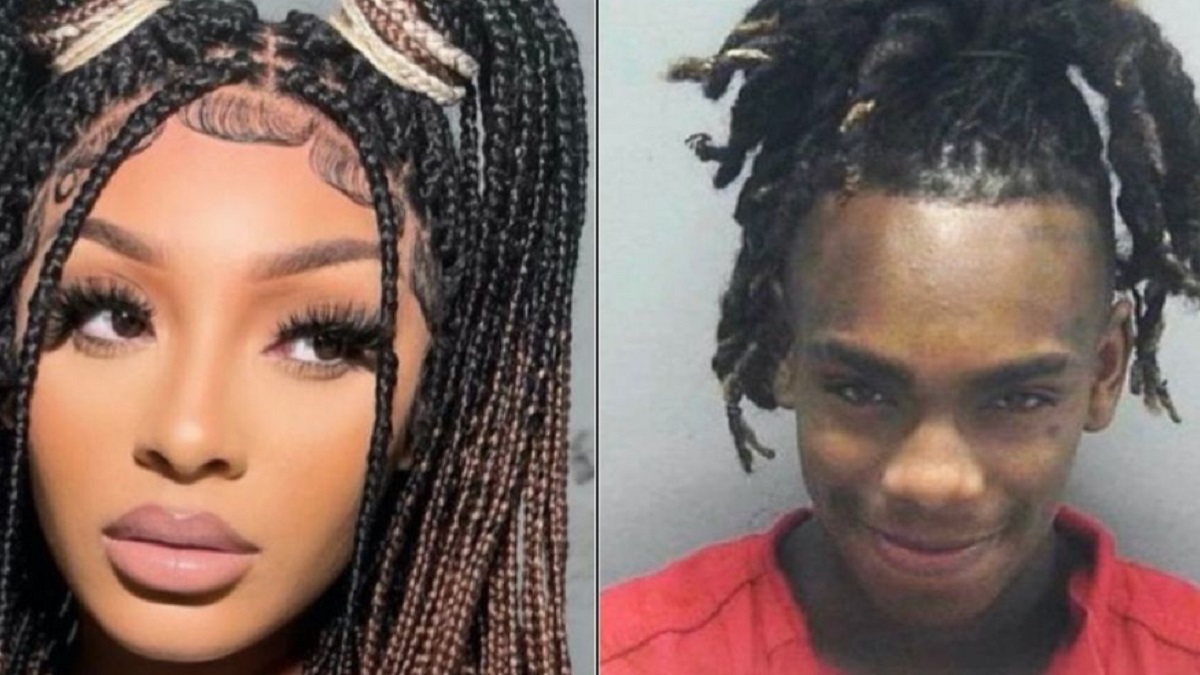 Despite his legal woes, YNW Melly's music continues to be popular among his fans. He has released several new songs while in jail, which have received millions of views on YouTube and other streaming platforms. However, the future of his career remains uncertain, as his murder charges are still pending and could potentially result in a lengthy prison sentence.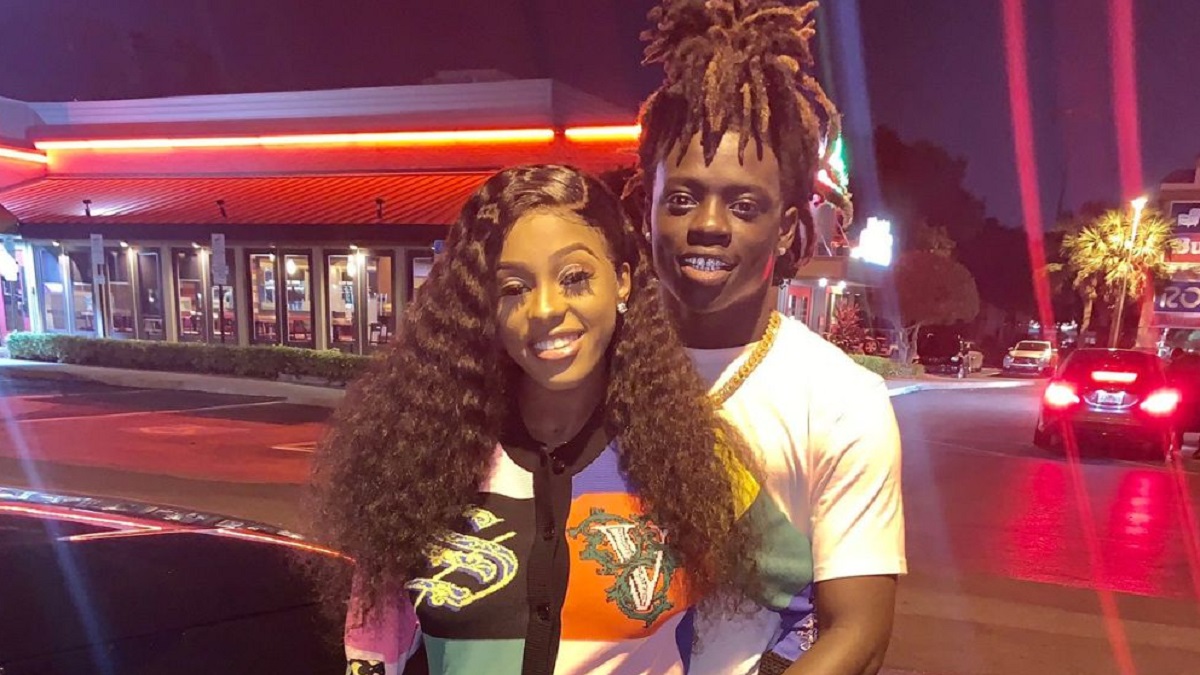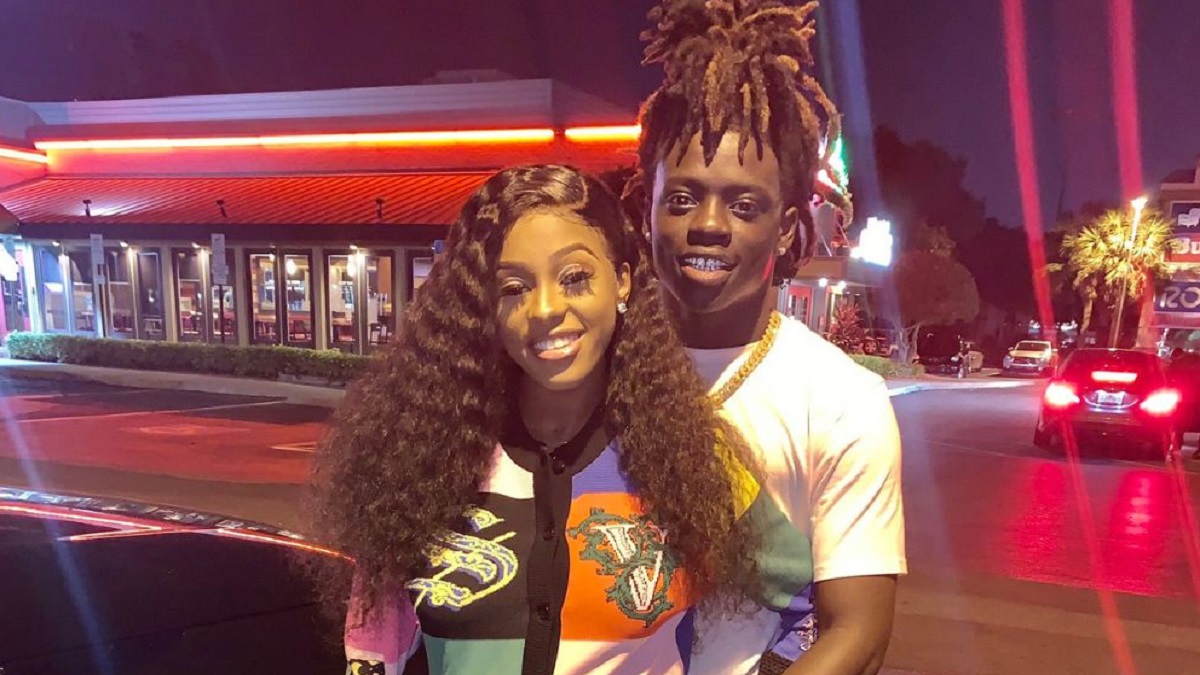 YNW Melly's net worth is estimated to be around $5 million, but his legal troubles have overshadowed his success in the music industry. As he awaits his trial, the rapper's fans continue to support him and listen to his music, but the outcome of his case could have significant implications for his career and personal life. Stay in touch with us.