Who Is Yak Gotti Mother? Rapper Mum Arrested For Trying To Smuggle Tabacco Into Courtroom
Suddenly, the mother of rapper Yak Gotti became the topic of the town but not for good causes. Latasha Kendrick is the mother of rapper Yak Gotti who is currently on trial for a number of crimes including murder. But his mother Latasha Kendrick was also booked during Yak Gotti's trial in the Fulton County Court. According to the source, Yak Gotti's mother was arrested for allegedly smuggling tobacco into the courtroom. This is the reason Yak Gotti's mother Latasha Kendrick was also booked into the Fulton County Jail. Since this news surfaced on the internet it is trending all over and making headlines everywhere. We have discussed this happening in detail in the following sections. Take a peek at them. Follow More Updates On PKBNews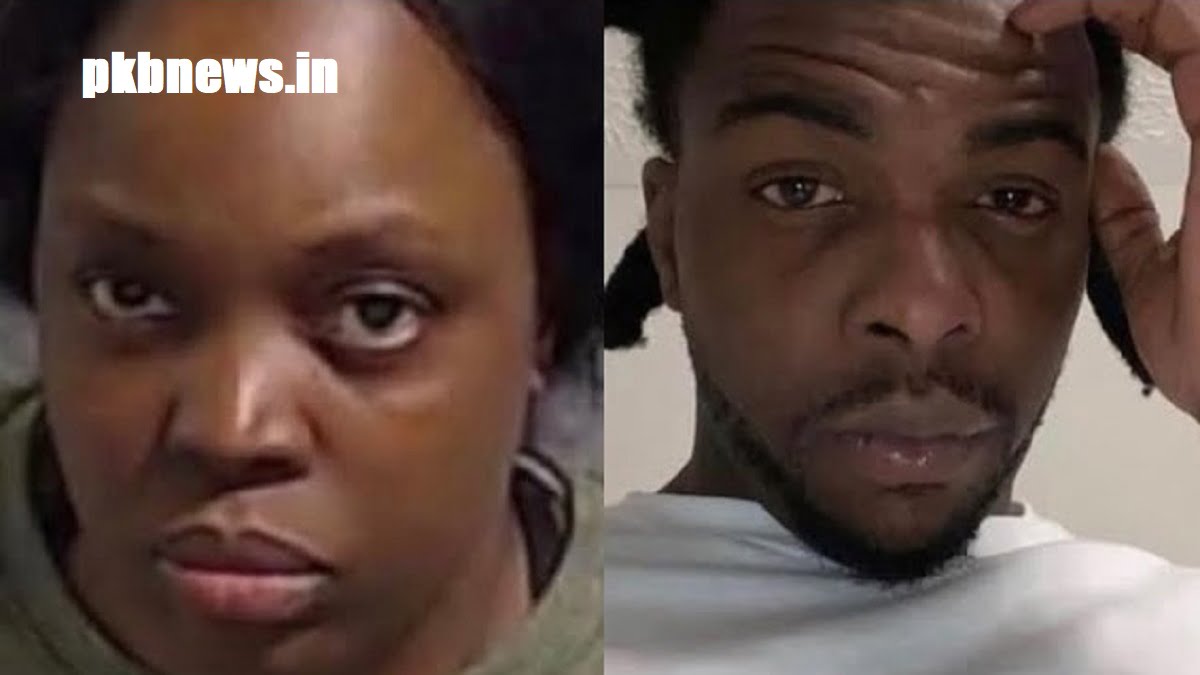 Who Is Yak Gotti Mother?
Yak Gotti and 13 others are charged in the YSL gang indictment. He was standing on the trail in the Fulton County courtroom when his mother allegedly tried to smuggle contraband. Meanwhile, Latasha Kendrick was taken into custody and held at Fulton County Jail. It was a matter of January 17, 2023. Yak Gotti's mother is currently 51 years of age. Read this incident in detail in the next section.
Latasha Kendrick, the mother of Yak Gotti, and Nyesha Cox, the mother of Yak Gotti's child, allegedly put rolling papers and tobacco in Yak Gotti's personal belongings before giving them. However, the officials apprehended Latasha right away and the court also issued a warrant to take Nyesha Cox into custody as well. According to the reports, Nyesha Cox is still yet to be arrested. Officers are on the hunt for Nyesha Cox. A statement was also given by Latasha Kendrick's attorney named Douglas Weinstein regarding the same. Scroll down the page and learn what Douglas said.
Latasha's attorney informed a deputy that he got a text from Nyesha Cox before giving the bag to his client. The affidavit states, "Weinstein told the deputy he received a text from 'D. Kendrick's baby's mother, 'NAE,' stated that she had placed a sealed envelope inside of the bag," Further it was confirmed that the folder containing wrapping papers and tobacco goods was found by the officers in the bag. After finding contraband in the envelope the officers went to the eighth floor of the courthouse to take Latasha Kendrick into custody.