How did William Consovoy die? Leading Conservative Lawyer dies at 48
William Consovoy was an attorney who also owned a law firm. According to the reports, the aforementioned attorney is no more between us. He has passed away. He was majorly known for his conservative ideas. It is very devastating for his family and friends as he died unexpectedly and untimely. What could be the reason behind William Consovoy's death? We have learned details about William Consovoy's cause of death. You have to follow this column till the end to get all the imperative details about the late attorney who was known for his conservative causes. Swipe down the page and read more details. Follow More Updates On PKBNews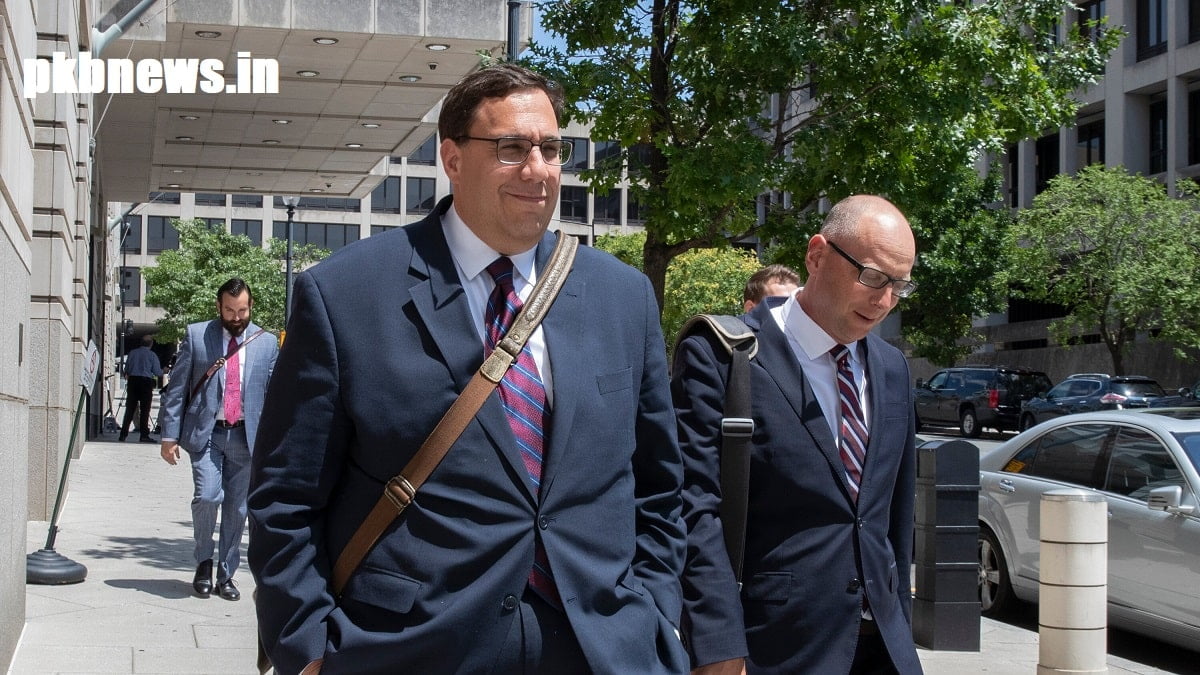 How did William Consovoy die?
William Consovoy was the owner of Consovoy McCarthy, a law firm. He was just 48 years of age when he passed away. Besides being a prominent lawyer, William Consovoy was also a skilled writer. It is very saddening to know that William Consovoy's death news came almost two years after his wife's death. He was married to Masa Anisic. Reportedly, she passed away in April 2021. Speaking about Masa Anisic's cause of death, she died following a short battle with cancer. Read about William Consovoy's cause of death in the further section.
As far as we know, the attorney died on January 9, 2023. He was at his Falls Church home in VA and surrounded by his beloved family members including his father Andrew Consovoy, mother Linda Whalen, his sister Amanda Consovoy, stepfather Bernie Whalen, Aunt Kathy, Uncle Tim, and niece Lila at the time of his last. On January 9, he breathed his last at the age of 48. He was a leader in the conservative legal community.
Speaking about his cause of death, he was diagnosed with glioblastoma in 2020. It is a rare kind of aggressive brain cancer. His cause of death was confirmed by his mother Linda Whalen. Last year, the attorney also said that he was receiving treatment for brain cancer. He fought cancer for two years but in the end, he handed off his life. Following his death, David Lat wrote, "1/ William Consovoy, a leading conservative lawyer and founding partner of Consovoy McCarthy, has passed away, at 48. May he rest in peace." As of yet, his family has not announced the funeral arrangements for William Consovoy. Stay tuned to this website for more.