TikTok: Wilfredo Gonzales Viral Video And Meme Explained
Here we are going to give the details about the viral video as the public is searching about it over the internet. The public is going through the internet to learn more about the viral video and not only that they also like to know about the meme that has taken the internet by storm. So, for our readers, we have brought information about the viral video in this article. Not only that we are also going to give the details about the meme that is going viral over the internet. So, keep reading through the article to know more.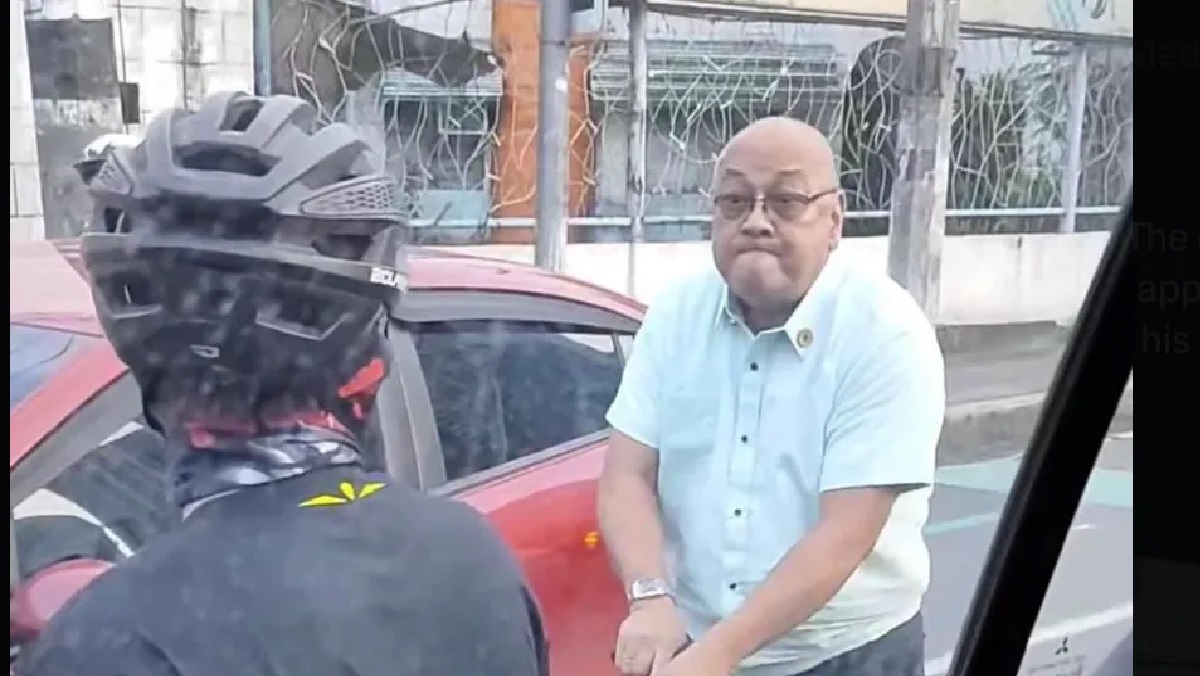 Wilfredo Gonzales Viral Video
In a widely shared video, a furious bald man is shown yelling threats at a defenseless cyclist while taking out and waving a gun. Wilfredo Gonzales, a former police officer from Quezon City, Philippines, has been widely publicized in memes and films on social media. The event in Quezon City, Philippines, where Wilfredo Gonzales threatened a cyclist with a gun following a road rage altercation is the subject of the popular video and meme. After threatening a cyclist with a gun after engaging in road rage, he became the focus of a meme and a viral video.
A bystander recorded the fight on film, which was then posted on social media and received widespread condemnation. According to reports, the event happened in Quezon City on Saturday, August 26, 2023, along Commonwealth Avenue. The biker, whose name is Mark Anthony Balagtas, claims that Gonzales cut him off with his car as he was riding his bike. We can see that Gonzales stopped his car and aimed a gun at Mark despite his best efforts to prevent the accident. A bystander who witnessed the incident recorded the video and posted it on social media, where it quickly gained popularity and millions of views.
Gonzales' actions infuriated and offended many online users, who wanted justice for Balagtas. A few famous people joined the online demonstration. For example, actor Gardo Versoza said on Instagram that Gonzales ought to be jailed and forbidden from driving. Gonzales turned himself into the police on Sunday, August 27, 2023, and his right to own and possess guns were taken away. On August 28, the Land Transportation Office declared Gonzales' driving rights to be suspended for 90 days as a precautionary measure. According to Vigour Mendoza II, Chief Assistant Secretary of the LTO, Gonzales' driving privileges must still be reviewed in accordance with the law. Mendoza said in a statement that whether or not his license would be permanently suspended will depend on how the investigation turns up.