Why Steve Harwell Commit Suicide? Former Smash Mouth Frontman Dies At 56
The internet has been abuzz with rumors of Steve Harwell's suicide following the widespread news of his death. In this article, we aim to clarify the truth surrounding these rumors. Steve Harwell is widely recognized for his vibrant live performances and distinctive vocal style, both of which have earned him considerable acclaim. His ability to connect with audiences and his good-humored nature have endeared him to fans. In 1994, he co-founded the band Smash Mouth alongside Greg Camp, Kevin Coleman, and Paul De Lisle. The group's inaugural album, "Fush Yu Mang," was released in 1997 and included popular hits like "Walkin' on the Sun" and "Why Can't We Be Friends?" Their subsequent album, "Astro Lounge," launched in 1999 and achieved great success, giving rise to well-received singles such as "All-Star" and "Then the Morning Comes." Now, let's delve into the truth behind the Steve Harwell suicide rumors.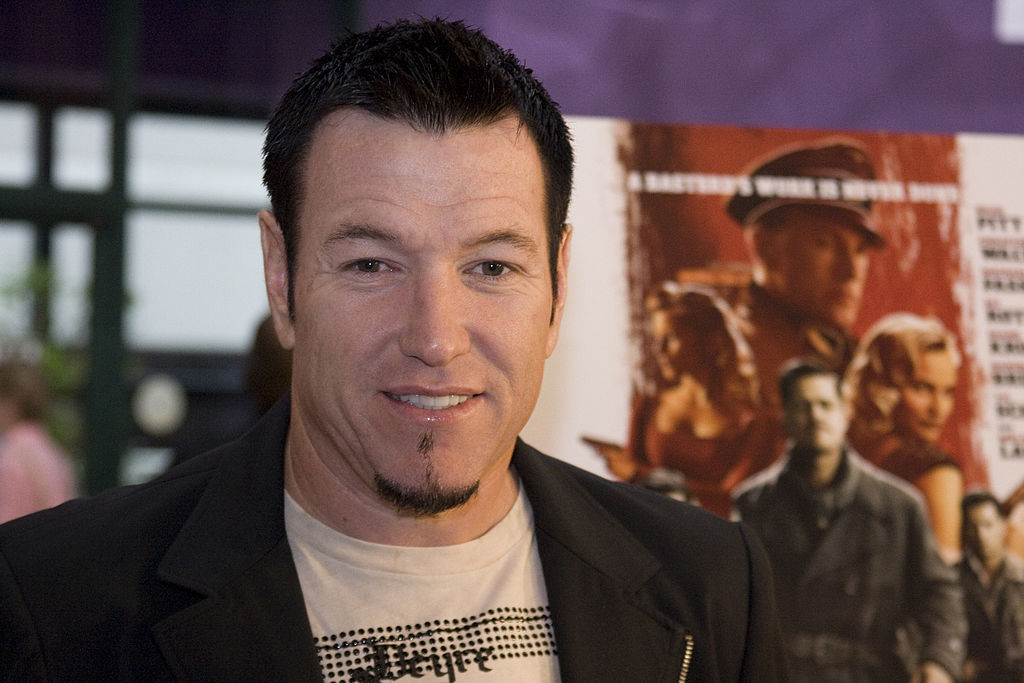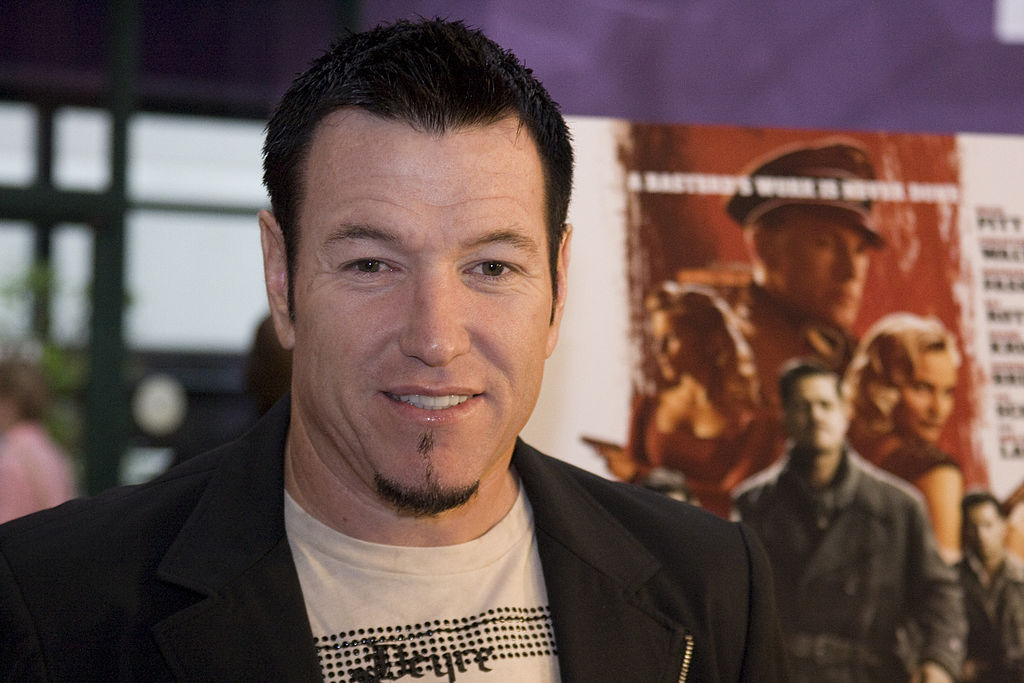 Why Steve Harwell Commit Suicide?
Steve Harwell, the former lead singer of the rock band Smash Mouth, passed away at the age of 56, as confirmed by his manager. While he had been under hospice care over the weekend, the exact cause of death has not been disclosed. According to Robert Hayes, the manager of Smash Mouth, Harwell passed away at his Boise, Idaho home, surrounded by family and friends. It is important to note that Steve Harwell's suicide rumors have not been substantiated by his family. His manager stated that the singer, a member of the US band, was receiving care towards the end of his life due to liver insufficiency. In a statement to CNN, Hayes described Harwell as "a larger-than-life character who shot up into the sky like a Roman candle."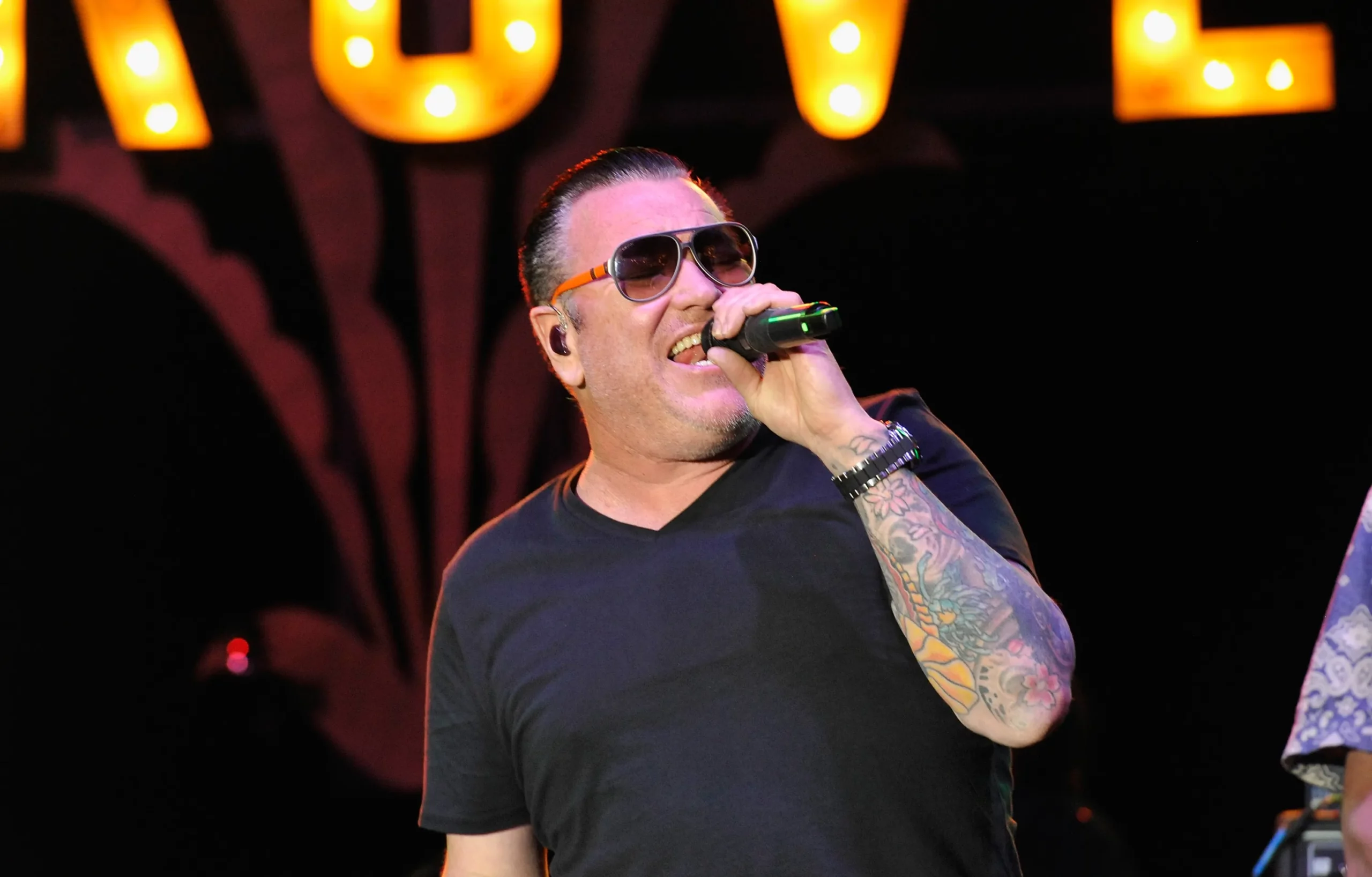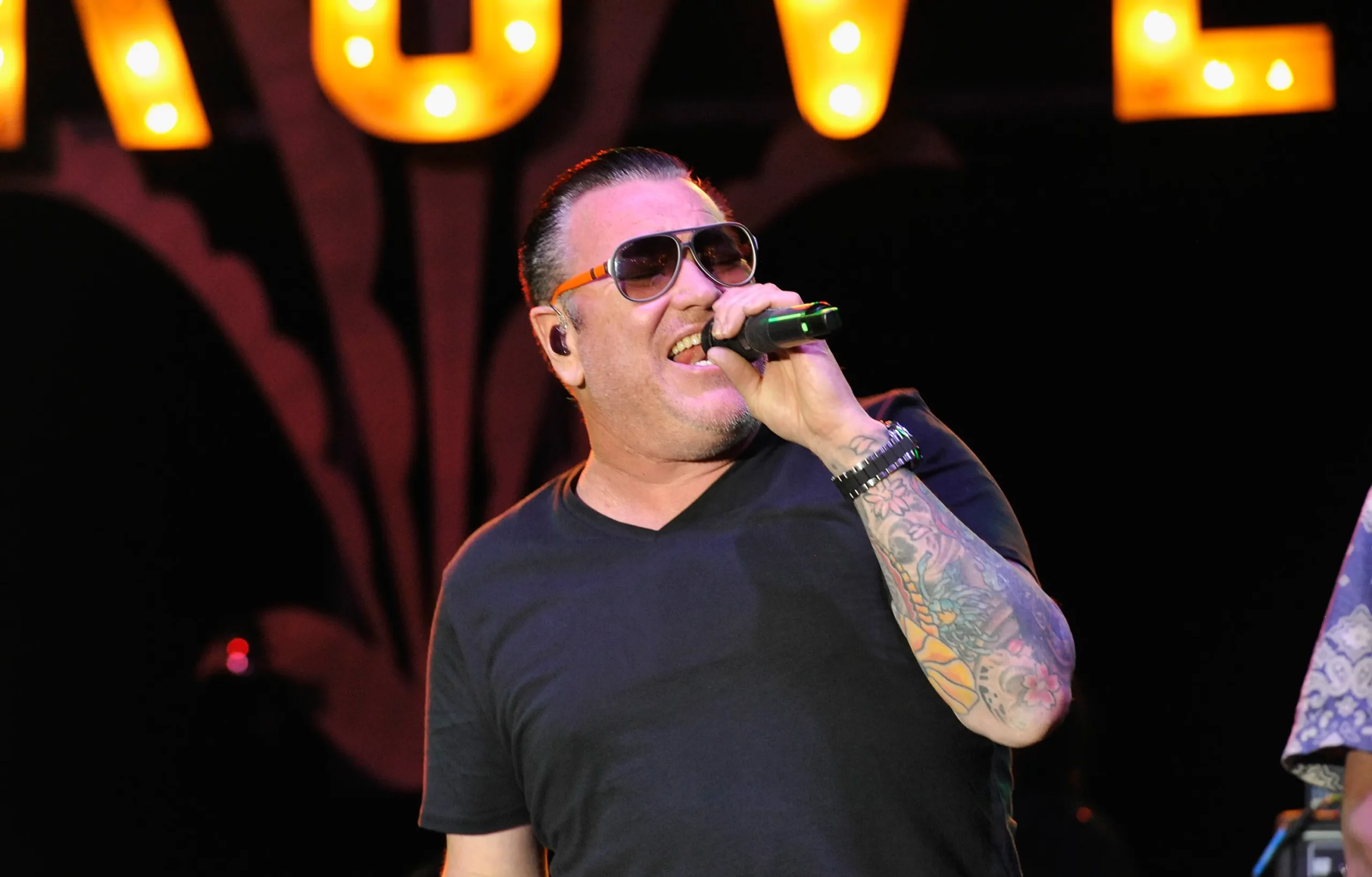 Steve Harwell should be acknowledged for his unwavering dedication and relentless drive to become a music sensation. His achievements are all the more remarkable considering his lack of formal musical training and his ability to reach such an elusive goal. His charisma, fearless ambition, and unwavering determination were the driving forces behind his success. Steve Harwell, the former frontman of Smash Mouth, passed away on Monday morning, as confirmed by his manager, Robert Hayes. He was receiving hospice care at his home due to cardiomyopathy and liver failure. On September 3, TMZ reported that Steve Harwell was under hospice care at home, being cared for by his fiancée, as he had been battling heart disease and liver failure for some time. Robert Hayes, an agent for Harwell, confirmed this information to SFGATE on Sunday afternoon.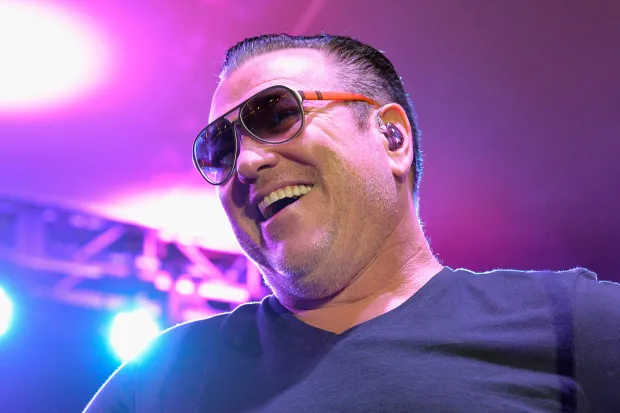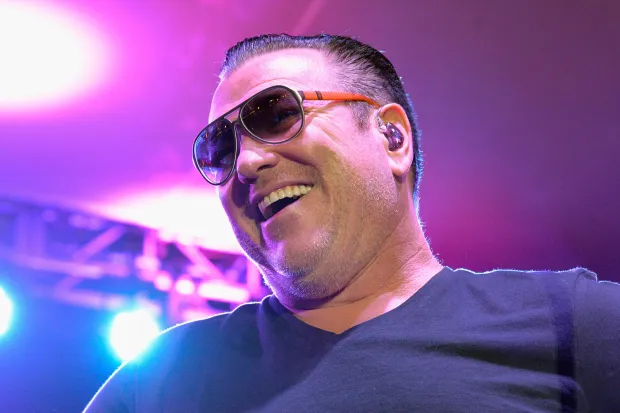 In an email, his manager expressed that Steve was still with them, but regrettably, it would only be for a short while. The manager also made a request for people to respect Steve and his family's privacy during this challenging time. The specific details regarding his depression have not been disclosed, and there might have been undisclosed health issues. It's worth noting that in October 2021, a beer and wine festival was held at Bethel Woods Center for the Arts in Bethel, New York, during which the band performed. During this performance, Harwell, who appeared to be under the influence of alcohol, made threats to audience members and made gestures that resembled a Nazi salute. Following this incident, Harwell announced his retirement from performing due to chronic health problems.