Why was Manish Kashyap Arrested? allegedly fake videos of migrant labourers being attacked in the southern state
Recently the video is going viral over the internet of Manish Kashyap. The public is going through the internet to know more about it. As the recently under-constructed Bihar bridge collapses, everyone is going through the internet to learn more about it. There have been some rumors regarding Manish Kashyap that connect him with this collapse, he was now trending over the internet, and because of that the public is going through the internet to know more about it. In this article, we will give the details about him and the viral news about him. Keep reading to learn more.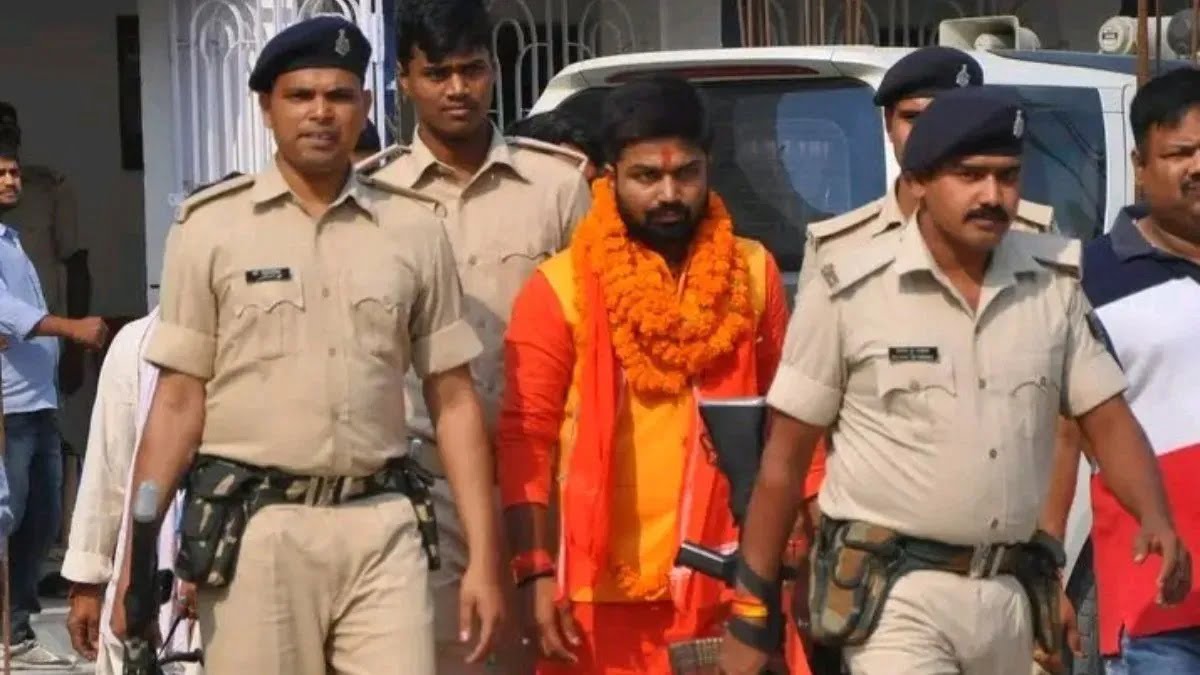 Why was Manish Kashyap Arrested?
After the YouTube footage of the Bihar bridge collapse went viral, Manish Kashyap, a journalist from Bihar, became trending on Twitter. On Sunday, a second collapse occurred on the bridge that is still being built and is intended to connect the Bihar region of Khagaria with Bhagalpur. The bridge's design dates back to roughly 2012, and work on it officially began in 2014 after that. The 3.16-km bridge, which is being built for Rs 1,700 crore, has collapsed twice in the previous 14 months: once on the Sultanganj side of Bhagalpur in April 2022 and again on the Khagaria side on Sunday night. After numerous delays, it was finally scheduled to be finished by the end of 2023. For Bihar Rajya Pul Nirman Nigam Ltd (BRPNNL), the bridge is being built by SP Singla Construction Ltd. It collapsed in April of the previous year as well.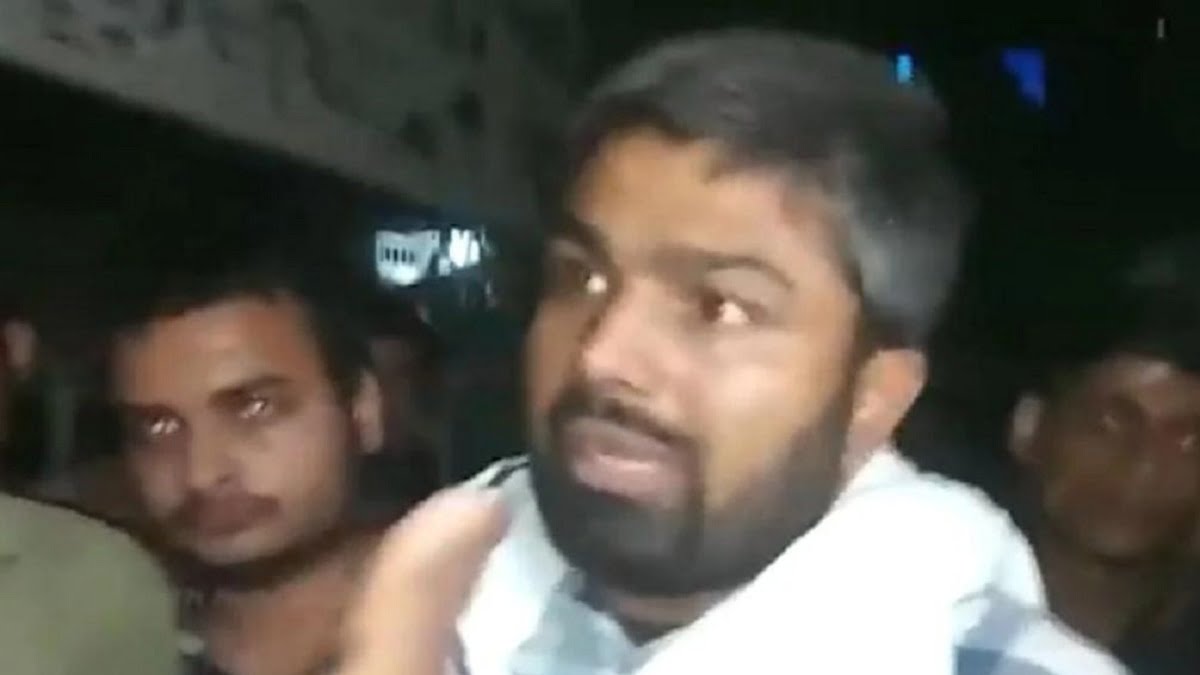 People began circulating Kashyap's older video, in which he was seen confronting the construction officials about the subpar quality of the bridge after the video of the Bihar bridge collapse on Sunday went viral. Kashyap identified many areas of the bridge in the video as having poor construction. Twitter users who reposted the video asserted that the YouTuber was the victim of false propaganda. Nitish Kumar, the chief minister of Bihar, announced today that whoever was held accountable in the incident would face stern punishment.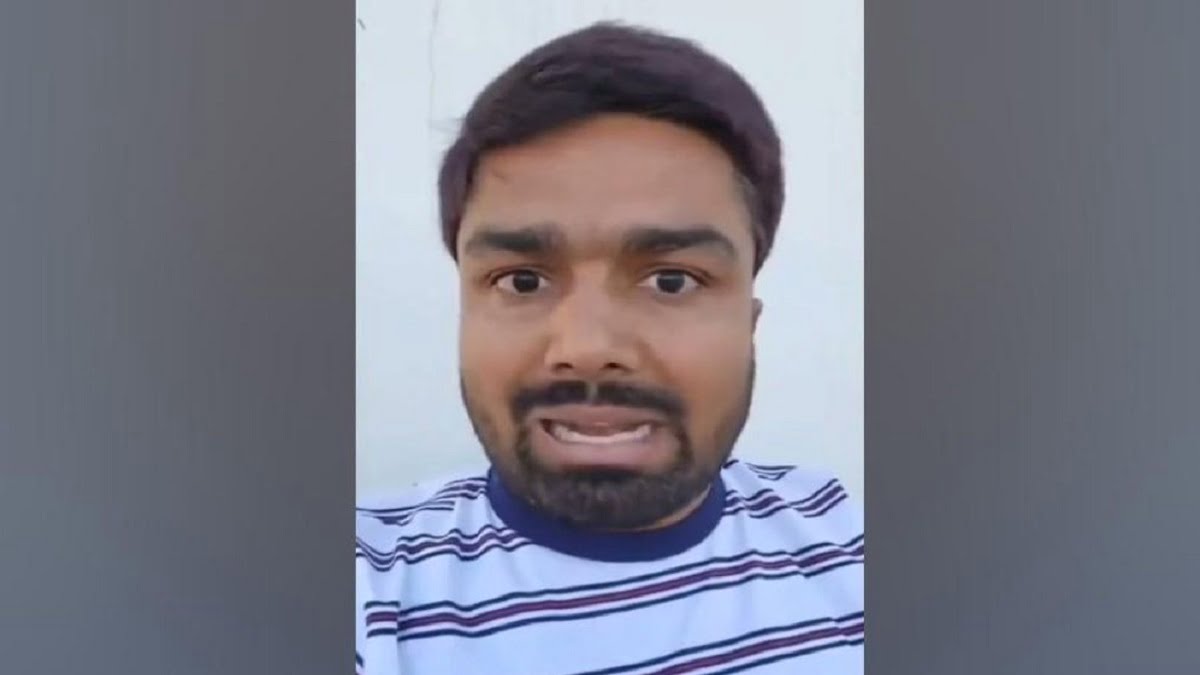 "The bridge has collapsed twice since April 2022 because it was not built properly. It's an important issue. The relevant department has already started an extensive investigation into it. Those found guilty would face strict punishment, Kumar added. The Madurai Central Prison is where Manish Kashyap is now housed. He was detained for allegedly disseminating bogus recordings depicting attacks on migrant workers in Tamil Nadu. Kashyap's attorney claims that the Tamil Nadu police have used the NSA against him. Six FIRs in Tamil Nadu and three in Bihar are also pending against the detained YouTuber. Manish Kashyap, a YouTuber, is presently incarcerated.