Why Is Gwyneth Paltrow on Trial? Skiing Accident Controversy explained
Gwyneth Paltrow is a well-known American actress. She is also a businesswoman and an author. Her brand, Goop, is doing well, which is a wellness and lifestyle brand. You will get complete details about Gwyneth Paltrow's controversy in this article. Keep reading for more information.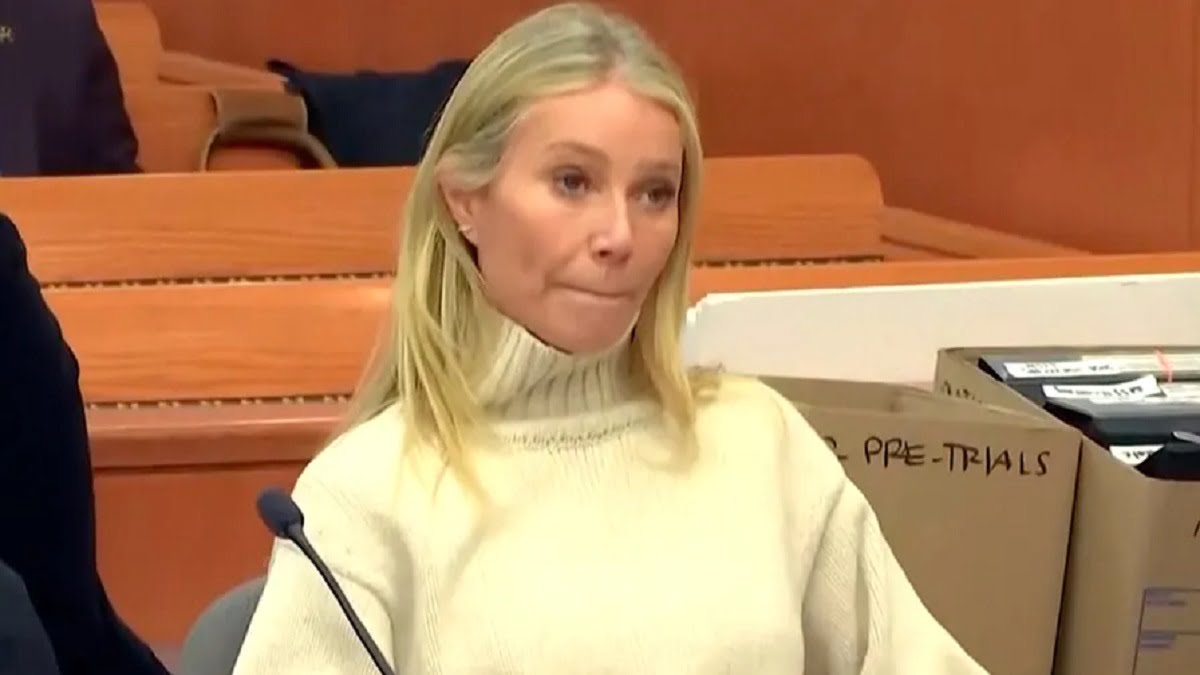 What Happened to Gwyneth Paltrow?
Gwyneth Paltrow is said to be facing a trial. It is held for a 2016 ski collision in Utah. Gwyneth Paltrow was born and brought up in Los Angeles, California, United States. She is 1972 born. She completed her schooling at Crossroads School and Sprance School. She has been in her professional life since 1989. She is a well-known actress, author, and entrepreneur. She has received Golden Globe Awards, Academy Awards, and Primetime Emmy Awards. The actress is said to be on trial for a 2016 ski collision in Utah. Terry Sanderson has filed a lawsuit against her. According to him, she caused her injuries while she was skiing at Deer Valley Resort.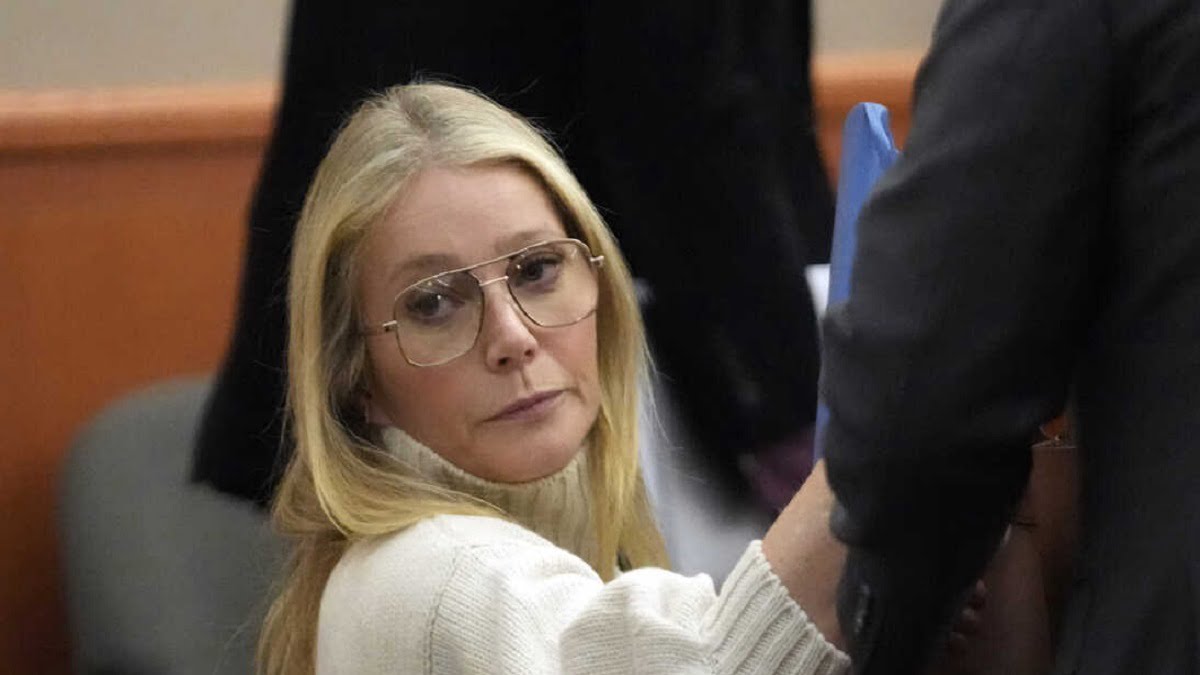 In defense, Paltrow's team mentions that he caused the accident as he was skiing recklessly. While on the other hand, Sanderson mentions that Paltrow hit him from behind. He had bruised lungs and four broken ribs. He was taken to the hospital immediately. Sanderson mentions that Paltrow was not having control over her skiing. He was skiing at a very fast speed. The trial started at Third District Court in Salt Lake City, Utah on 21 March 2023. Sanderson has claimed $3.1 Million to cover his loss related to his work and medical expenses. Gwyneth Paltrow has also not accepted his claims.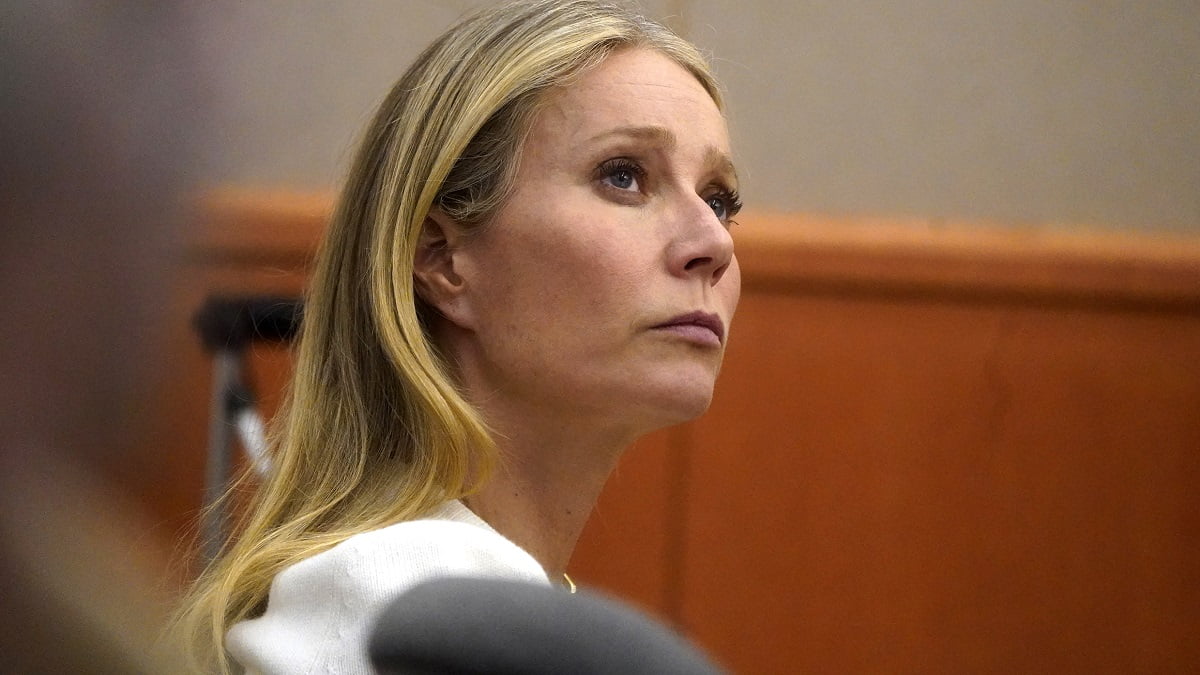 She has counterclaimed him. According to her, reckless skiing has caused her emotional distress. If Gwyneth Paltrow is found responsible for his injuries, she will suffer the loss of her reputation and financial damages. The trial news has taken headlines. People are discussing it more. Some are in favor of Paltrow. According to them, he just wants to take the benefit of the incident. The trail has discussed several topics related to skiing techniques and etiquette. People say that he might be using her fame to get attention and financial benefits. While on the other hand, many are in support of Sanderson. They want him to claim for the injuries he had gone through.  
Conclusion: 
The trial has been going on and the final verdict must be made. Both parties are trying to prove themself right. The skiing collision of 2016 in Utah has made controversies in the life of the actress. We will update you as we get more details about the incident.