Who was Callum Rycroft? Man arrested after ,12, killed while crossing M62
In recent news, it was reported that a man was charged over the death of a 12-year-old on a motorway in an M62 crash. You are required to read the article for more details and information about the same. Follow us around for all the insights and fresh updates at the PKB News.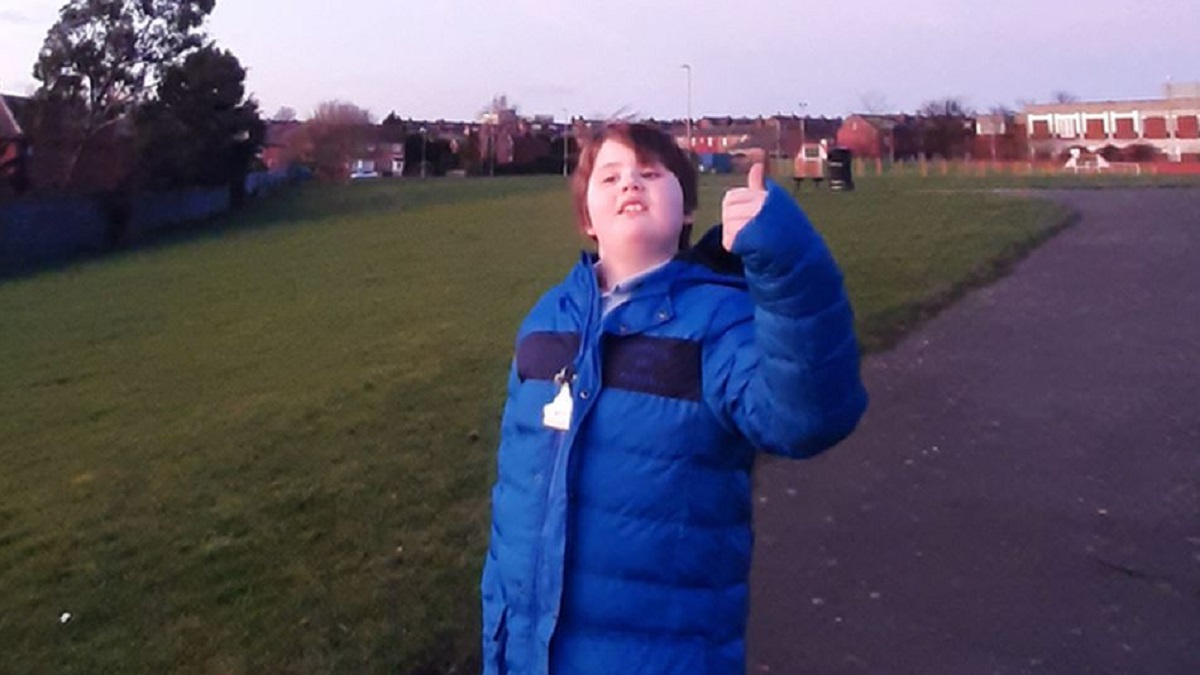 Who was Callum Rycroft?
In a recent turn of events, it was reported that a man was charged after Callum Rycroft, a 12-year-old was killed while crossing M62. Reportedly, the police have charged Matthew Rycroft, 36 with causing or allowing the demise of a child in a collision with a car on Saturday. Recently, it was revealed that Callum Rycroft from Harehills, Leeds was hit by a Toyota C-HR while walking with a man after an earlier collision which involved an Audi Q5 on the slip road to Hartshead Moor services on Saturday. It was believed that the schoolboy have been attempting to cross the motorway from the hard shoulder. On Tuesday, a person named Matthew Rycroft, 36 of Nowell View, Leeds will appear at Leeds magistrates court was charged with causing or allowing the death of a child. The West Yorkshire police said that he was also charged with failing to provide a specimen.
It was believed that another man, who was aged 47 was driving the Toyota that hit Callum. The person was henceforth arrested on Monday on suspicion of causing death by dangerous driving. However, the man has been released on bail pending further inquiries. Reportedly, a statement released by the West Yorkshire police claimed that his mother described her son as a beautiful and happy soul who was unique, great fun, and larger than life. She added that he was the one who brought light, laughter, and noise into their lives. Evidently, through the statements, it was confirmed that Callum had a massive impact on everyone who met him. The family is devastated at what has happened and requests that people respect the wish for privacy at this difficult time.
Currently, the officers from West Yorkshire have now recovered the black Toyota C-HR car with a smashed windscreen that they believe was involved in the collision and are appealing for information from anyone who may have seen the car in the aftermath of the collision. On a Saturday night, at around 9:50 pm, Callum was found shortly on the eastbound carriageway of the motorway between junctions 25 and 26 near Cleckheaton in West Yorkshire. Thank you for being a patient reader.