Who Was Ashley Erin Scoggins? Stabbed To Death, Ex-Boyfriend Timothy Prescott Parson Arrested
A fatal stabbing incident took place at a Kings Mountain convenience store on Tuesday night. The victim was identified as Ashley Erin Scoggins. She was a woman of 32 years of age. Since this stabbing incident was reported to the police, they were on the hunt for the suspect in the murder case of Ashley Erin Scoggins. Meanwhile, police reported that they have arrested the prime suspect in this case. The point of interest in this news is that the suspect was identified as the boyfriend of the victim. We have discussed this story in detail in the following sections. Thus, you are asked to stick with this column and must go through the following sections. Scroll down the page. Follow More Updates On PKBNews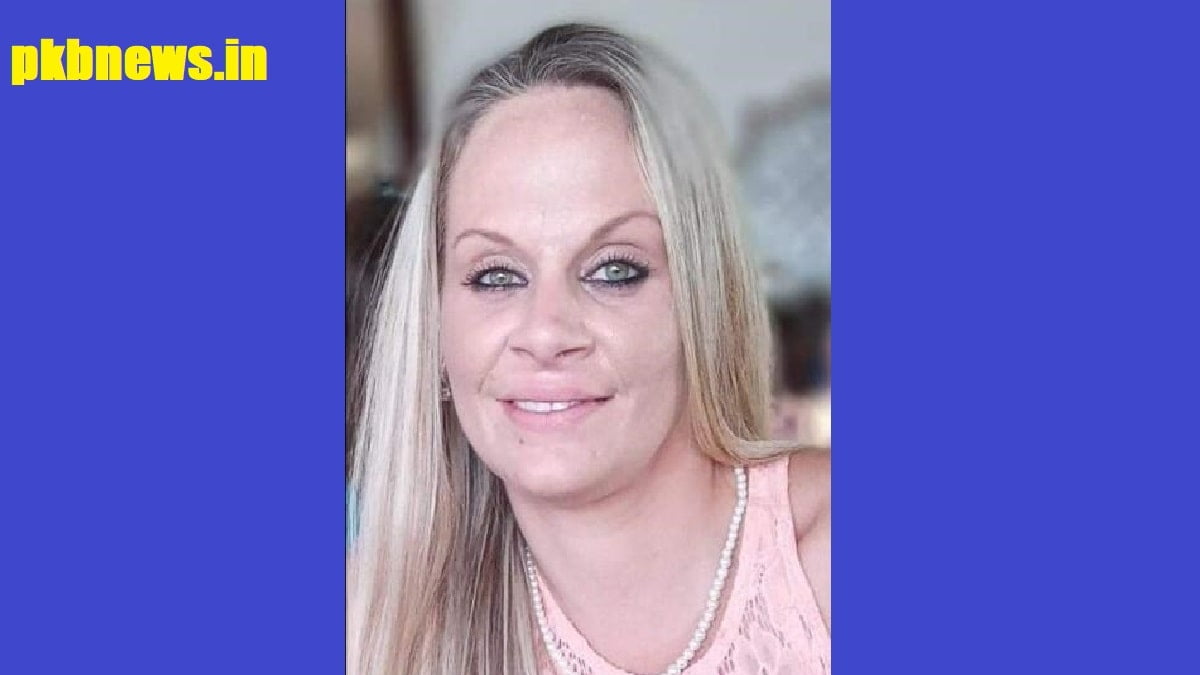 Who Was Ashley Erin Scoggins?
The suspect was identified as Timothy Prescott Parson, a 37 years old man from Gastonia who was Ashley Erin Scoggins's ex-boyfriend. He was on the run after the incident. The suspect has been taken into custody. He is accused of fatally stabbing Ashley Erin Scoggins inside the store on Tuesday night. However, he was taken into custody on Thursday near Interstate 85 and Dixon School Road during a traffic stoppage. In addition, the Kings Mountain Police Department also apprehend one more person for allegedly obstructing justice. The second person arrested in the murder case of Ashley Erin Scoggins is known as Tracey Marie Harris. He is 42 years of age.
Reportedly, Timothy Prescott Parson fled the scene after stabbing Ashley Erin Scoggins to death in a dark grey Nissan Sentra with the registration number North Carolina JFT-4361. According to the reports, the suspect was presented in court on Friday, January 20, 2023. However, was freed on a bond of $50,000. Drag down the page and read more details and learn more details.
While talking to Channel 9's Ken Lemon, Ashley Erin Scoggins's grandmother said her granddaughter was the mother of two. She also added that Timothy is the father of Ashley Erin Scoggins's 3-year-old daughter. Her grandmother also told the court, her granddaughter had been abused. Kings Mountain Police Department stated that Ashley Erin Scoggins was found stabbed at Silver Express Convenience store located at 501 East King street around 7:45 pm. She was also taken to a hospital but could not be revived.