Who Was Ryan Comer? 47-Year-Old Pilot Died In Airplane Crash Mille Lacs Lake
On Friday, June 30, 2023, an aircraft crashed on Mille Lacs Lake leaving a man dead at the scene. Since the tragedy occurred at Mille Lacs Lake, the investigators had been investigating the circumstances surrounding the plane crash. The deceased of the crash had not been identified until the body of the deceased was pulled out from the water in which the plane crashed on Friday afternoon. Recently, the Federal Aviation Administration revealed the identity of the man who died in the crash. The deceased was identified as Ryam Comer. We have shared more details about Ryan Comer in the following sections of this article. Kindly read this column till the end to get more about him. Swipe down the page to take a peek below.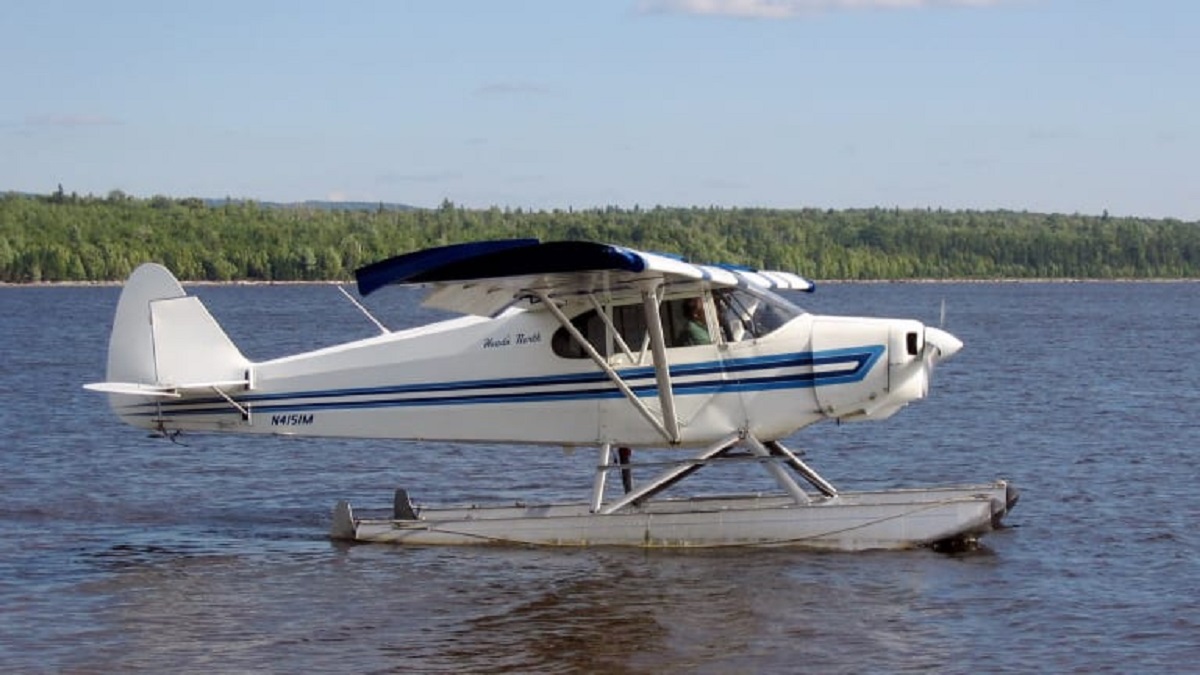 Who was Ryan Comer?
According to Federal Aviation Administration, there was a single person who boarded the plane at the time of the crash. Ryan Comer was the only one on board. He was a resident of Blaine. The deceased was said to be 47 years of age. The crash occurred at around 1:50 pm into the Mille Lacs Lake. Blaine resident Ryan Comer was reportedly flying in a single-engine Icon A5 plane. Shift to the next section and read how the authorities recovered the body of Ryan Comer.
Reportedly, Mille Lacs County Sheriff's Office and Sheriff Kyle Burton worked together to recover the body of the pilot of Icon A5 that crashed into the lake on Friday at around 1:50 pm. According to the reports, it took many hours for the rescue team to recover the body of Ryam Comer. He was discovered in the Mille Lacs Lake at around 10 pm. Furthermore, the aircraft in which Ryan Comer was traveling was in around 26 feet of water but somehow they managed to pull the plane out of the water. Continue reading the article and learn more details.
The preliminary reports were claiming that two planes took off around 1 p.m. from the Anoka County Municipal Airport. The pilots allegedly were heading to Mille Lacs Lake to land on the water before flying to their final destination in Aitkin County. One of the two planes landed safely on the water while the other crashed into the lake. The authorities are now looking forward to recovering the security or ring camera footage of the plane crash that will surely help in figuring out the circumstances surrounding the crash. FAA is investigating the case. Stay tuned to this website for more details and further updates.