Who Is Pooja Kumari? CCTV shows Delhi woman entering boyfriend's home
We will provide information about current happenings that happened in Delhi here. When the public learns about this occurrence, they are all shocked and start searching online for additional information. As a result, we have provided information on this incident for our readers in this post. Not only that, but we're also going to provide information on recent viral stories that people are searching for online. To learn more, read the rest of the article.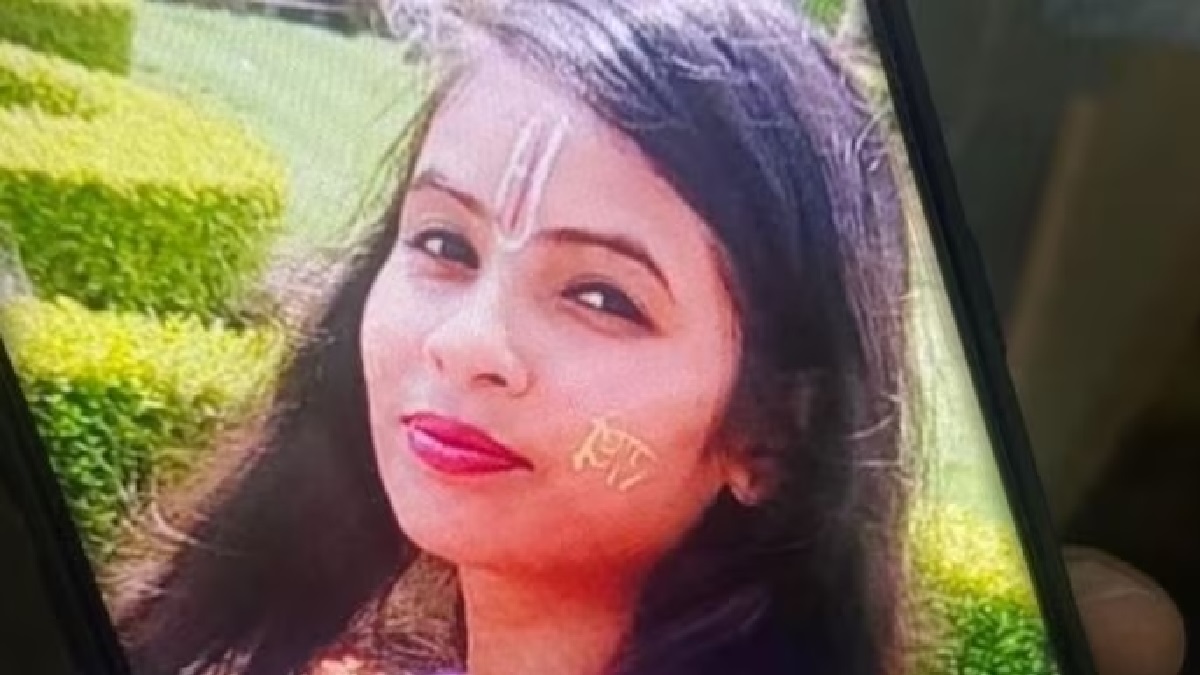 Who Is Pooja Kumari?
The young boy was allegedly strangled while dozing off, and the accused, Pooja, put his body inside the box of their bed. Police detained her in Bakkarwala, Delhi, after investigators looked through 300 CCTV cameras. A 24-year-old lady in Delhi is accused of killing her live-in partner's young son because she saw him as a barrier to their union. The suspect, Pooja Kumari, is accused of strangling the boy while he was sleeping at her partner's home. She then covered the boy's body with a box bed and fled the scene. After a thorough search, the Delhi Police Crime Branch detained Pooja on August 13. The authorities searched through over 300 CCTVs that were set up in various places. The crime branch claimed that the accused was frequently shifting her hiding places and eluding the police squad.
In 2019, Puja and Jitendra began living together. Jitendra already had a wife. He went back to his wife and son after spending three years with Pooja. This infuriated Pooja, who thought that Jitendra's reluctantness to divorce his wife was due to his son, who was then 11 years old. Jitender informed her that he will get married in court after obtaining a divorce from his wife because he was already married and had a son. Jitender and Pooja began cohabitating in a leased home. In the meantime, Jitender and Pooja got into an argument over the idea of divorcing his wife. After a while, Jitender resisted filing for his wife's divorce, according to a police officer.
On August 10, Pooja found Jitendra's home in Inderpuri with the aid of a mutual friend and made it there. The youngster was asleep on the bed when she got to the house, and the door was open. She strangled the youngster to death in a fit of rage. She then retrieved clothing from the box bed's storage area and placed the deceased inside. On August 10, police officers were informed that a kid had been brought dead to the hospital with markings around his neck indicating that he had likely been strangled. The police examined more than 300 CCTV clips around the crime scene after filing a murder case.