Who Killed Priscila Leonardi? Missing Dublin-based nurse found dead in Brazil
The family of the nurse was in the hope that they would soon find her. But sad news has shattered their hopes in many pieces and they are in the depressed zone. The family who was thinking to get the happy news is now in trauma after knowing that their fear comes true. The police were not able to find the missing nurse in a live position. Her dead body has been found in Brazil after many weeks of her disappearance. This news has brought a wave of sadness to social media and people who were praying for the safety of the nurse are feeling sad and sorry for the family.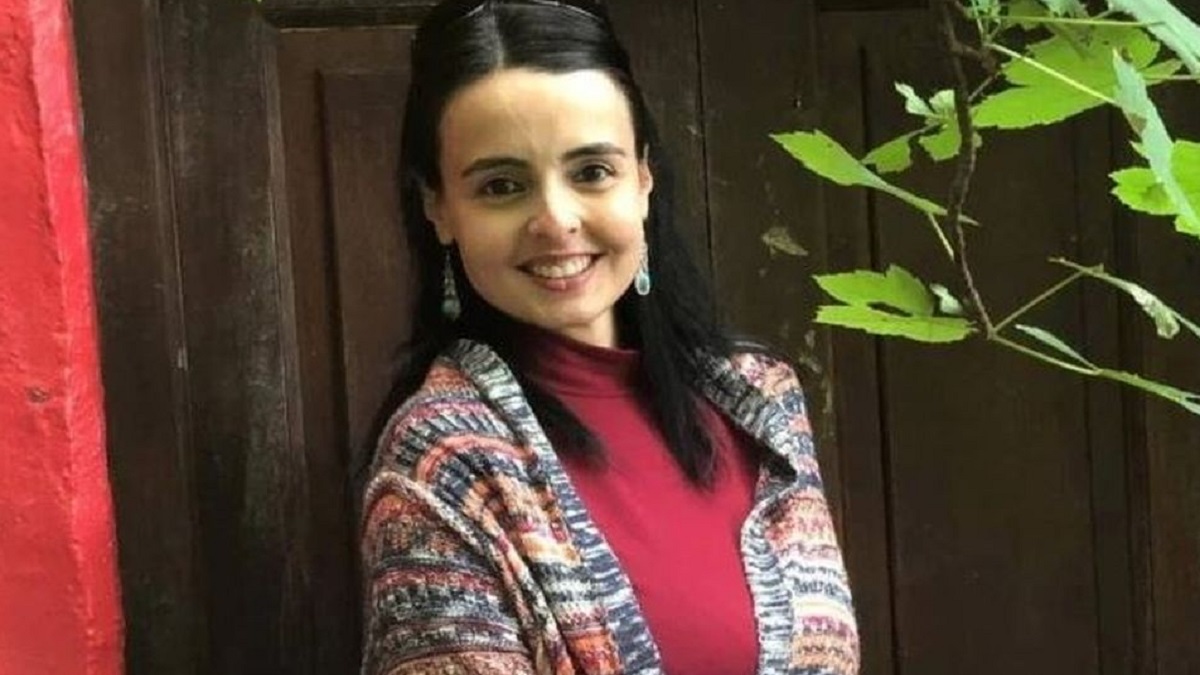 What Happened To Priscila Leonardi?
The dead body of the person is identified as Priscila Leonardi, a Dublin-based nurse. Earlier her family reported her missing case but now the missing case has taken a tragic turn and police are now starting an investigation into the death. As per reports, Priscila had recently come back to her native place Brazil for a month-long visit. She was residing and working in Ireland since the year 2019 and recently came back to her home town but the reports state that she had not been seen since mid of June.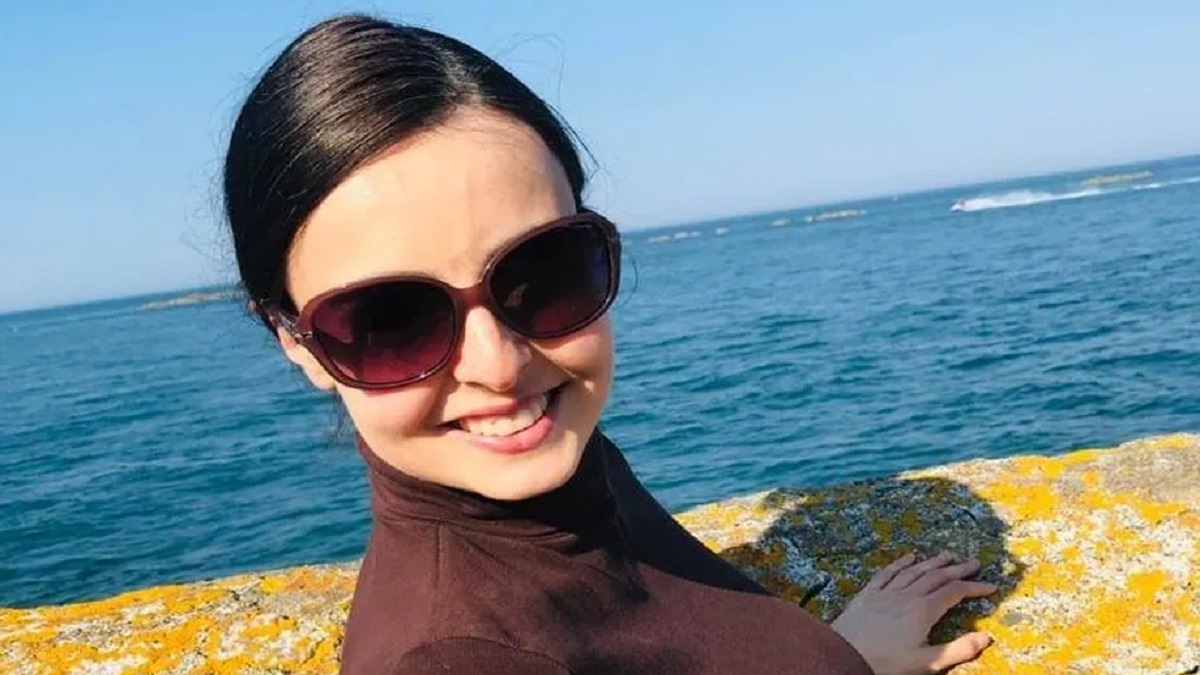 Her family instantly reports her missing and after several weeks, the investigating officers found her dead body on the banks of the Ibirapuita River in Alegrete, Rio Grande do Sul state. The body has already been sent for an autopsy and now the reports are stating that she may have died from strangulation. The case which started with missing is now converted into a murder case and police are believing that she is killed due to an inheritance dispute. The shocking departure of the late nurse has devasted her family, colleagues, and friends.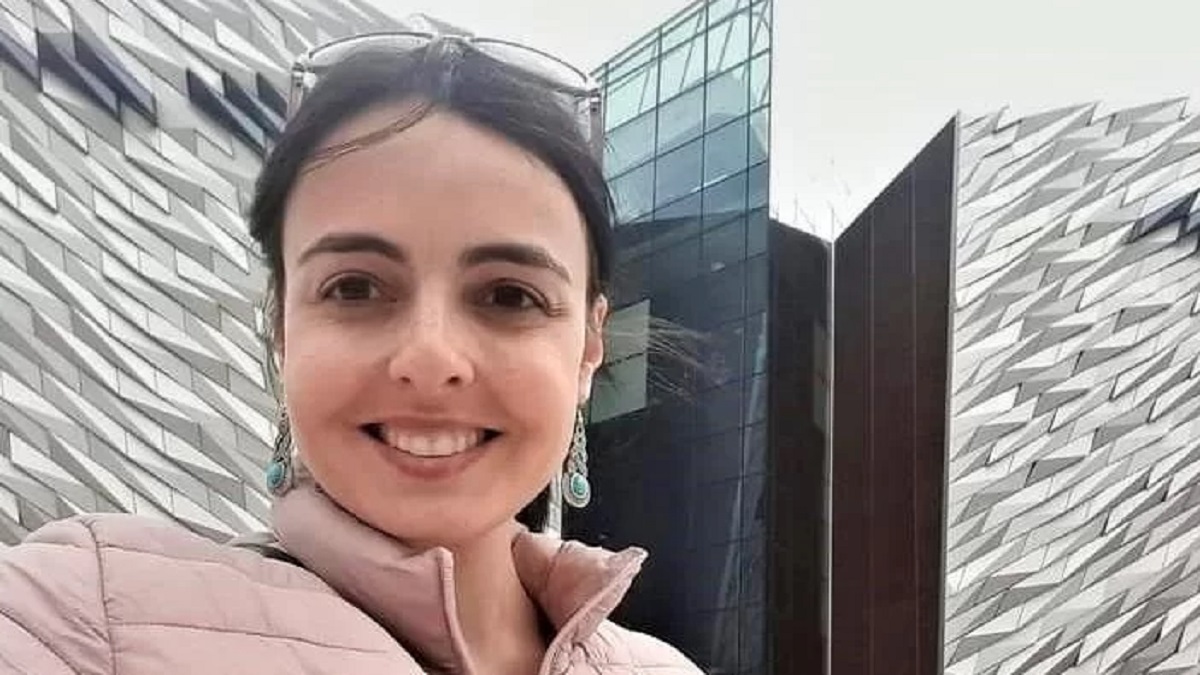 Her close ones described her as a friendly and calm person and it is unbelievable that someone has killed her. The reports state that the condition of the dead body clearly shows that her life was ended in a violent way. A lanyard around her neck raised suspicions of strangulation showing that her death was not accidental in fact it a pre-planned murder. The information enclosing the injuries and the circumstances of Priscila Leonardi directing to her demise is currently under probe. As we said, the initial reports are stating that she may die because of strangulation. Apart from it, the autopsy also disclosed the sign of assault which showed that before killing her, the murderer physically assaulted her. No arrest warrant has been issued at the time of writing. Police are trying to find the evidence.