Who Killed Luis Martín Sánchez Iñiguez? Missing Mexican journalist's found dead
The discovery of journalist Luis Martín Sanchez Iniguez's lifeless body has shaken Mexico's media landscape. As a staff reporter for La Jornada in Mexico's Nayarit state, Íñiguez went missing on July 5, prompting his wife to file a formal complaint with the Nayarit Prosecutor's Office. The unsettling circumstances surrounding his disappearance and subsequent tragic death highlight the dangers faced by journalists in Mexico. Scroll up and read more in detail.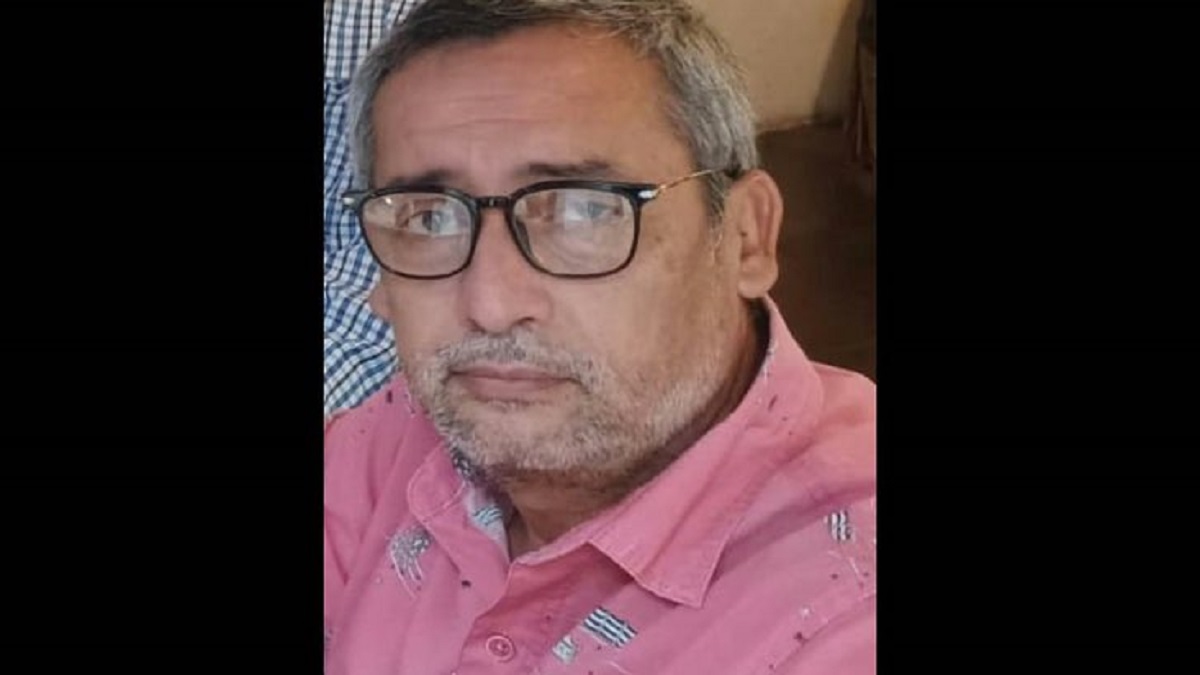 Who Killed Luis Martín Sánchez Iñiguez?
According to Iniguez's wife, his belongings and identification were found at home, but his computer and credentials were missing. This raised concerns about his safety and well-being. Tragically, on July 8, his lifeless body was discovered in Huachines, near the town of El Ahuacate in Tepic. The body showed signs of violence, as it had been tied up, covered with bags, and accompanied by a disturbing message. The exact details surrounding his death are yet to be released by the Nayarit Attorney General's Office and the Public and Citizen Security Secretariat.
The circumstances leading up to Iniguez's disappearance only add to the mystery and urgency of the situation. His wife disclosed that their last communication was on July 5, when he mentioned a power outage at home. Further investigation revealed that his computer, a hard drive, a pair of sandals, and his identification as a correspondent for La Jornada were missing. This suggests that his disappearance may have been a deliberate act targeting his work as a journalist.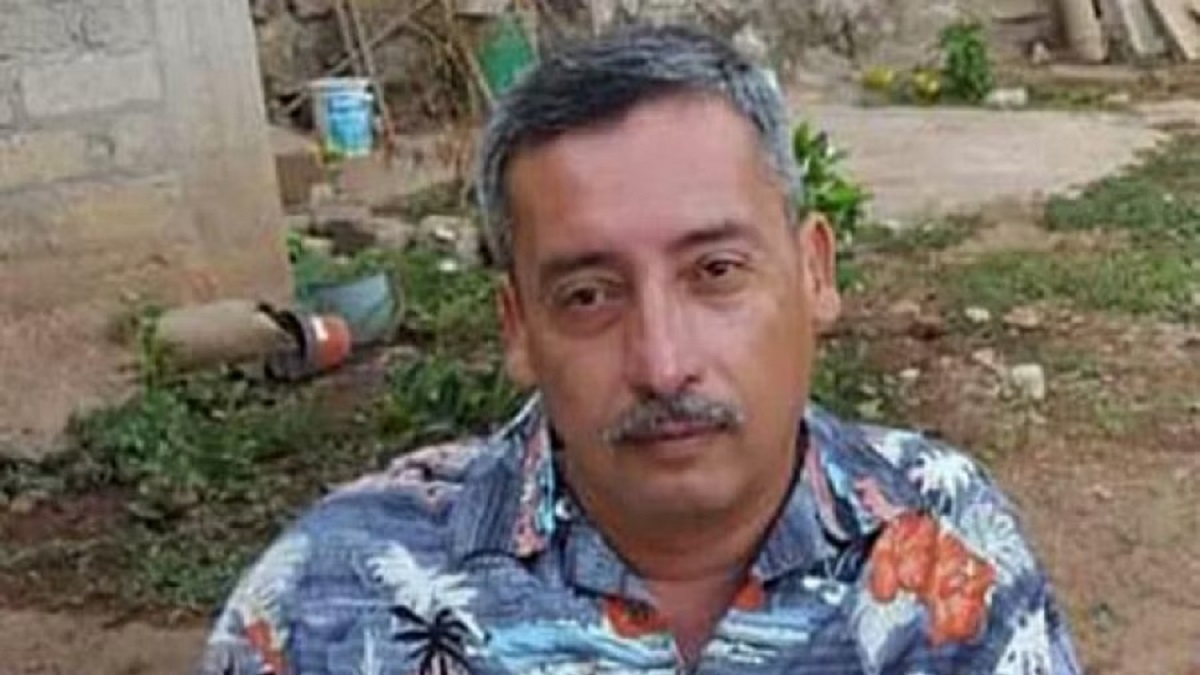 The distressing nature of Iniguez's case is compounded by an unidentified individual attempting to contact his relatives, claiming to have important information about his whereabouts. Unfortunately, due to the inability to reach his daughter directly, no details were disclosed regarding his disappearance. This raises questions about potential motives and the need for a thorough investigation to uncover the truth.
This tragic incident underscores the dangers faced by journalists in Mexico, where they often find themselves at risk due to their work. The tragic death of Luis Martin Sanchez Iniguez serves as a stark reminder of the perils faced by journalists in Mexico. His disappearance and subsequent discovery have left a void in the journalism community and emphasize the urgent need for measures to protect media professionals. It is imperative that investigations into his case are thorough and transparent to shed light on the circumstances surrounding his death. The safety and security of journalists should never be compromised, and the fight against violence targeting the media must continue.