Who Is Uma Gargi, Social Media Influencer Arrested For Tweets On CM Stalin, Karunanidhi, EV Ramasamy
Recently when the public gets to know about the Uma Gargi they all are shocked. The public started to go over the internet to know the reason behind her arrested as this news was very shocking for everyone. Everyone is going through the internet to know more about her and also about the CM MK Stalin as he was also a part of this ongoing viral news. In this article, we are going to give the information about her. Not only that we are also going to give the details about the ongoing viral news in this article as it has grabbed the attention of the public. So, keep reading through the article to know more about her.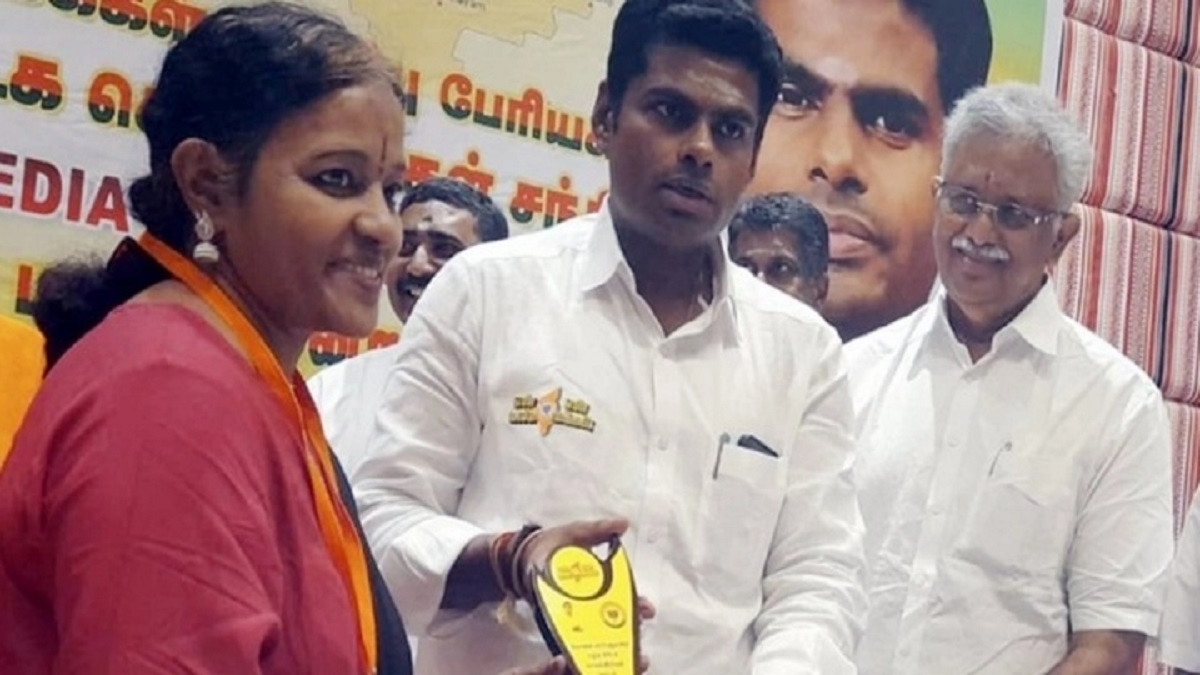 Who Is Uma Gargi?
A BJP supporter was detained by the Coimbatore cybercrime police on Tuesday for her social media posts, which the police claim were written with the objective to incite conflict, disturbing the peace, and spreading hatred. Uma Gargi, a pro-Bharatiya Janata Party (BJP) social media influencer, was detained by police today (20 June) for reportedly defaming MK Stalin, M Karunanidhi, and EV Ramasamy in tweets. According to the original reports, the arrest happened as a result of a tweet criticizing the actor Vijay. She claimed in one of the tweets that during the creation of a Special Economic Zone (SEZ) at Nanguneri in the Tirunelveli district, Karunanidhi had accepted a Rs 200 crore bribe from a Hyderabad-based corporation.
Uma Gargi was detained on suspicion of violating Sections 504 of the Indian Penal Code (intentional insult with intent to provoke breach of the peace), Section 505(2) (statements creating or promoting enmity, hatred, or ill-will between classes), Sections 67 (punishment for distributing or transmitting obscene material in electronic form), and Section 66 F (punishment for cyber terrorism) of the Information Technology Act.
Gargi has been charged under Section 501(c) (making, publishing, or passing any statement or report that included rumor or alarming news which might promote racial, religious, caste, or other community-based enmity or hatred). He was recently seen accepting an award from BJP state president K Annamalai at projects in Coimbatore. Her detention follows that of BJP state secretary SG Suryah, who had questioned Madurai MP Su Venkatesan's silence regarding the death of a sanitation worker who was compelled to enter a feces-filled drain in Pennadam municipality. Suryah was detained a few days before her arrest. Suryah had incorrectly stated that Pennadam was in the Cuddalore district and not the Madurai district.