Who is Rose Knight on Eastenders?
Eastenders fans are in for a big change as they discover the truth about George Knight's past in a two-night episode. They will finally learn about his ex-wife Rose, and there are rumors about her true identity. The BBC has released mysterious trailers, which fans are analyzing for clues. Some believe that Rose may actually be the alter ego of Cindy Beale, a former character who faked her own death. A teaser featuring a red bloom with the words 'Every Rose Has A Thorn….' in Queen Vic has fueled these rumors. With Michelle Collins set to reprise her role as Cindy alongside Adam Woodyatt as Ian, some fans have speculated that Cindy and Rose are one and the same. A keen-eyed viewer even noticed a possible connection between the two characters in the latest trailer, pointing out that removing the letter 'E' from Rose and adding it to Thorn spells out 'Ros Thorne'.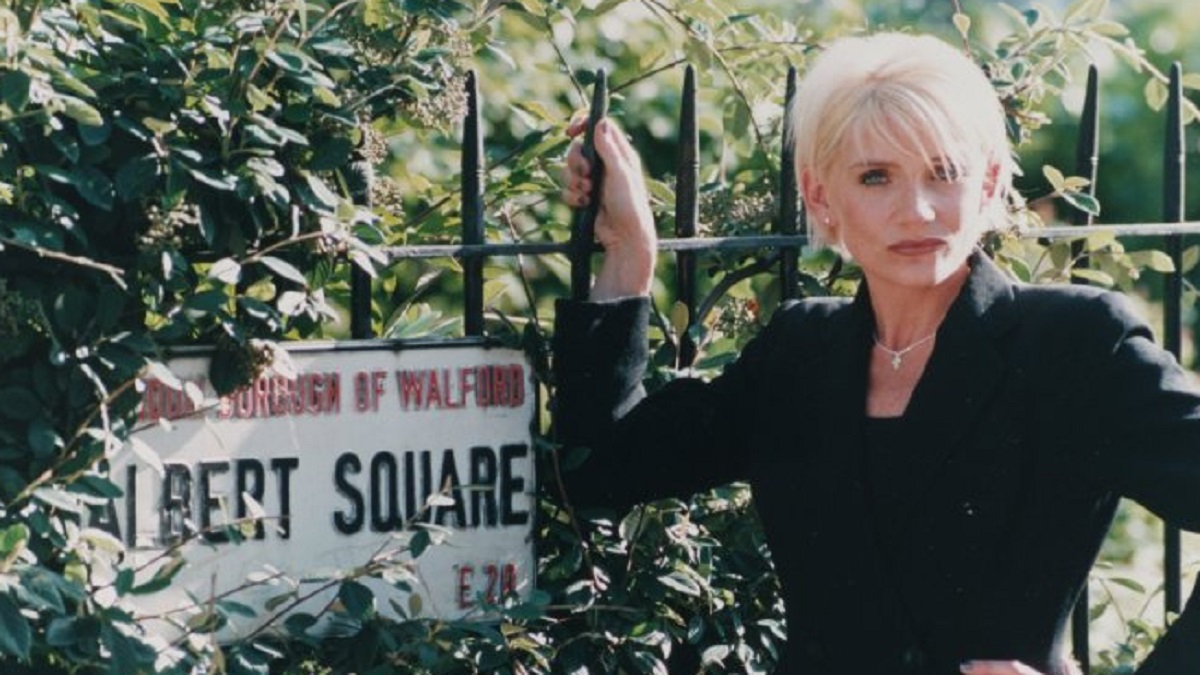 Who is Rose Knight on Eastenders?
Ros, a private detective portrayed by Scottish actress Clare Grogan, appeared in the show between 1997-1998. She was hired by Ian to locate his wife and sons, Peter and Steven, who had fled the country after his wife attempted to have him killed. Ros eventually found Cindy in Italy and assisted Ian in bringing his sons back to Walford. Cindy later returned to the UK, where she was sentenced to prison for her attempted murder of Ian and later died during childbirth while incarcerated. Fans of the show took to the comment section to praise a fellow viewer's theory, one calling them a "genius" and another noting the cleverness of the theory was intentional.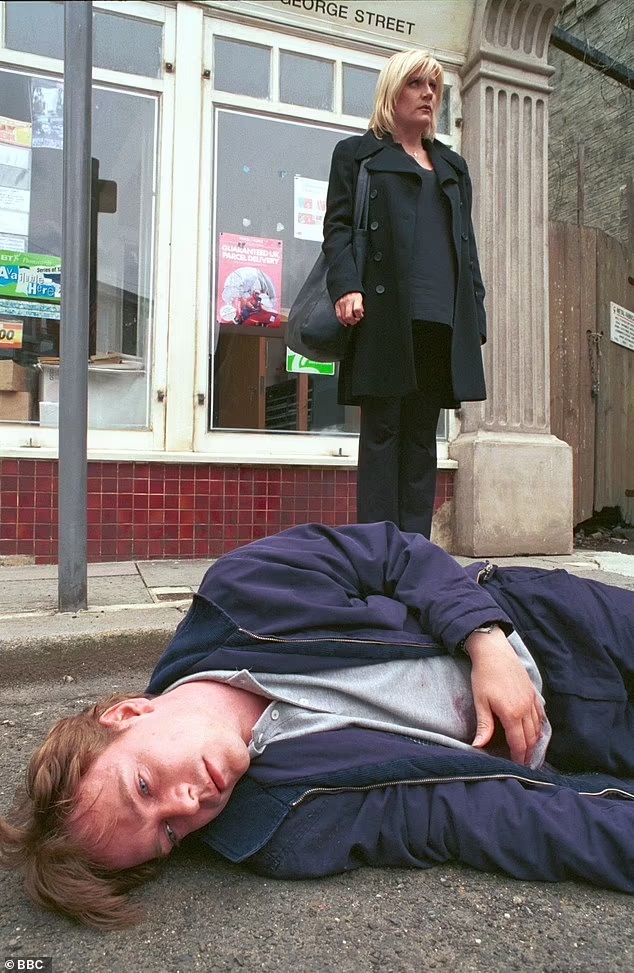 The show, EastEnders, usually releases the day's episode on BBC iPlayer at 6 am before it airs later that evening. However, two upcoming episodes will be broadcast simultaneously at 7:30 pm on both BBC One and iPlayer. This is to give busy fans a chance to watch the drama unfold. Linda has been trying to uncover the truth about George's past, suspecting that he's using her mother to take control of the Queen Vic. She enlists Phil and Callum's help to search the police database for information on George and his ex-wife Rose. Although George's record is clean, Phil is suspicious that there is no information on Rose.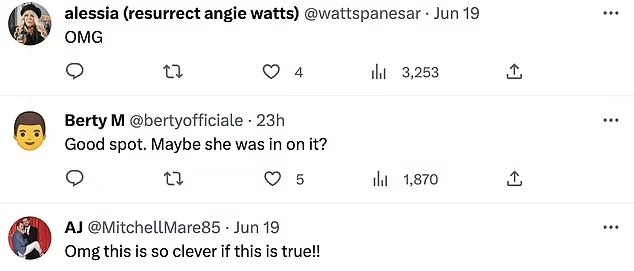 Actor Colin Salmon spoke about the complexity of George's background, which will be revealed in upcoming episodes. Salmon highlighted that conflict is necessary for drama and explores how misunderstandings can alter someone's trajectory. George, who values honesty, struggles with being misunderstood.