Who was Esra Haynes? 13-year-old girl in Australia dies after trying viral trend called 'chroming'
A shocking incident came to know from Australia where a teenage girl lost her life while attempting a viral trend termed "Chroming". Do you know what is Chroming? Chroming involves inhaling metallic paints, petrol, solvents, and other chemicals which act as depressants. The incident we are talking about here is actually a repercussion of Chroming. In short, a girl passed away after inhaling a dangerous substance while following the viral trend of Chroming. The incident came to light when the family of the victim came to the fore and demanded actions to avoid more incidents like hers. Since this news broke out it has been trending on the internet and making headlines everywhere. Netizens have been left curious to know what happened to her. In the following sections of this article, we have explained this incident in detail. So be sticky with this page.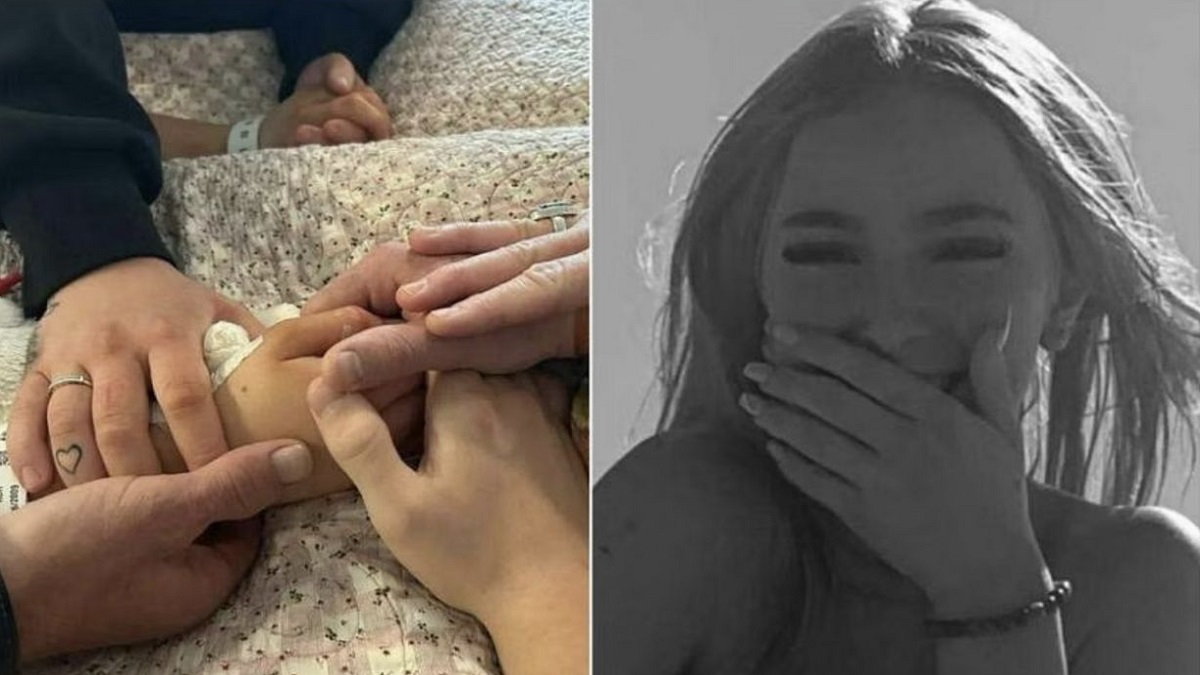 Who was Esra Haynes? chroming death over viral trend
The victim was known as Esra Haynes. She was a resident of Melbourne. Esra Haynes was just 13 years of age at the time of her death. According to the devastated family, Esra Haynes passed away after inhaling dangerous chemicals. Furthermore, she was at a sleepover on March 31 when she inhaled aerosol deodorant while following a famous social media trend known as Chroming. Swipe down the page and read more details.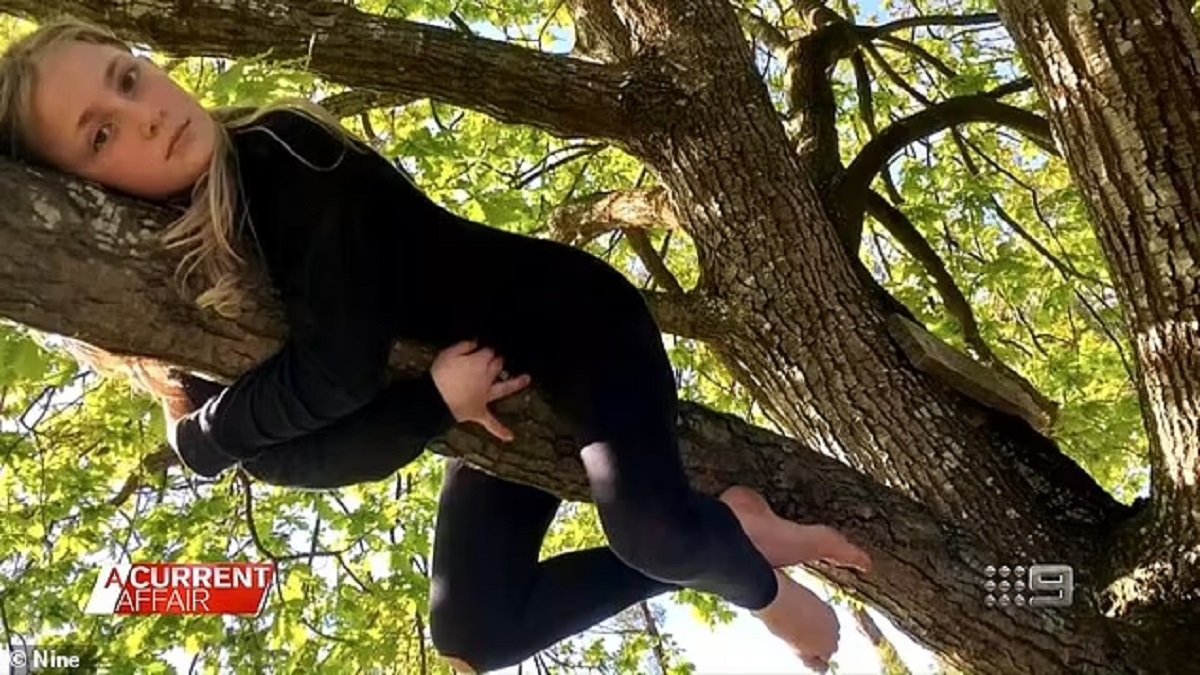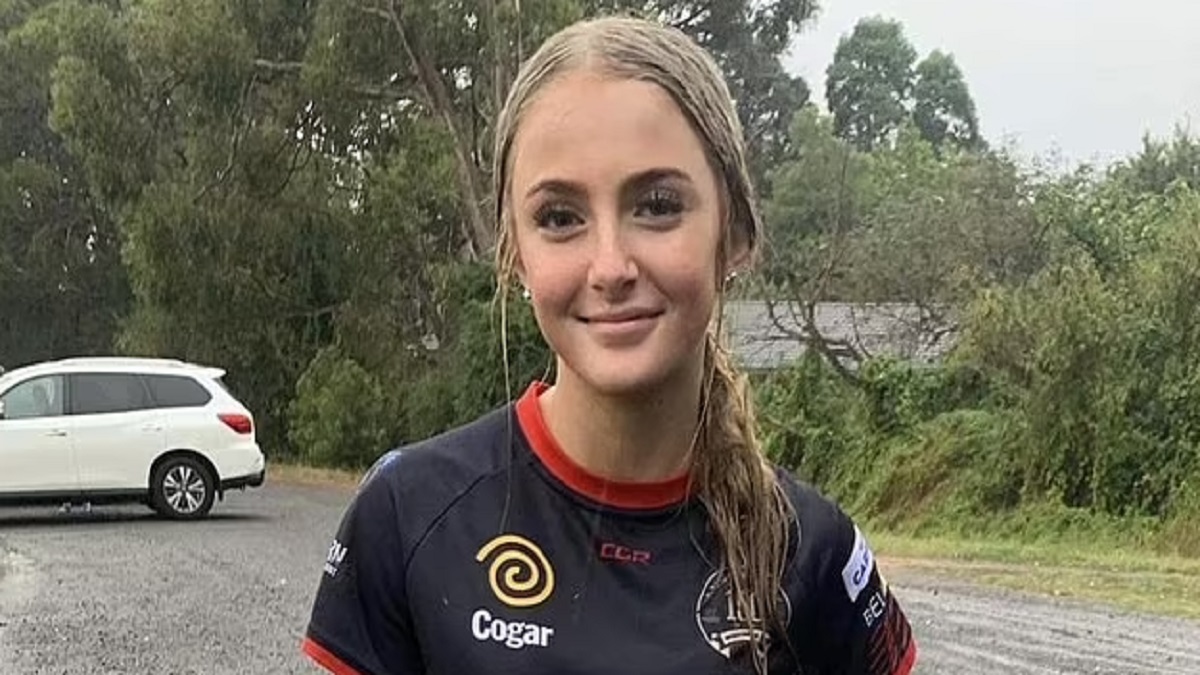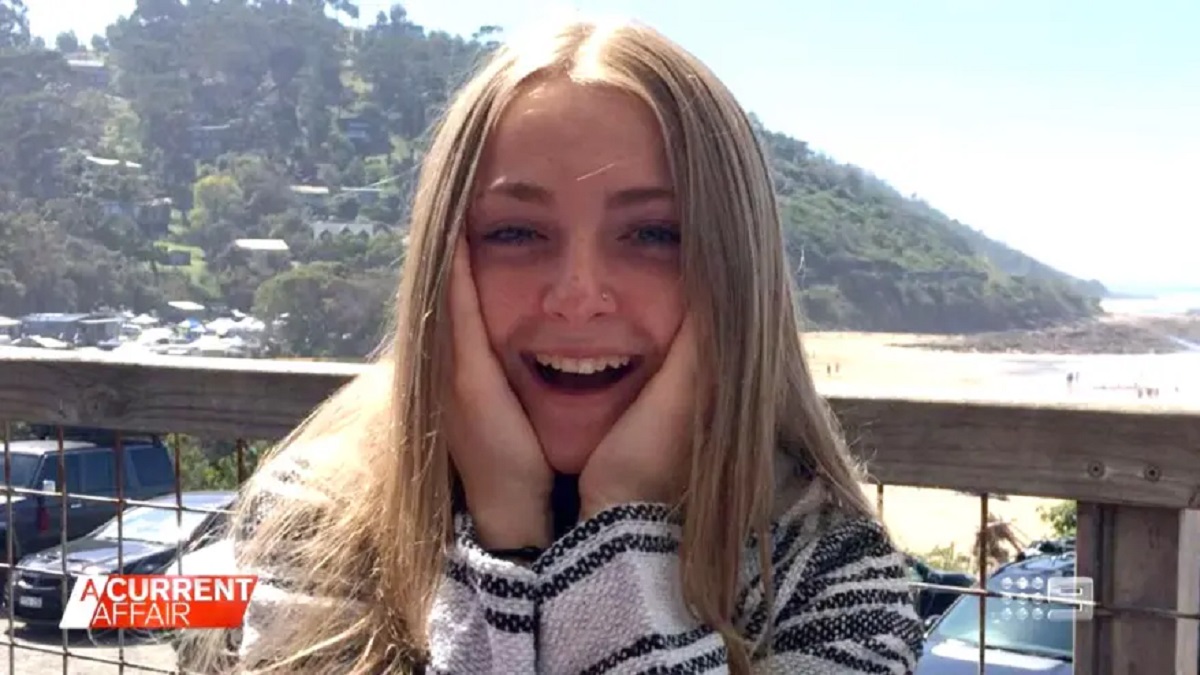 Shortly after inhaling aerosol deodorant, Esra suffered a cardiac arrest and incurred incurable brain damage. Her condition had become very devastating. The little girl remained in intensive care and life support for eight days after inhaling the aerosol deodorant. To laid her to rest, the family decided to stop the life-support. It was very devastating for the family to watch her in that condition. Esra's sister said, "She then spent about 1.5 weeks in hospital fighting for her life, her lungs, and her heart were strong but her brain just didn't recover. We, unfortunately, had to say goodbye to her,"
Who was Esra Haynes Parents?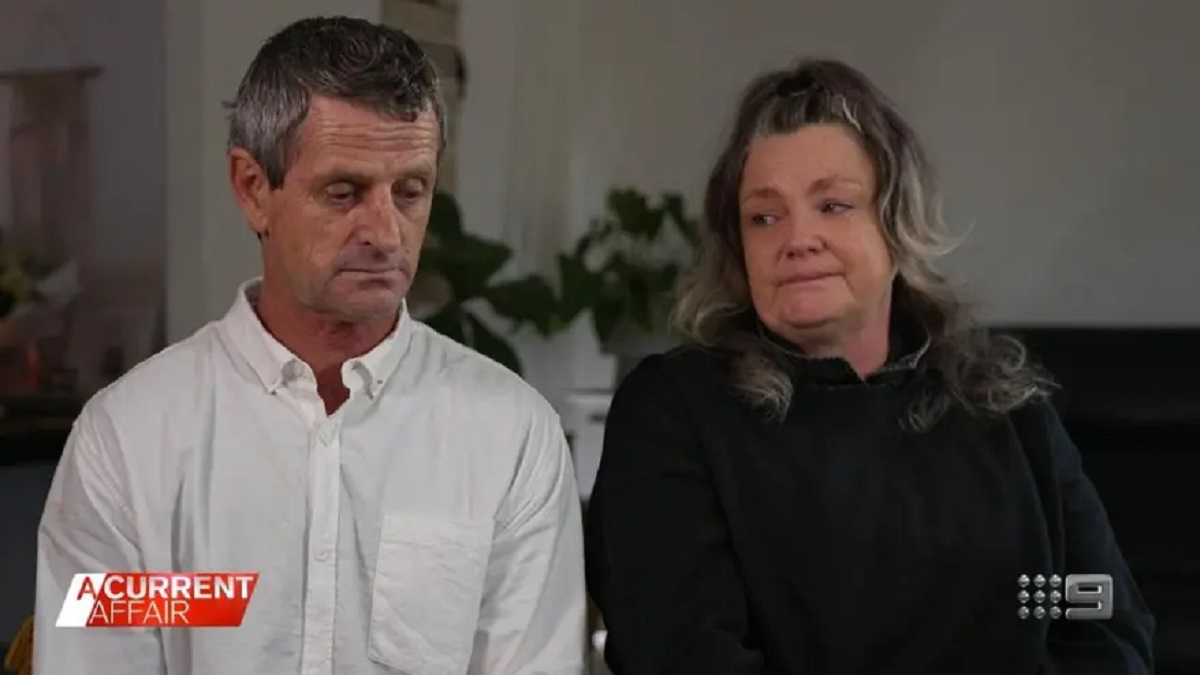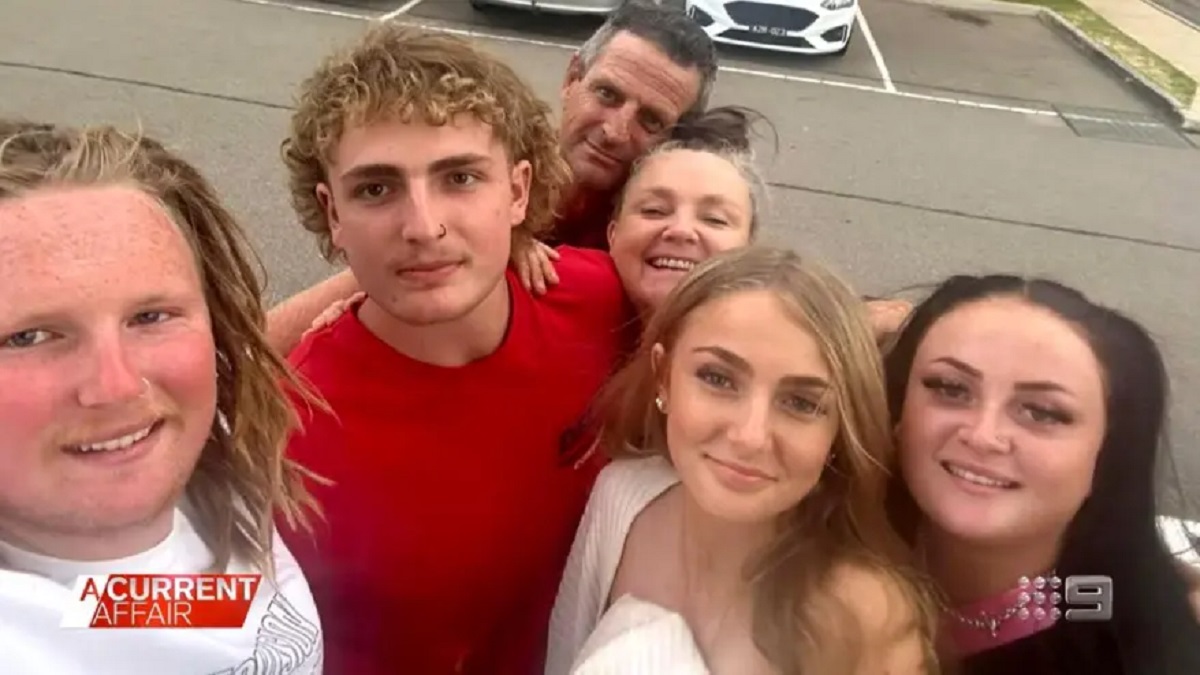 Paul and Andrea Haynes, the parents of the victim, have decided to make people aware of this nonsense trend to avoid further similar incidents. Paul Haynes said we want to help other children not fall into the silly trap of doing this silly thing. It's unquestionable that this will be our crusade. No matter how much you lead a horse to water, anyone can drag them away. It's not something she would have done on her own. Stay tuned.