Who was Ayush Dankhara? 23-year-old Gujarati Student Died In Canada
In recent news, it was reported that the remains of Ayush Dankhara, a 23-year-old individual from Bhavnagar, Gujarat pursuing studies in Toronto, Canada, are expected to arrive at Ahmedabad International Airport on Saturday evening. You are required to read the article to learn about the cause of death and we request you all to follow us around for all the insights. Continue reading for more details.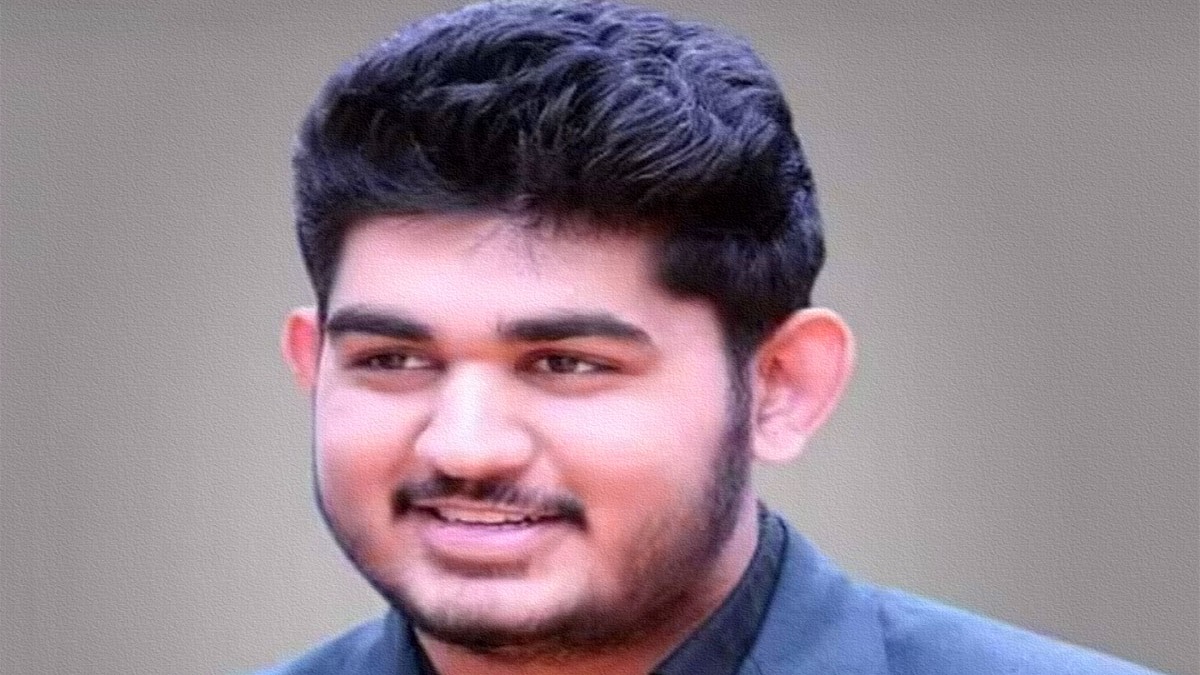 Who was Ayush Dankhara?
Ayush Dhankhara is the son of Ramesh Dhankara who is a well-known DSP with the Gujarat Police is the second student from Gujarat studying at York University, Toronto to have tragically lost his life in suspicious circumstances within a month. According to his uncle, he used to reside in a shared apartment on Lawrence Avenue West in Toronto. On May 6, his roommate informed his brother that Ayush had not returned home for a day. Despite multiple attempts, they could not contact him, further prompting the search.
After filing a formal missing person report with the 55th Division of the Toronto police the family discovered a body on May 7, located beneath a bridge. The photograph confirmed the deceased individual as Ayush, His father traveled to Canada to complete the necessary formalities and repatriate the body for the final rites and funeral ceremony. Recently, a similar incident occurred when Harsh Patel was also found deceased under mysterious circumstances. Both were nearing completion of their studies at New York University, Ayush in engineering and Harsh in management studies. In both instances, the bodies were discovered in water bodies.
Reportedly, both individuals were missing for over a day, and their phones were absent from their surroundings, ruling out the possibility of suicide. However, Harsh Patel's family is seeking closure, as no significant details regarding the information on the day he died have come to light. It's not the only case, there are several other similar incidents that took place in the past months. Continue reading to know more about the case.
Siddhant Shah, 19, and Aryan Vaidya, 20 went swimming at Monroe Lake, roughly 64 miles southwest of downtown Indianapolis, with a group of friends on April 15 but didn't resurface, the Indiana Department of Natural Resources claimed in a news release. The bodies were located and recovered by search crews on April 18 east of the Paynetown Marina in 18 feet of water. The two were boating on a pontoon when their group anchored to swim in the lake, which is 10,750 acres and 35-40 feet deep. Indiana University student services transported the rest of the group back to campus where they were provided counseling services.