What Was Pintu Nanda Death Reason? Ollywood actor passes away due Disease explained
Fans are mourning the death of beloved Odia actor Pintu Nanda. He was appreciated a lot for his work. The sources say that he passed away in a hospital in Hyderabad. He was diagnosed with Liver Cirrhosis. Fans want to know more about him. We will provide you with complete details about the incident. Keep reading for more information.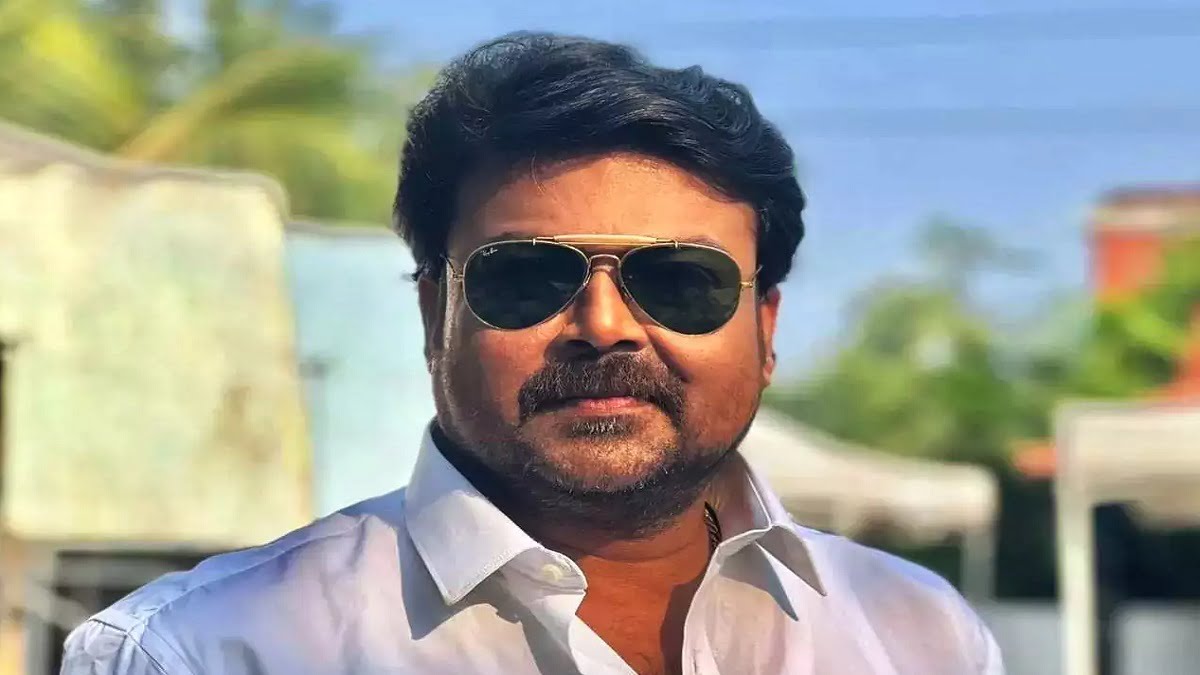 Pintu Nanda Death Reason
Pintu Nanda was going through Liver Cirrhosis. In this, the liver gets damaged which ultimately leads to liver failure. He was admitted to a hospital in Bhubaneshwar. After his condition got worse, he was shifted to the Delhi Institute of Liver and Biliary Sciences (ILBS). He was shifted for a liver transplant. When they were unable to find a suitable donor in Delhi, he was shifted to a hospital in Hyderabad.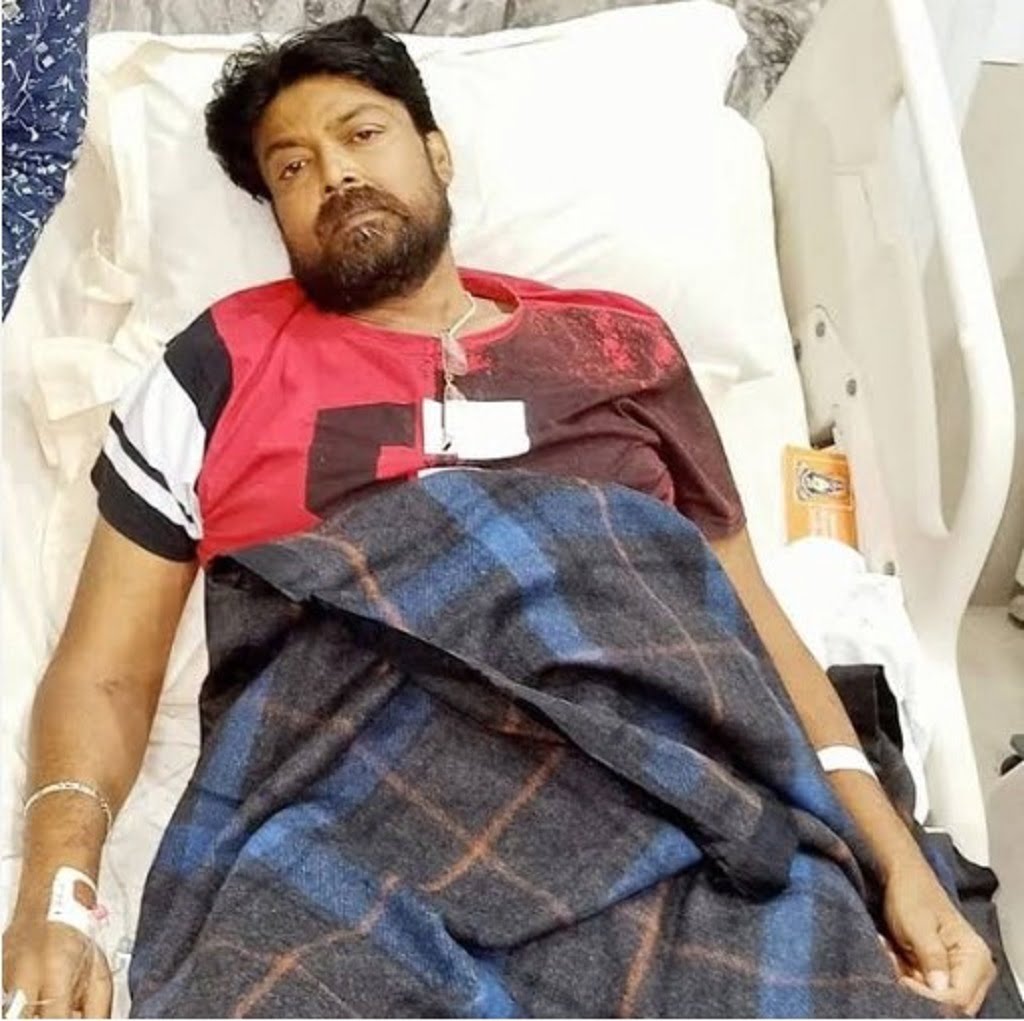 The Ollywood actor was a well-respected individual. People send condolences as he passed away in Hyderabad hospital. Many famous Indian Political party leaders were mourning the death of the beloved actor. The personalities include Ganeshi Lal (Odia Governor), Naveen Patnaik (Chief Minister of Odhisa), Biswabhusan Harichandan (Chhattisgarh Governor), and Dharmendra Pradhan (Union Minister). They all send condolences to his family. He started his career at the time of Doordarshan. He got his break from the movie Koili. He has done different roles starting from actor, villain, and comedian.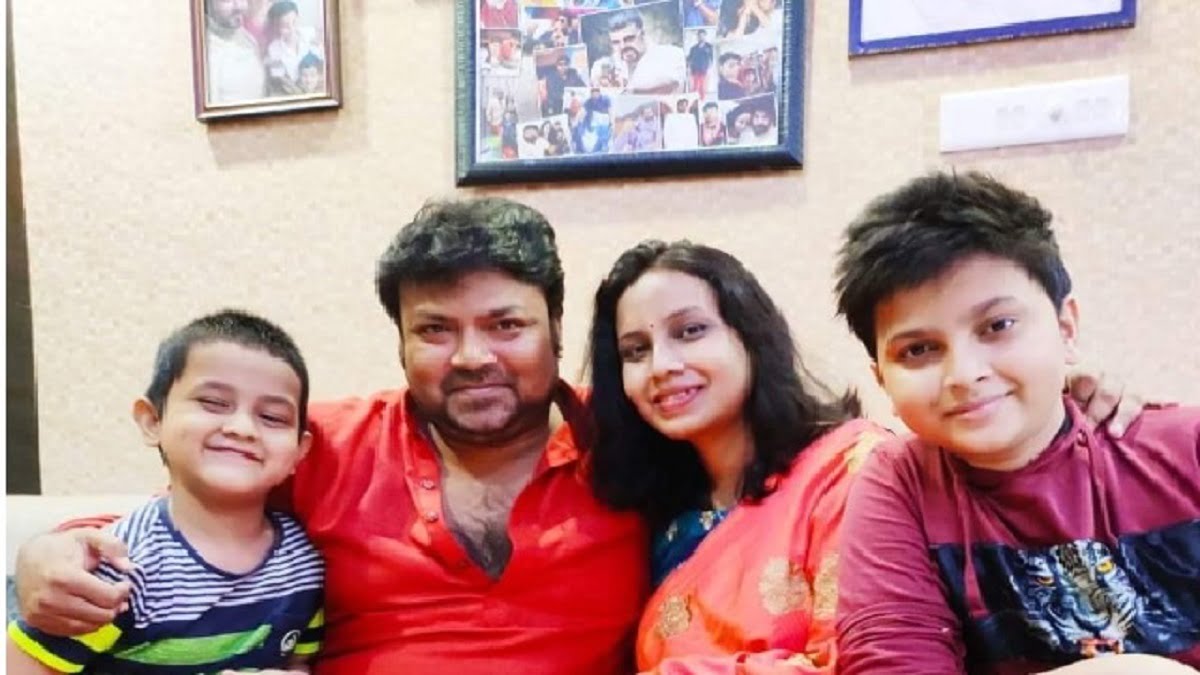 His famous films include Dosti, Hata Daru Chalu Tha, Rumku Jhumana, and Wrong Number. We don't have much information about his wife and parents. He is a private person. He doesn't reveal much about his personal life. His height was 5.8 ft. He is 75 kgs. He was in severe condition before his death. His liver was completely destroyed. There was no chance of his survival without the transplant. The transplant costs were said to be 50 lakhs. Fans appreciate his performance. Fans are disheartened after his death.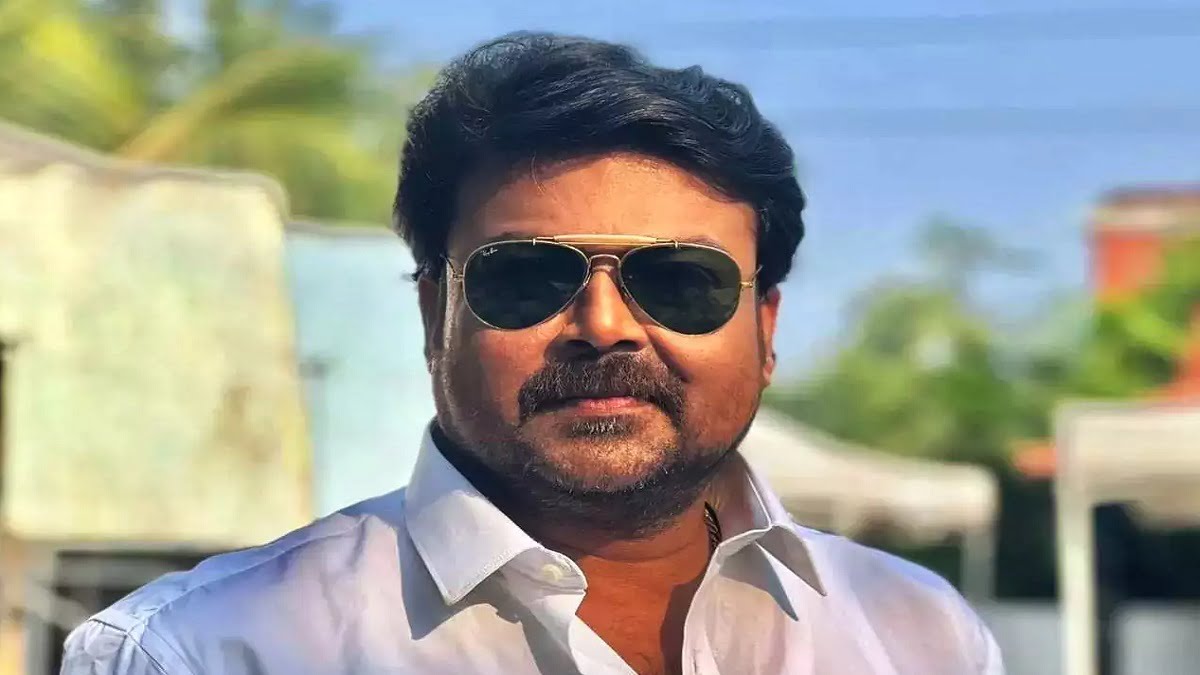 Fans are mourning the loss of the actor. He was an inspiration for many. He was looked upon by aspiring actors. His movies were having great demand from the public. Fans are eager to know more about his personal life. He is a private person. The family has asked for privacy. They might open up more after some time about him. We pray for strength and courage for his family. He will always be remembered in our hearts. We keep bringing more updates to our website. Stay tuned for more details about your favorite celebrities.