What happened to Siddapura Mahesh? Hacked to death by rival gangs
Shock waves are blowing since Friday night when a notorious rowdy sheeter named Siddapura Mahesh was killed right after getting out of jail on bail. Reports have suggested that rowdy sheeter known for his deeds was killed by his rival gang right after getting released on bail. Siddapura Mahesh was killed when he was heading home after his bail which he was waiting for a long time. It took only one and a half an hour for his rival gang to ambush him while he was on the way to his home from jail. Since Siddapura Mahesh was killed by a rival gang, people have been left horrified and stunned as the violence is at its record-time high in the country at this moment. Unfold more details about Siddapura Mahesh's murder in the following sections of this article. Swipe down the page.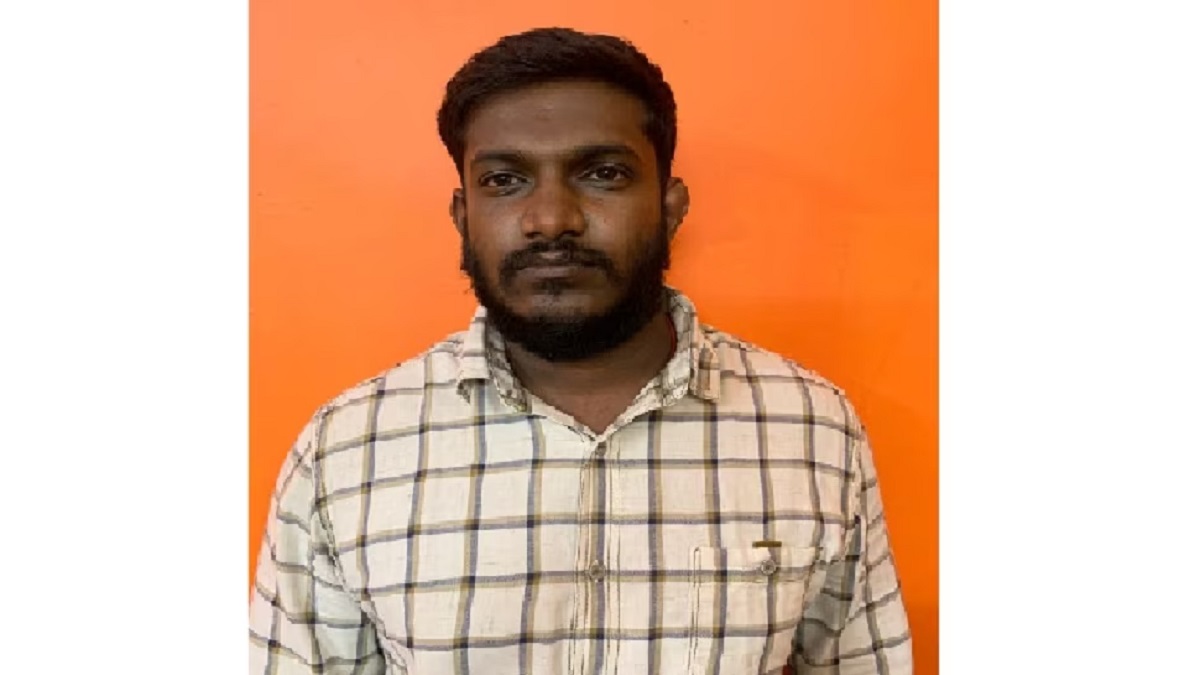 Siddapura Mahesh Death News
The authorities stated that the armed gang attacked Siddapura Mahesh. Miscreants in a car and two bikes blocked Siddapura Mahesh's car while he was heading home. Mahesh was released from Central Jail in Bengaluru on Friday night. He was enjoying his freedom but his deeds did not let him enjoy the freedom for long as less than one and a half hours after his bail from jail, miscreants on two bikes and a car, blocked his car and killed him. Swipe down the page and read the circumstances surrounding his death.
Siddapura Mahesh's newly married wife and two close associates were with him in the car when he was killed. According to the reports, the notorious criminal Siddapura Mahesh was being driven home by his wife near Hosur Road junction. Police sources also confirmed that notorious gangster Siddapura Mahesh alias Mahesh N got married to his wife only two months ago. The rival gang attacked Siddapura Mahesh after blocking his car with machetes resulting in his death. Drag down the page and read what the investigator officer said.
An officer who is investigating the murder case of Siddapura Mahesh said after the preliminary investigation, "They smashed his head into pieces, beyond recognition. When rival gangs engage in a revenge killing, they commit the most brutal act of murder to send out a strong message to the rival gang to 'not mess with them or this would be the result'," As of Saturday, no arrest has been made related to Mahesh's death. DCP CK Baba said, "Previous enmity seems to have triggered the murder," Mahesh had 11 cases including murder, extortion, and attempt to murder.