What happened to Ryuchhell Aka Ryucheru? Japanese TV star found dead at agent's office
Transgender Japanese television star Ryuji Higa, better called Ryuchell, has been found dead at the age of 27 at their agent's office in Tokyo. On July 12, in Shibuya, the social media personality's unconscious body was found, and was declared dead shortly after. The authorities are investigating the cause of death, according to the Japan Times. They are also considering the possibility of them dying by suicide. This comes in 2022 after Higa announced that they do not identify as male. They were working so hard on their new image and new music, but transphobic people harassed them to such an extent.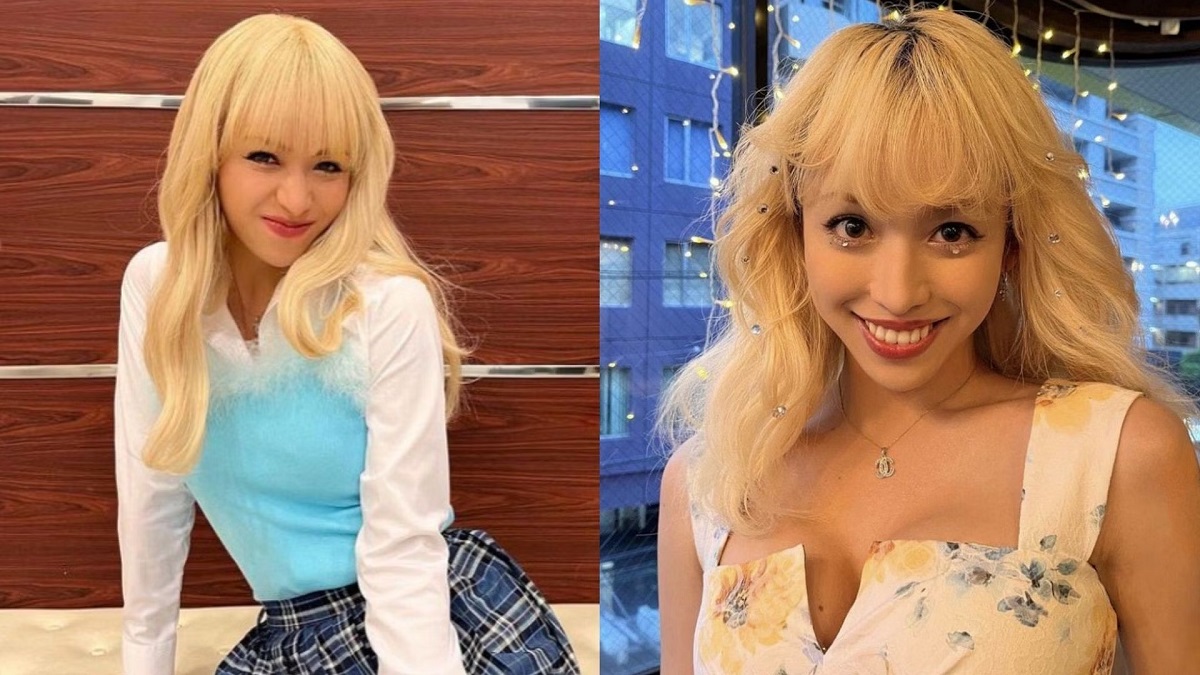 Who was Ryuchhell Aka Ryucheru?
A prominent figure in Japan, Ryuchell. emerged as a highly influential personality in the LGBTQIA+ community. They have captivated the attention of many with their distinctive genderless fashion sense. As their fame grew, they found themselves at the center of a relentless wave of online social harassment campaigns which targeted their non-conforming gender identity and personal life. Twitter paid tribute to them, soon after the news of their demise went viral. Hashtags "character assassination" and "Ryuchell" began trending on the social media platform. Ryuji Higa was a native of Okinawa, Japan. Born on September 25, 1995. They moved to Tokyo, after graduating from high school and started working at clothing boutiques located in Harajuku. Side by side, they were also active on the Instagram platform and gained much popularity as an influencer for advocating "genderless-kei" fashion.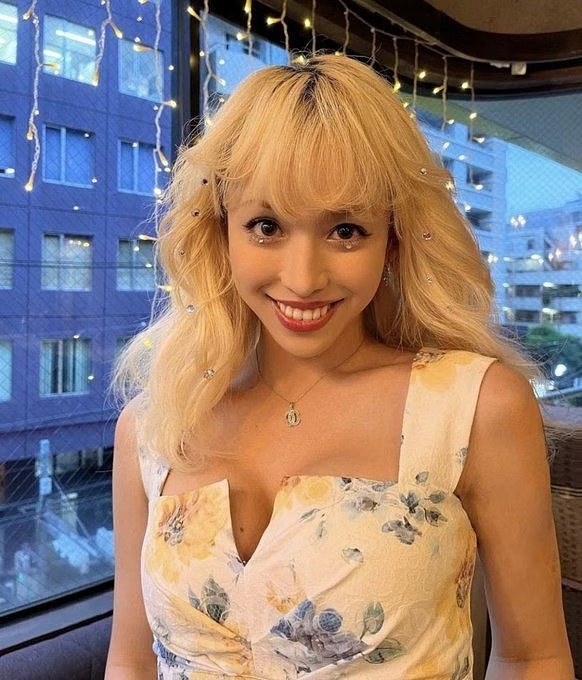 Higa served as an inspiration to many who wanted to explore the "androgynous" style of clothing and wanted to create a new genderless style of beauty, as per the news outlet Tokyo Fashion. In 2016, Ryuchell tied the knot with social media personality and model Tetsuko Okuhira, also known as Peco. They met when they were 18 and welcomed their first child in 2018. The duo frequently appeared on several TV programs. In August, Peco and Ryuchell announced their divorce after the former announced that they no longer identified as male. After that, the social media influencer faced a severe amount of backlash online.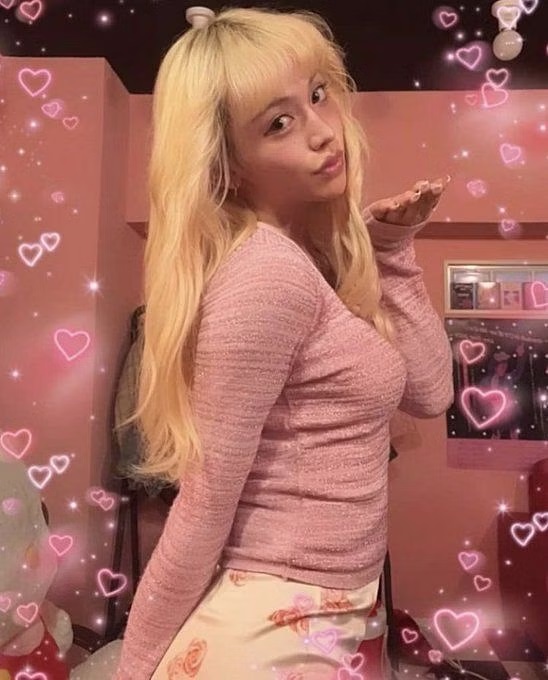 Higa revealed that they had questioned their image as an "ideal husband" before coming out to their former wife, Peco, while speaking to Very Magazine in September 2022. After Peco shared a picture of their son celebrating his fifth birthday, Ryuchell's death came just a day after. Their son and Peco were not in Japan at the time of the social media personality's death. They returned on July 13.