What happened to Rj Rajan? Renowned RJ passes away due to cardiac arrest in nagpur
This is to inform you that renowned public figure and radio jockey Rajan has passed away. Yes, you heard it right, Rj Rajan is no more. Sadly, the popular radio jockey Rajan passed away on Saturday, August 26, 2023. He breathed his last in the morning. The news of Rj Rajan's demise has left the radio community in shock. Many renowned radio hosts have expressed their sorrow over his untimely passing through social media posts. But people who found the news of Rj Rajan's death with a huge shock are keen to know what happened to him or how he died. We have mentioned everything that we know about the circumstances surrounding Rj Rajan's death. Also, read details about the last rite of the late radio jockey. Swipe down the page and take a look below.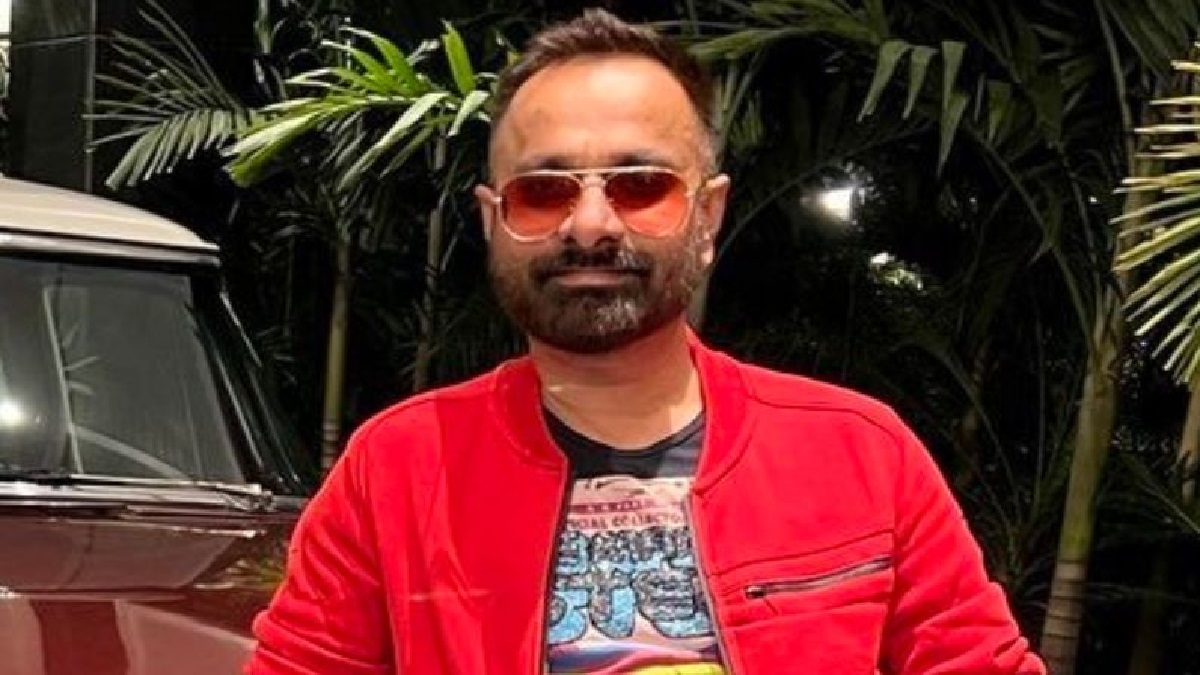 How did Rj Rajan die?
Rj Rajan died on Saturday morning while he was taken to a hospital. Reportedly, radio jockey Rajan complained of Brain Hemorrhage in the morning when he was at his home located in Wardhaman Nagar. His family members suddenly tried to rush him to Neuron Hospital but he handed off his life in the midway after suffering a cardiac arrest. Yes, Rj Rajan's cause of death was cardiac arrest. Swipe down the page and read more details.
As the renowned RJ passed away unexpectedly and at a premature age, his death left everyone in agony and great despair. Reportedly, Rj Rajan was 49 years old when he died. He was a resident of 201 Shree Hari Apartments, Siddheswar Naagr near Siddheshwar Mandir. RK Kartik mourned Rj Rajan's death and posted, "When I first met Rj Rajan who did a morning show in Nagpur My Fm, I just said that you live by heart, live for everyone, live to bring smile on everyone's face, many times he sent gifts from Nagpur, Sent love many times just long talks happened, office mates became friends very soon and when suddenly found out that they left this world heartbroken, words run out of tears dried like my elder brother dear Rj Rajan So sad that you left us so soon."
The last rituals for the late radio jockey have been arranged. The rituals will be performed on Sunday, August 27, 2023, at Wathoda Ghat. The service will start at 10 am in the morning in the presence of Rajan's beloved family members and relatives. Our sincere condolences are with his family during this time. Stay tuned.