What Happened To Praveen Hinganikar? Former Vidarbha captain injured in car accident, wife dead
NEWS: Former Vidarbha Ranji Captain, Praveen Hinganikar was injured in a car accident. Reportedly, his wife has died. Read further to know more about the incident and police investigation. Former Vidarbha captain and coach Praveen Hinganikar was injured in a car accident while his wife died on the spot on Tuesday. The incident occurred at the Samruddhi Expressway in the Buldhana district of Maharashtra. As per various media reports, Praveen was driving the car with the couple returning from Nagpur. The car rammed into a truck that was allegedly wrongly parked on the expressway. Police claimed that the couple was returning to Nagpur from Pune. Praveen, who has played more than 50 first-class matches was the one driving the car.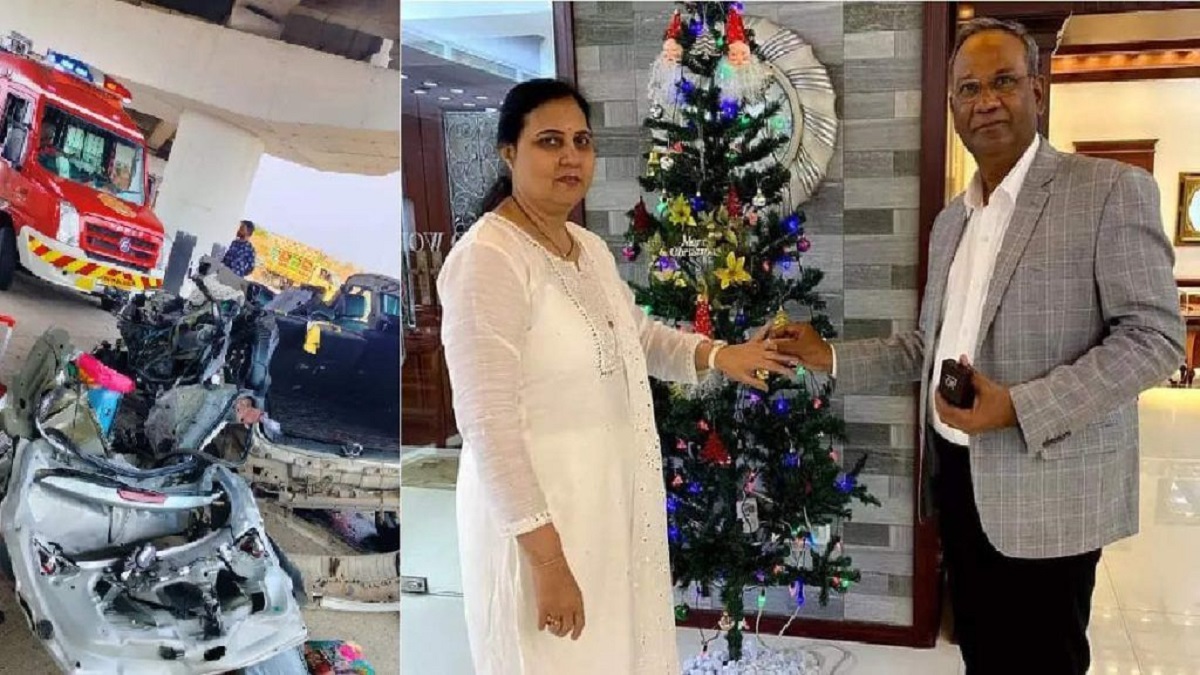 Praveen Hinganikar car accident, wife dead
The Assistant police inspector Amar Nagre of Mehkar police station said that Higanikar rammed into a truck wrongly parked on the expressway. The trucker had erred by parking his vehicle at a shady place on the highway. Higanikar probably failed to spot that the truck wasn't moving and rammed into it from behind. Nagre said that they have registered the case against the truck driver.
In 2016, he was one of 12 curators to complete the Level-1 course conducted by BCCI in July 2016. He has been engaged by Bangladesh Cricket Board since 2018. Under the supervision of Higanikar, the pitches, and outfields at ZACS, Chattogram, and Cox Bazaar stadium were developed as per international standards. Earlier, Higanikar had worked as chief curator at Vidarbha Cricket Association (VCA) in Nagpur between 2008 and 2018. He also developed the Jamtha stadium pitch and outfield.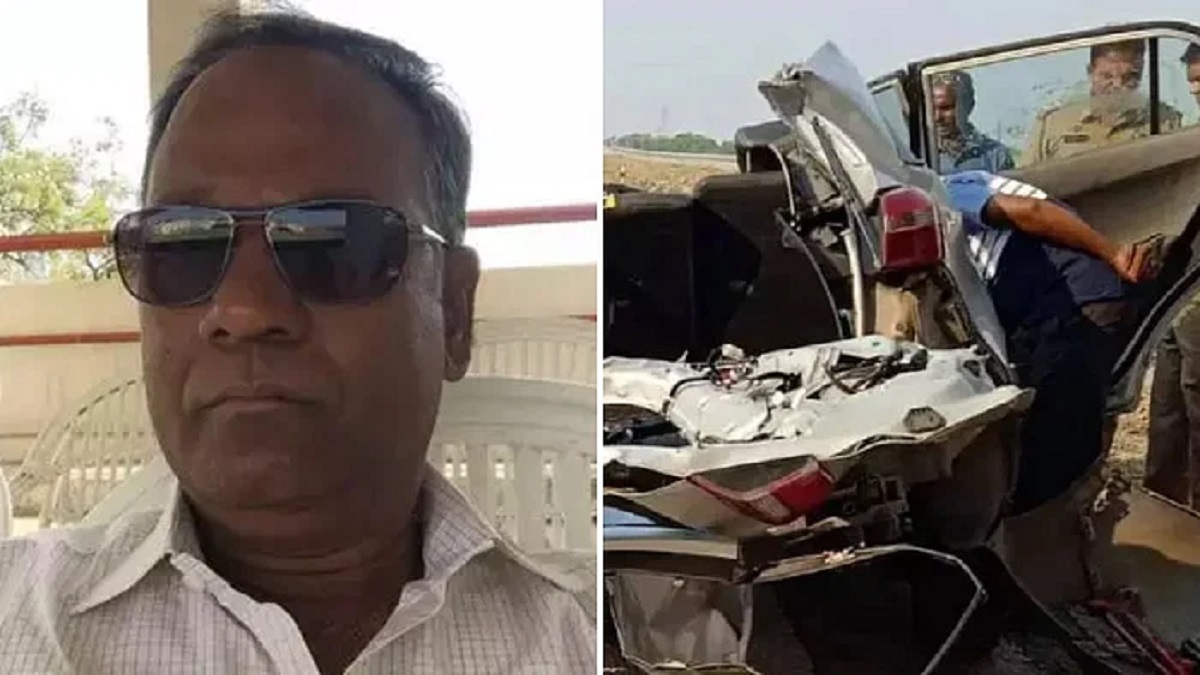 Who Is Praveen Hinganikar?
A curator with the Bangladesh Cricket Board, Higanikar was taken to a government hospital in Mehkar and later shifted to a private facility. He is stated to be out of danger, but unfortunately, his wife died. There is no such information available about his wife on any platform. Thank you for being a patient reader.