What Happened To Pacho El Antifeka? Pictures Shows Wake Of Tragic Assassination Go Viral
We are saddened to announce that renowned musician Pacho El Antifeka has been killed in Puerto Rico. This news might be difficult to process for many fans but that's the bitter truth that another music artist lost his life in a gun violence event. Yes, Pacho El Antifeka was shot dead. According to the reports, the Puerto Rican rapper was found dead in his car on Thursday, June 1, 2023. Since this news broke out, it has been overshadowing every story on the news channels. Obviously, lots of questions have been raised, who killed Pacho El Antifeka and what was the motive of the murder? We have poured all the known and imperative details about Pacho El Antifeka's murder. You should read it till the end. Scroll down the page.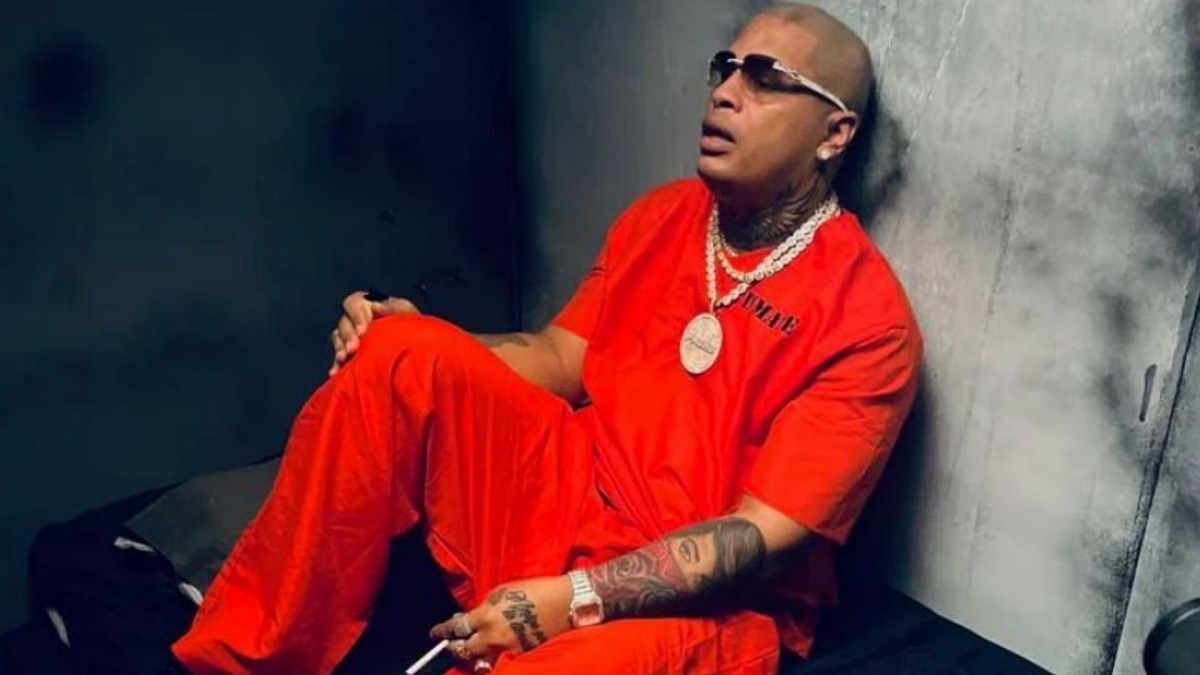 What Happened To Pacho El Antifeka?
According to the reports, the Puerto Rican singer Pacho El Antifeka was found dead in his Infiniti EX35 car. He was found dead with multiple bullet injuries. Apparently, his cause of death was fatal gunshot wounds. Furthermore, the urban singer was killed near a shopping center at Bayamon, near San Juan. Singer Pacho El Antifeka was best known for the Me Ando Ready song. The authorities have done a preliminary investigation and released some details about the homicide.
An investigation is still under process and officers are seeking help from the people if anyone witnessed the incident or knows anything about it, kindly contact the crime stoppers. For unversed people, Pacho El Antifeka's real name was Neftali Alvarez Nunez who was one of the two members of the famous duo Pacho & Cirilio. The late Puerto Rican singer was popular for his unique voice and provocative songs. In the Urban Music industry, he had earned his reputation. The late rapper had amassed more than 686K followers on Instagram.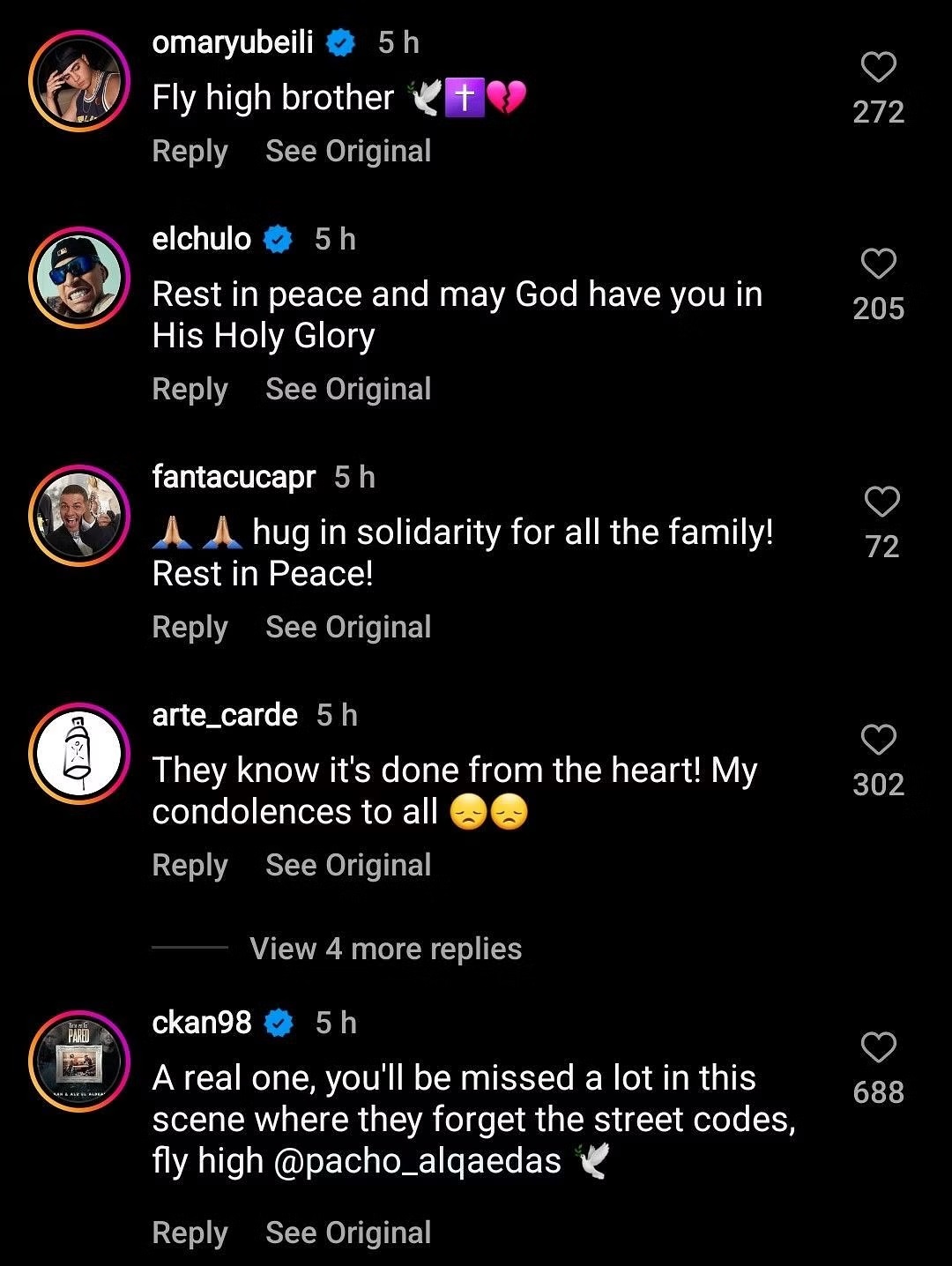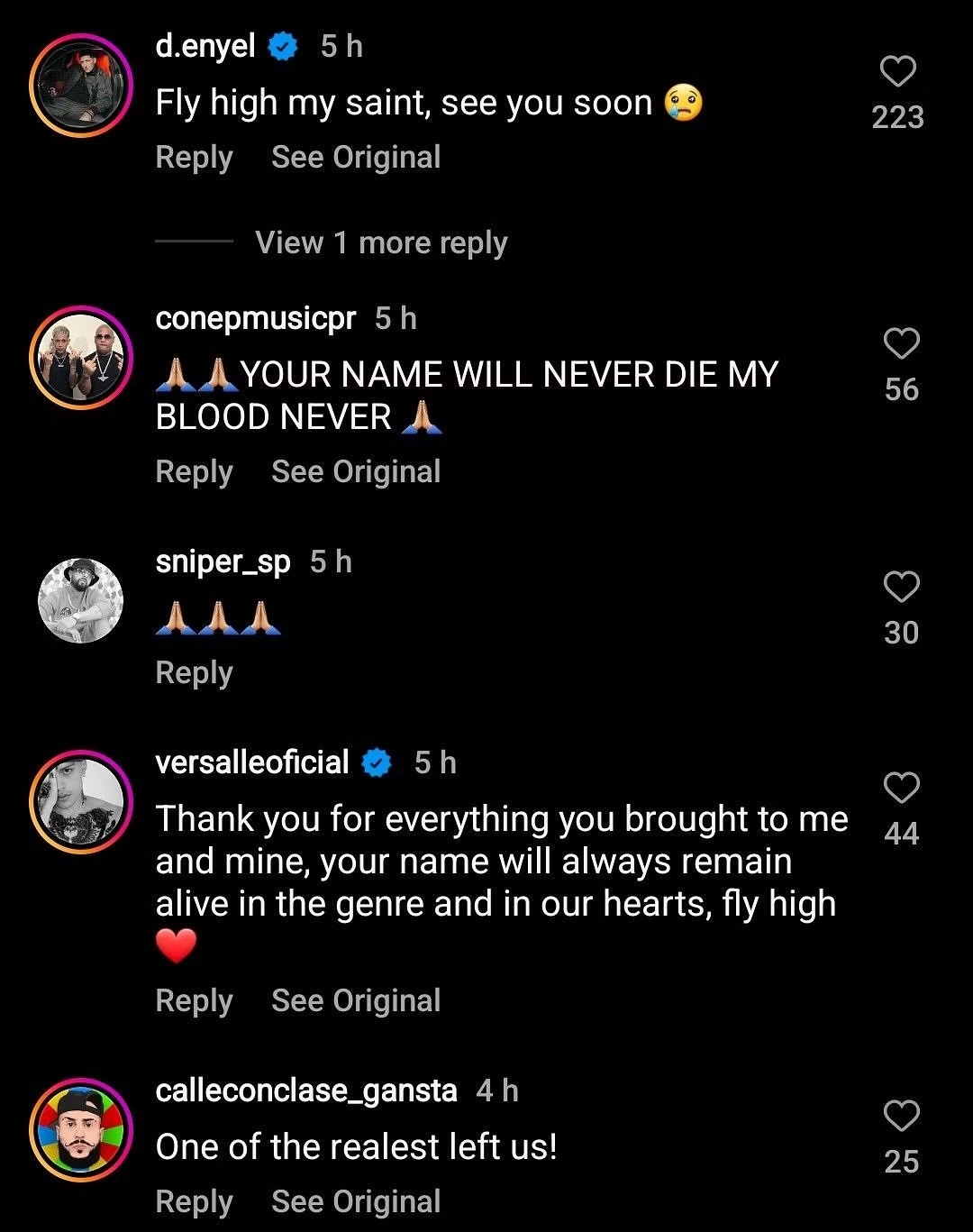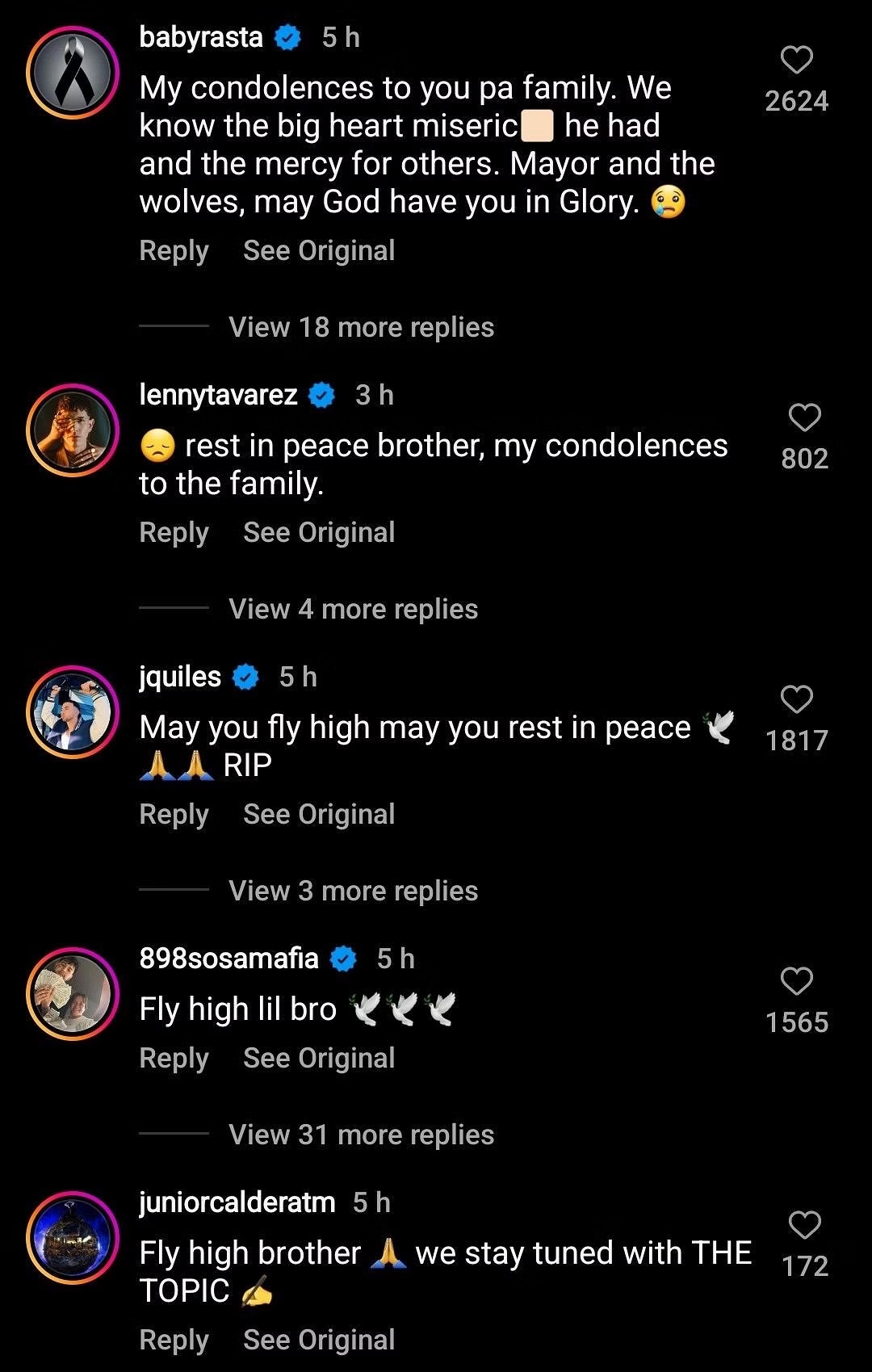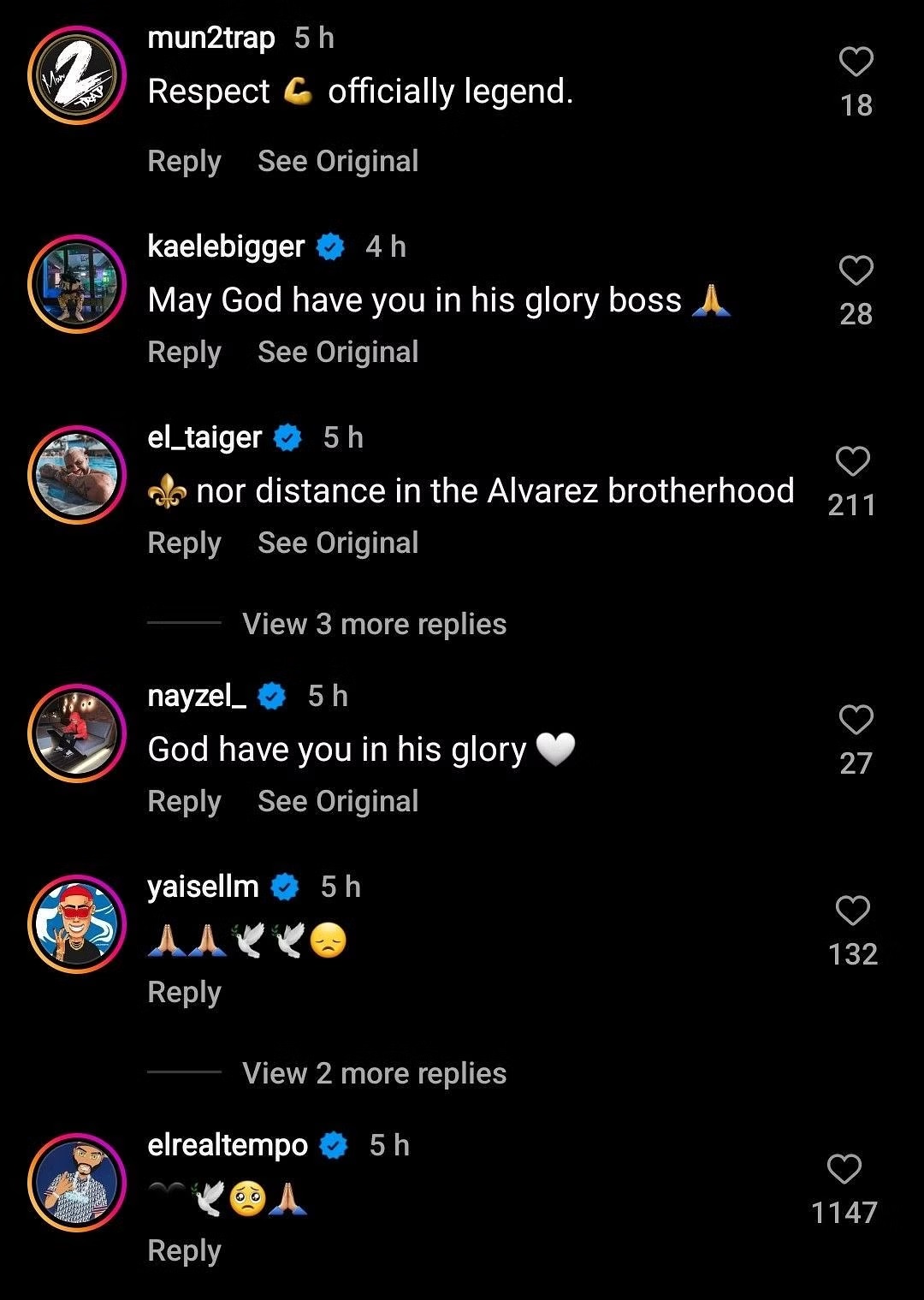 After the gruesome killing of Pacho El Antifeka, a post was posted through his social media account that says Pacho El Antifeka will always live in our hearts and memories. The post further added, "Your legacy continues here your family and work team will not let your music die because we all know you made music from your heart for your fans because that was what you loved to do MUSIC." Pacho's media representative further asked the fans to respect and give space to his family as they grieve the shocking death of El Antifeka. The late singer was 42 years of age at the time of his death. Stay tuned to this website for more details and updates.