What happened to Lim Chong Yah? Tribute pours in as Eminent S'pore economist dies at age 91
In recent news, it was reported that Lim Chong Ya, an eminent economist and academic best known for serving as chairman of the National Wages Council for 29 years, passed away on Saturday morning at the age of 91. You are required to read the article for a piece of detailed information in regard to the news. Follow us around for all the insights and fresh updates at the PKB News.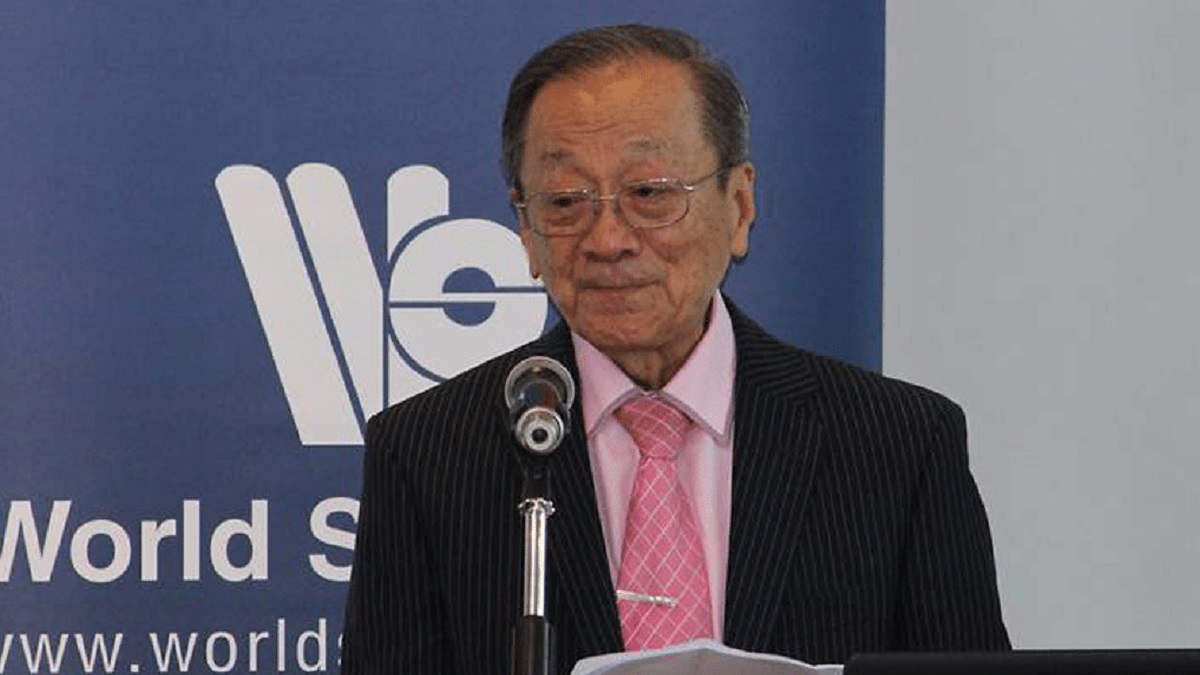 How did Lim Chong Yah die? cause of death explored
Recently, it was reported that Professor Lim Chong Yah, an eminent economist who led a body forging wage consensus for Singaporean workers for nearly three decades died on Saturday morning at the age of 91. Lim was the son of a shopkeeper and was born in Malacca. As per the reports, his mother died when he was eight. At the University of Malaya, he was awarded a scholarship to study economics which was then located in Singapore. Moreover, he also joined the Singapore administrative service. He also served as chairman of the National Wages Council for 29 years and held the title of Emeritus Professor.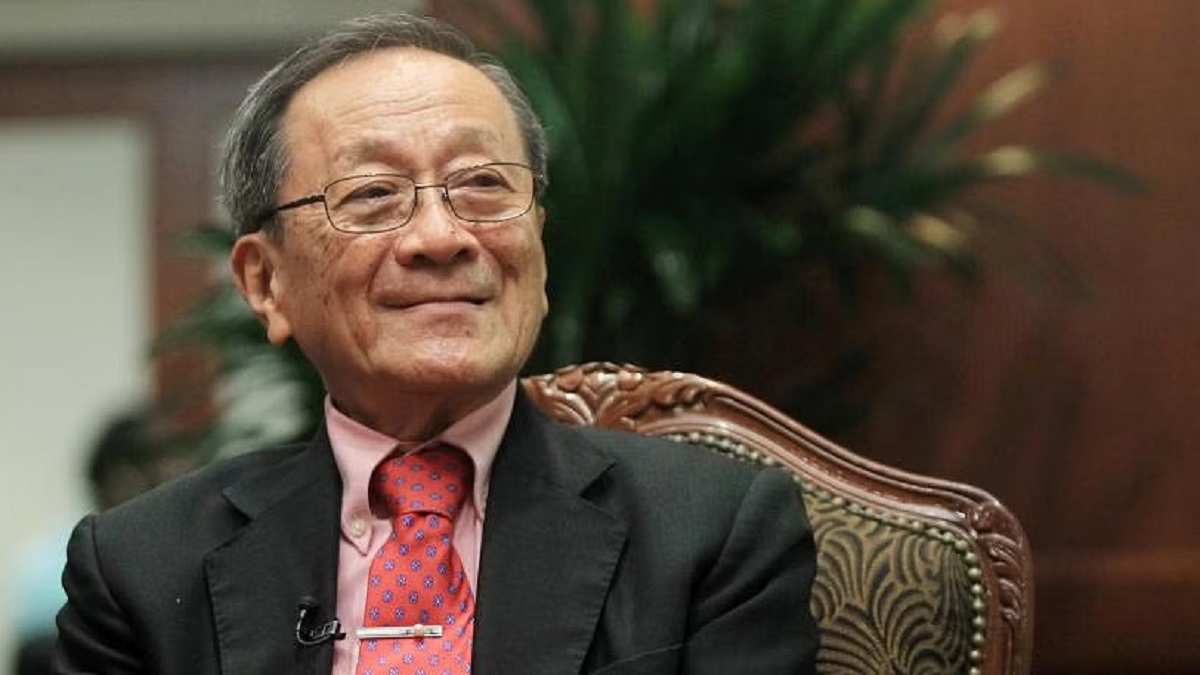 Later, in the year 2005, he was appointed as the Albert Winsemius Chair Professor of Economics at NTU. It was known that this professorship is given to renowned scholars. He was a married man and had two daughters and two sons. His eldest child is Lawyer, Lee Suet Fern who is married to Mr. Lee Hsien Yang. On the other hand, younger son of first prime minister Lee Kuan Yew, and the brother of Prime Minister Lee Hsien Loong. Professor Lim contributed to the economic development of Singapore as a founding chairman of the National Wges Council which issues rules and guidelines on wage-related matters annually. Continue reading for more details.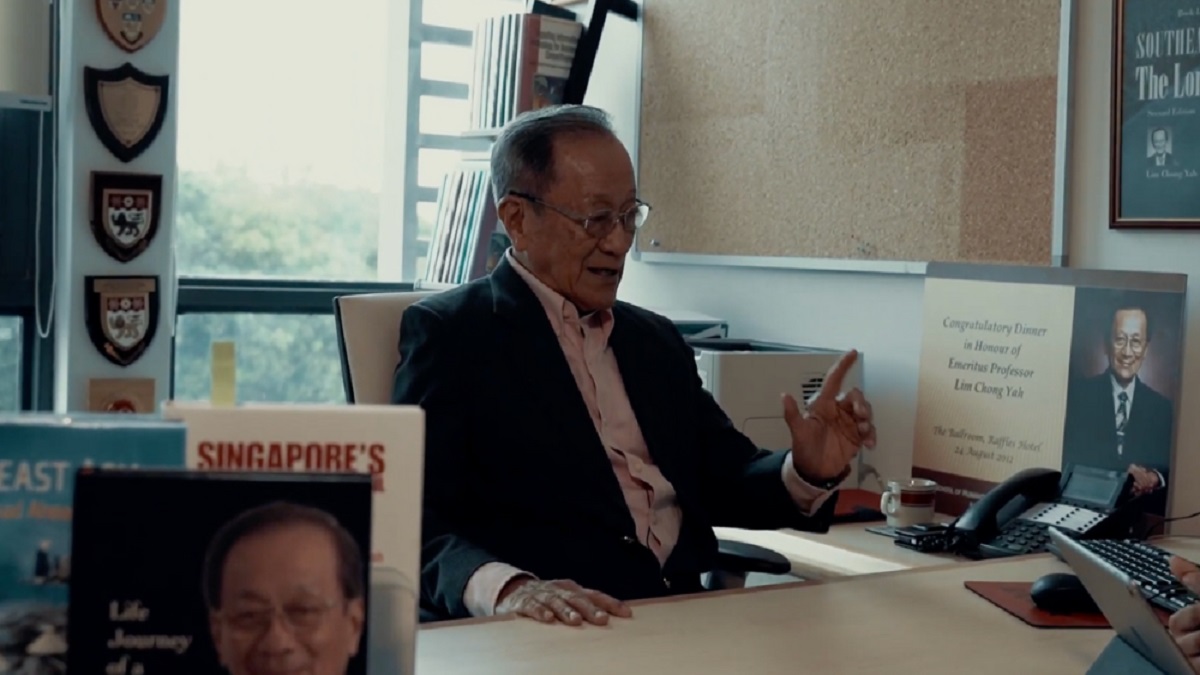 Moreover, he was also the founding chairman of the Skills Development Fund Advisory Council. The fund was particularly set up to train workers for the demands of Singapore's restricted economy which involved easing out labor-intensive and low-paying jobs which attracted jobs with a higher economic value. He also served as President of the Economic Society of Singapore from 1973 to 1991 and was a member of the President for Minority Rights. As an author, he also published more than 160 journal articles, monographs, and books. His 2 books were also used in Singapore A-level texts. He also wrote a commentary in The Straits Times in defense of Prof Lim in 2012, after the latter proposed that the NWC call for a temporality on salaries of top executives earning more than $1 million a year.