What happened to Layla Sherwani? Family of 4 dead in 'murder-suicide' in Texas
A tragic incident came to know that all the family members of a household were found dead when police visited the house for a welfare check. Allen Police stated that a family that had reduced to four after the death of a daughter earlier, was found dead on Monday, August 28, 2023. According to Allen Police, earlier this month their 4-year-old daughter died by drowning. Sadly, on Monday police found the remaining four members of the family dead during a welfare check, which is now being called the murder-suicide. Since this news broke out it has been trending on the internet leaving people in disbelief and leading them to ask what happened to them or what was their cause of death. Keep reading this article to learn answers to all the questions related to this incident. Swipe down the page.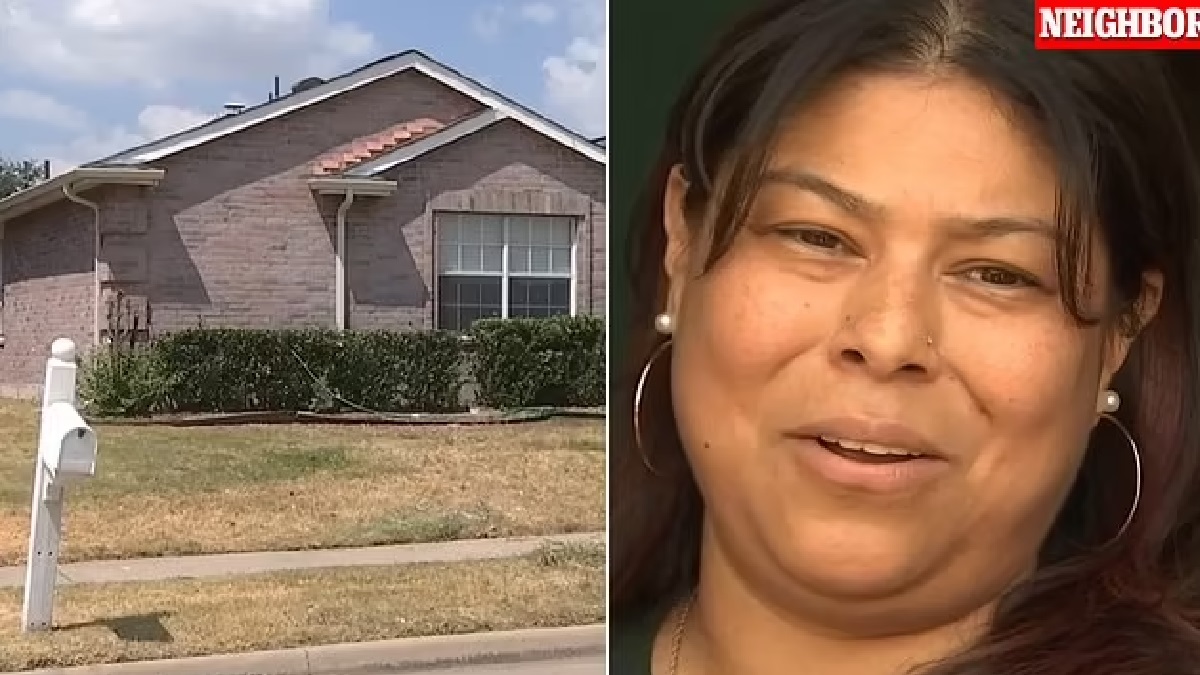 What happened to Layla Sherwani?
Among the four family members who were found dead in a home during a welfare check, are husband, wife, and their two sons. Allen Police said they were found dead after an apparent murder-suicide on August 28, 2023. They were found dead inside a home located on Aberdeen Drive in Allen. Police visited the house on Monday morning for a welfare check after a shooting complaint at the address.
A concerned family member reportedly called the Allen Police for help. The person who called the police was locked out of the house for nearly 2 hours and could not stop anything, that family member was a grandmother. A neighbor named Jacqueline Soto said, "She was just really distraught. Just trying to, I guess, control the grandmother who was incredibly upset herself." When police managed to get inside the house, they found four family members died. Who was the person who killed three family members before turning the weapon toward him/her? Shift to the next section and learn more details.
As of yet, the Allen Police Department has not determined who was the killer. Talking about the four victims, they were identified as father Farmaan Sherwani, mother Layla Sherwani, elder son Shaheen Sherwani, and younger son Mateen Sherwani. Shaheen was 12 years old and Mateen was 2 years old. The authorities also confirmed the family lost their 4-year-old daughter named Lyian Sherwani to a drowning incident that happened earlier this month. The motive of the murder-suicide also has not been determined yet. Neighbor Soto said, "It was just really sad and really hard. I think all of us just kind of felt for the family,"