What happened to Krystal Talavera? Kratom Death Florida, Judge awards $11 million to family
In recent news, it was reported that in Florida, a mom of 4 has died after using Kratom. Reportedly, the company owes the family $11M. You are required to read the article for more details and information about the case. Follow us around for all the insights and fresh updates at the PKB News. To never miss any updates from our website, do subscribe right now!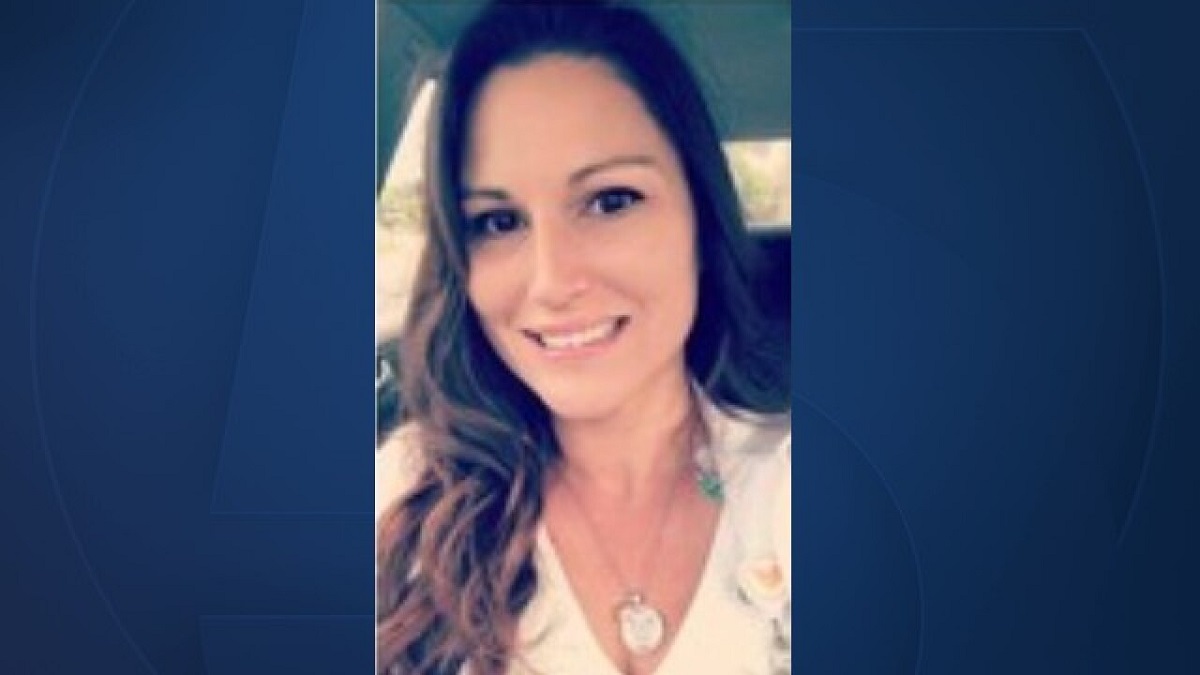 What happened to Krystal Talavera?
The news commenced when a day after celebrating her oldest son's high school graduation, Krystal Talavera was preparing breakfast for her partner when she collapsed onto the floor of their home in Palm Beach County, Florida. On the morning of June 20, 2021, it was the occasion of Father's Day when her husband Biagio Vultaggio, and the father of her youngest child awoke to find her face down, unconsciously in the living room. The above-mentioned statement was confirmed by the federal lawsuit. Knowingly, their 14-month-old child, Talavera was playing and found a hot cup of coffee, and an open bag of Space Dust was found in which the product was derived from Kratom or Mitragyna speciosa a natural plant with origins in Southeast Asia.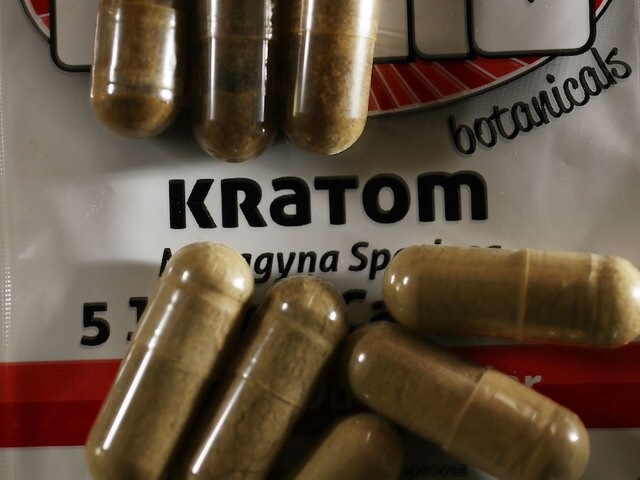 The product is commonly sold as a supplement in US stores, according to the lawsuit and her family's attorneys. Their little child was rushed to Bethesda Hospital by his father, Vultaggio in Boynton Beach where she was pronounced dead at the age of 39, and the news was confirmed by an amended complaint filed in federal court. Her official cause of death was claimed as 'acute mitragynine intoxication' followed by an autopsy. Reportedly, the Palm Beach County Coroner said that Mitragynine is one of the main psychoactive components of the Kratom plant and one of its many alkaloids. Scroll down to the next section for further details and information.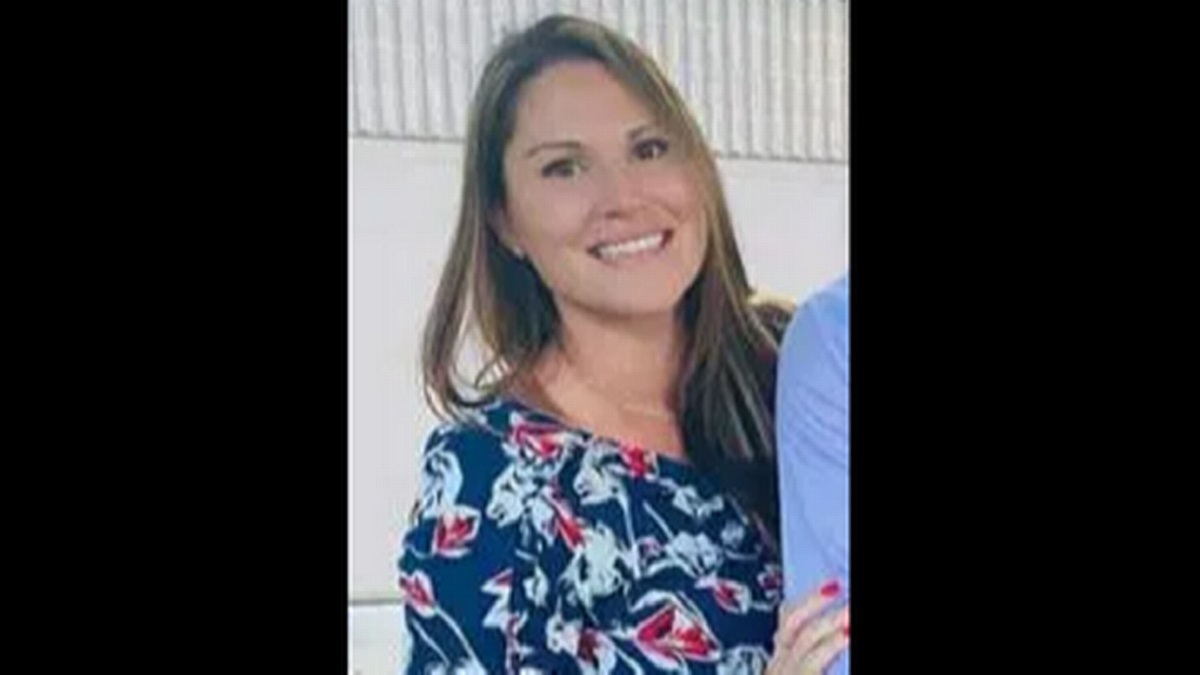 Currently, the US District Judge, Donald Middlebrooks has ruled in Flippelli's favor and ordered Grow LLC to pay more than $11 million in damages to the Talavera family. The final judgment is going to enter on July 27, by awarding $11,642,895 in damages. Here's everything you must know about Kratom, the product through which the lady died by consuming. Reportedly, Kratom is sold in US stores and online, according to the Food and Drug Administration. Reportedly, about 1.7 million Americans 12 and older were Kratom users in 2021. Kratom can be consumed by chewing the leaves and ingesting the leaves in powdered form by drinking a beverage infused with the plant and more, according to the World Health Organization.
Thank you for being a patient reader.