What Happened To Jan Manual? Former 'Bubble Gang' star, hospitalized after accident
On Wednesday, Feb 15, 2023, an alumnus of StarStruck 4 was involved in a severe car accident. Yes, you read it right, shock waves are blowing on the internet as StarStruck 4 star Jan Manual was involved in a car accident. Since Jan Manual accident news surfaced and broke out on social media it is leaving people stunned and shocked. Meanwhile, they have been curious to know how Jan Manual is and what is his health condition. In addition, some are also seeking details about the circumstances surrounding the vehicular accident. Here we have covered all the imperative aspects related to Jan Manual's accident news. Thus, you are asked to stick with this page and must go through the following sections. Kindly drag down the page and read more details.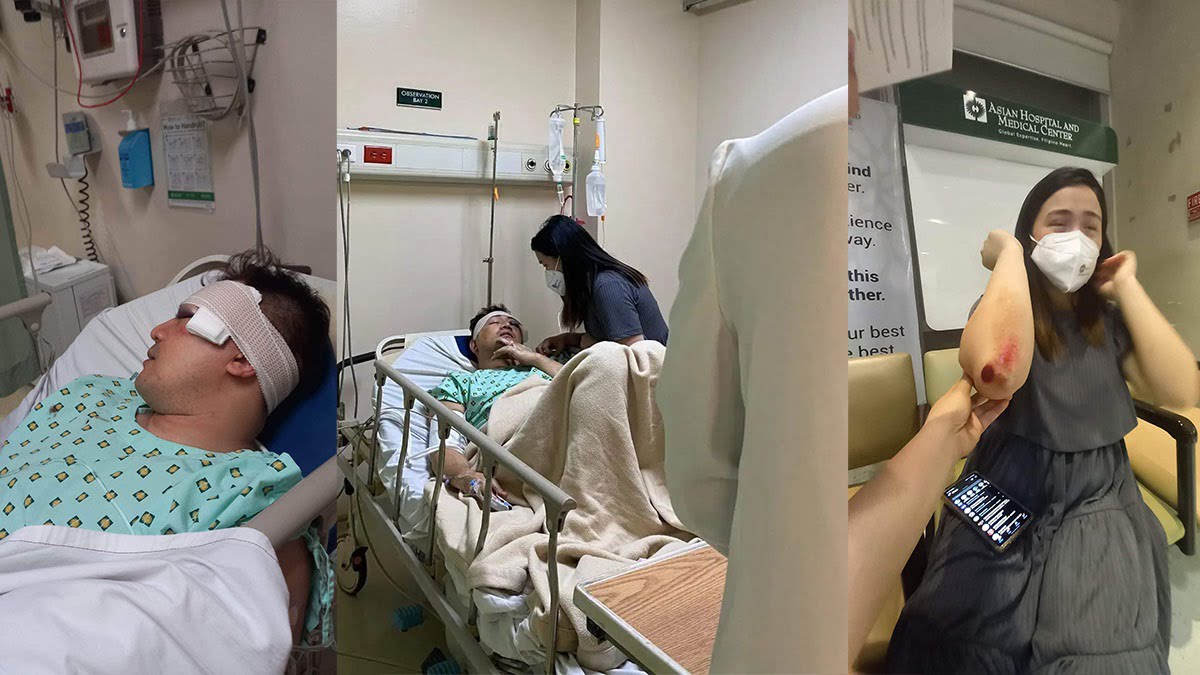 Jan Manual Accident
First of all, let us make you inform about the fact that Jan Manual was not alone when the accident happened, his wife named Jamey Santiago was also with him. The couple sustained injuries. However, Jan Manual's wife has only minor scars but StarStruck 4 alumnus has severe injuries and a brain fracture. Who confirmed this news and shared it with the media? Reportedly, Jamey Santiago's sister named Faythe Santiago Mendoza took to her Facebook account and addressed the incident.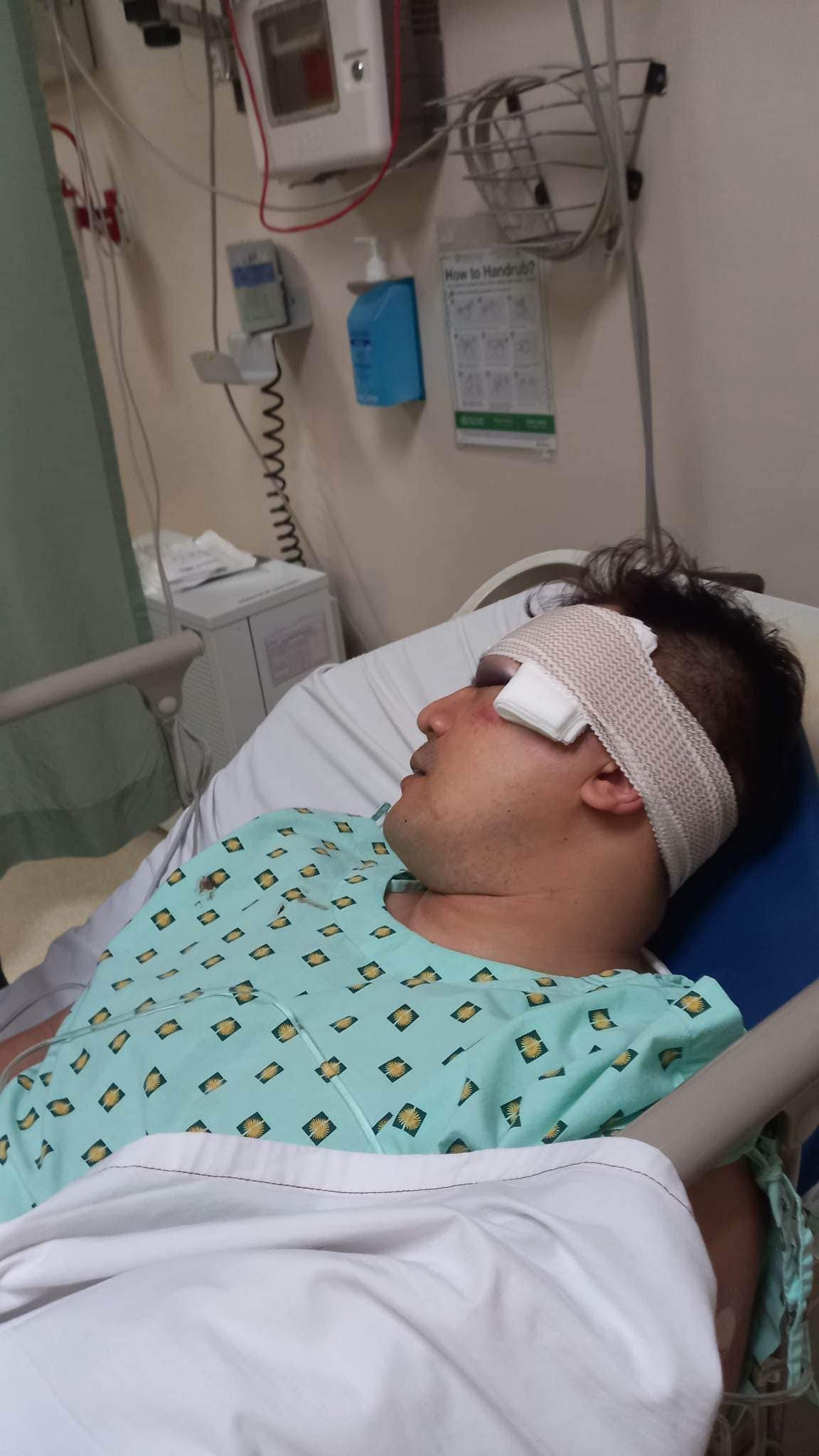 Faythe Santiago Mendoza posted, "Please pray for Coach Jan! They had an accident. He needs to undergo surgery due to brain fracture, trauma, and bleeding." She further urged people to help them with medical expenses by writing "We need prayers and if you want to send financial help, please send here 09176908407 Lovely Santiago Go. BDO—Jamey Keeneth S. Manual 008050091525. Thank you" Later she posted another post and revealed that Jan is admitted to the Asian Hospital and Medical Center where he underwent surgery. Scroll down the page and read more details.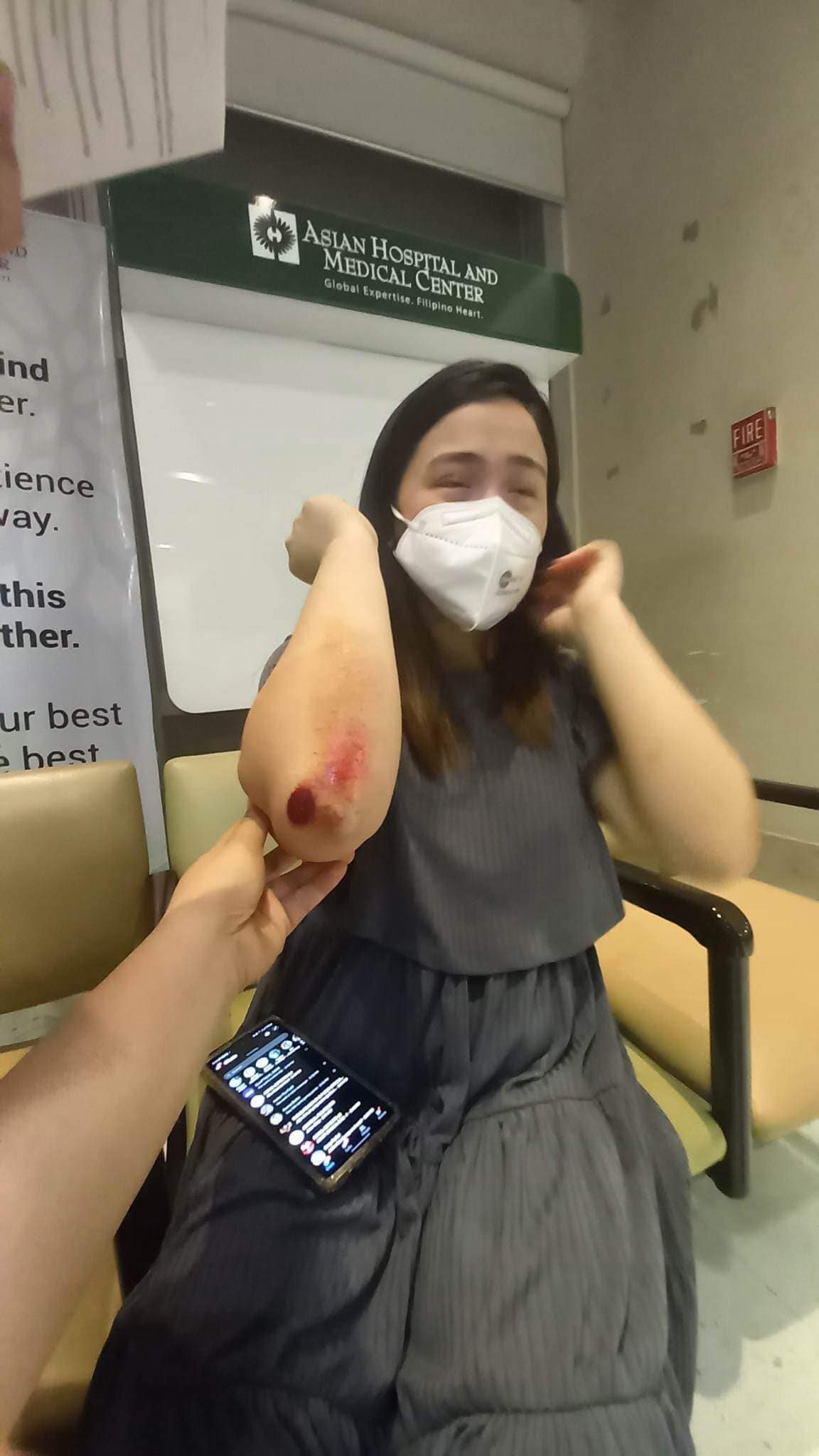 Talking about StarStruck 4 alumnus's health condition, now he is in stable condition and recovering from the trauma. Faythe said Jan is already stable and done with minor surgery. He has been cleared by Neuro so no need to undergo major surgery. She also revealed that he was taken to the intensive care unit but now he has been taken out of it and recovering from his injuries. He will remain in medical observation for 2-3 days. He has a fracture in the eyes and left side of the face but it does not need another surgery. Stay tuned to this website for more details and updates.