What Happened To Dr Azura Abdullah? Husband And Wife Died In A High-Powered Motorcycle Accident
It is shocking to hear about the passing of a couple in a road mishap. As per the report, a couple died in a motorcycle accident that happened on Friday, Feb 17, 2023. Talking about the names of the victims who died in the road mishap, were identified as Dr. Azura Abdullah and Mohd Rozal Othman. Since this news broke out, people who knew Dr. Azura Abdullah and Mohd Rozal Othman are taking over the internet and searching what caused the accident and what the circumstances surrounding the accident are. There are a number of questions are being asked by people. In the following sections, we have answered all the imperative questions linked to this news. Kindly take a look at the following sections. Swipe down the page.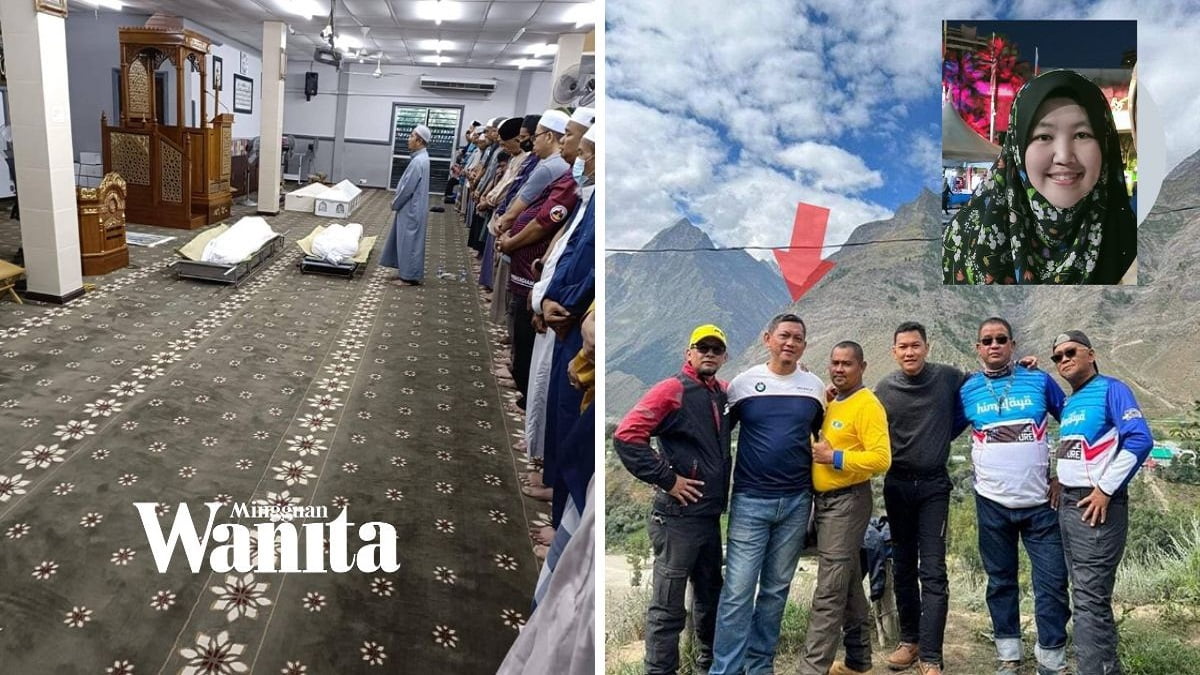 What Happened To Dr. Azura Abdullah?
A husband and wife lost their lives following the high-powered motorcycle involved in an accident. The accident happened on North-South Highway heading north on Friday. The couple was riding a BMW motorcycle at Kilometer 296.9 of the North-South highway. Reportedly, the victims who died in the accident were later identified as husband Mohd Rozal Othman and wife Azura Abdullah. Both were 48 years of age at the time of their death. Scroll down the page and read more details.
Menerima khabar duka bahawa Dr Azura bt Abdullah, seorang Pegawai Pergigian di Daerah Lembah Pantai, & merupakan Anggota Persatuan Pakar Kesihatan Awam Pergigian Malaysia, dan suaminya ditimpa kemalangan jalanraya di Lebuhraya Tapah ke Gopeng, & mghembuskn nafasnya yg terakhir. pic.twitter.com/UTyUwW4fdb

— Dr.Zaliha Mustafa (@Zaliha_DrZ) February 18, 2023
The superintendent of Kampar District Police, Mohamad Nazro Daud said they got informed about the tragedy at around 6:15 pm on Friday involving a BMW R1200 GS Adventure bike that struck a Perodua Bezza car. Nazro Daud said, "Preliminary investigations found that the accident was believed to be caused by a motorcycle that lost control and collided with a car in the right lane." It was a multi-vehicle accident that cost the lives of two people. There was one more person involved in the crash but she suffered a finger injury. Scroll down the page and read the information.'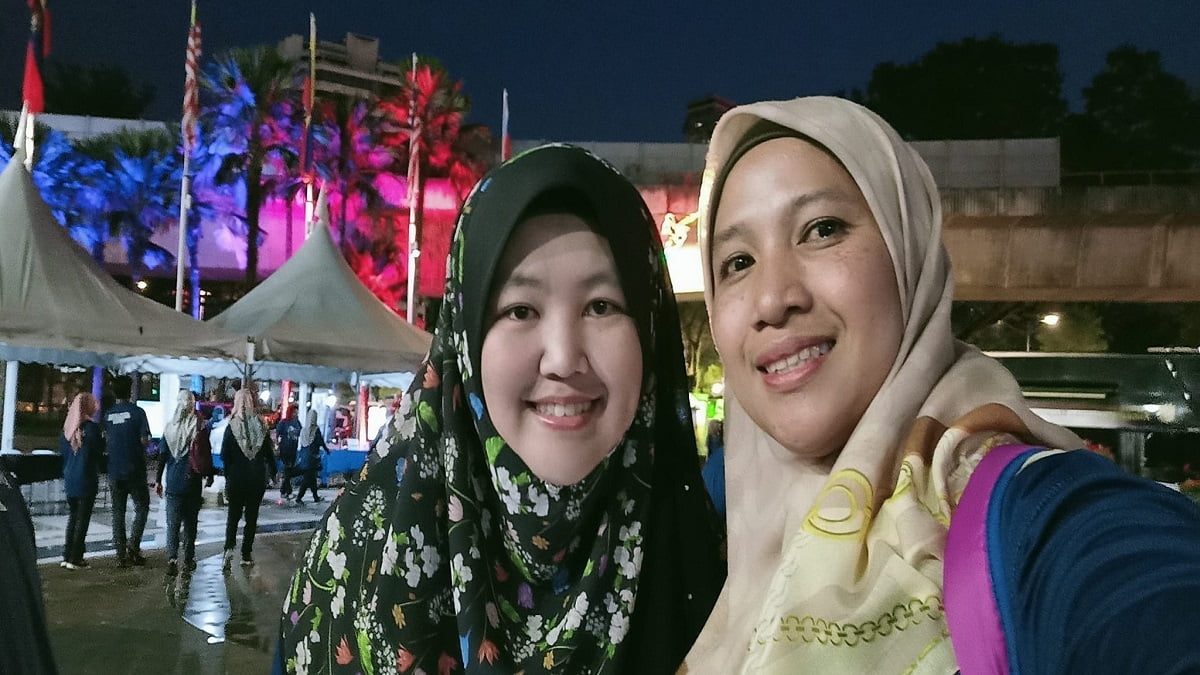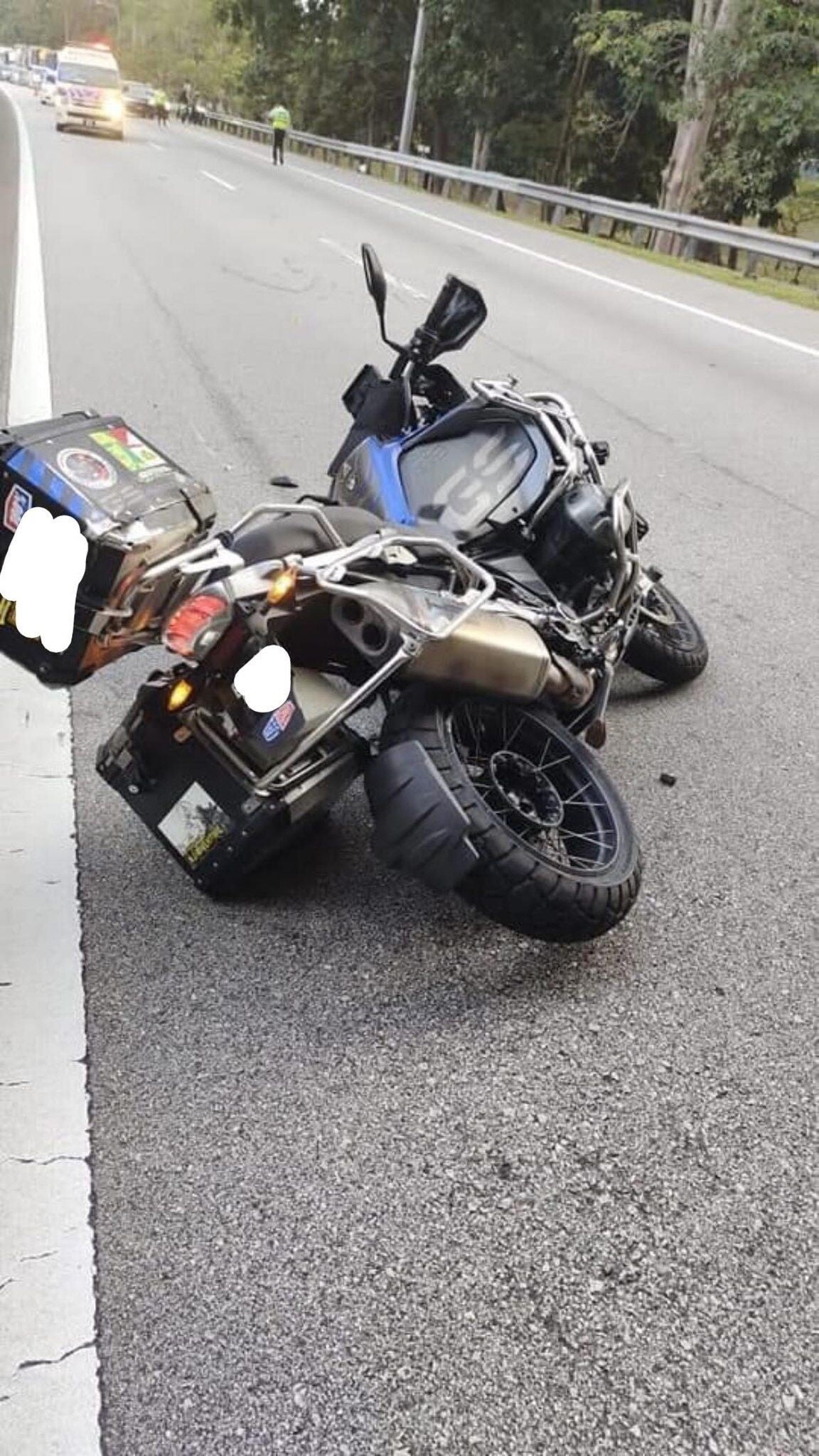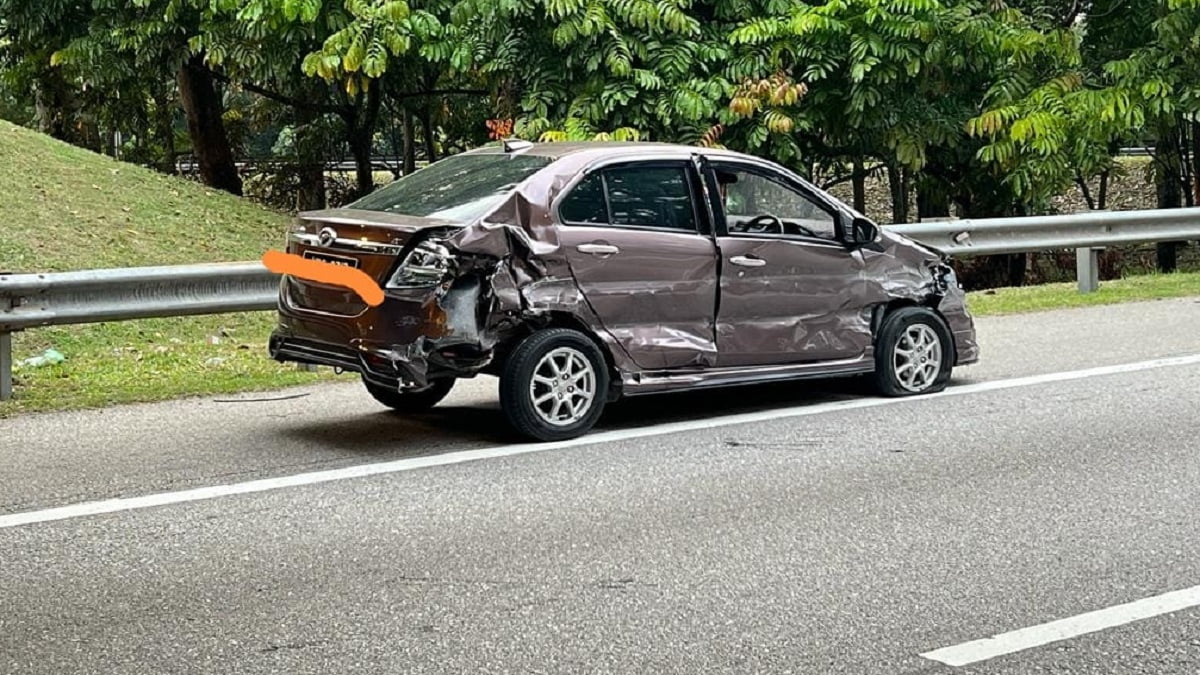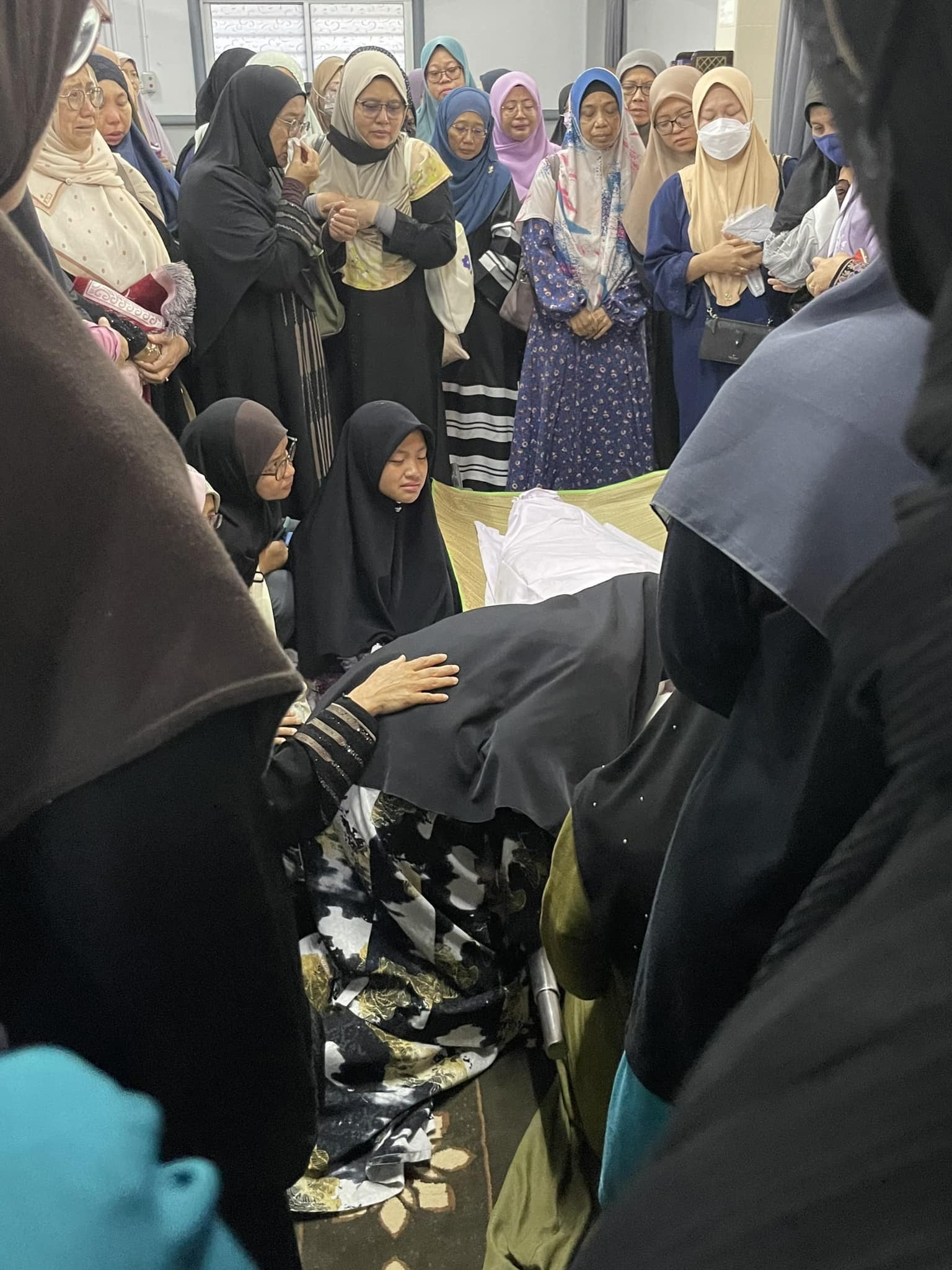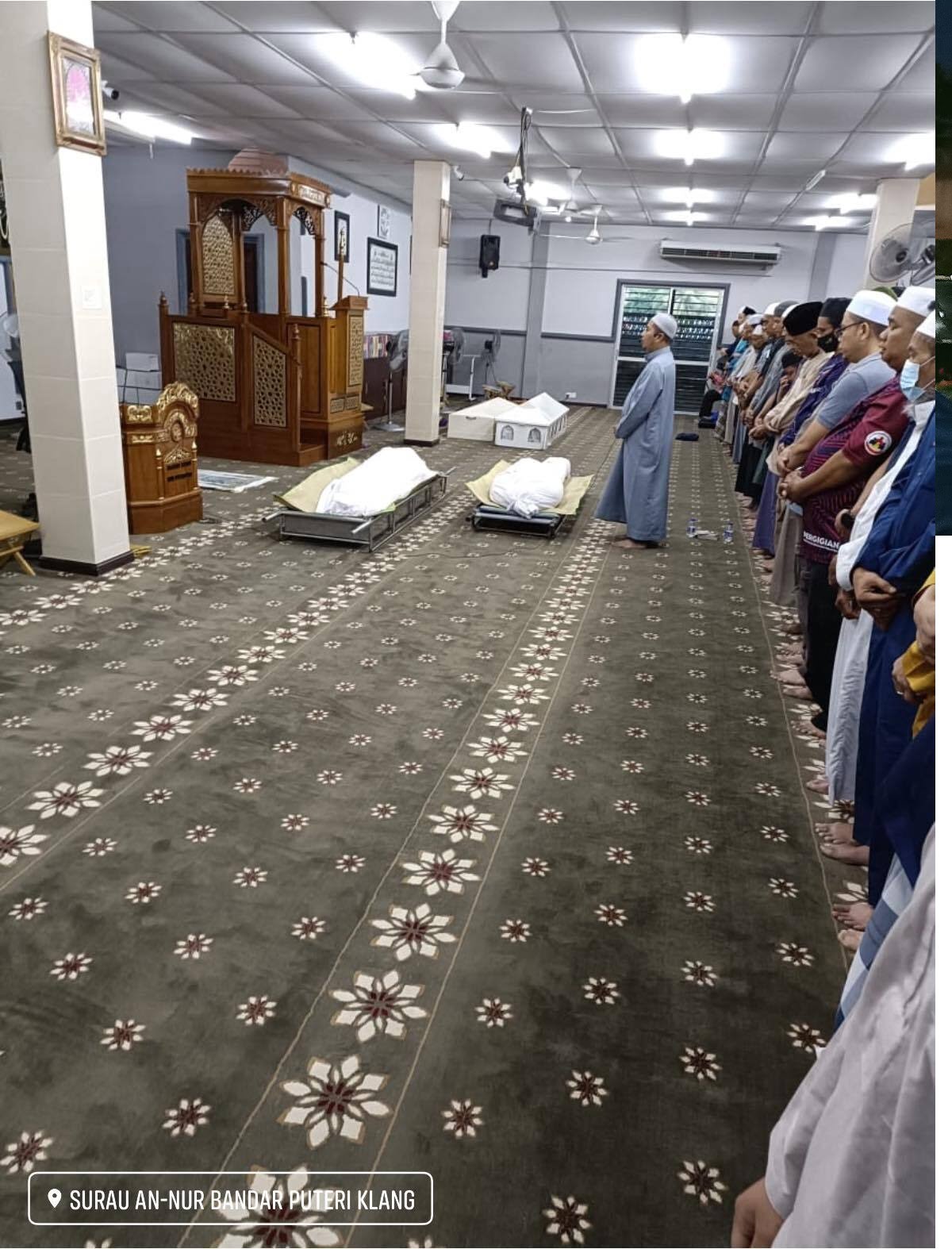 The victims were rushed to Kampar Hospital Forensic Unit for autopsy. The official cause of death of the husband and wife will be announced after autopsy but it is apparent that they succumbed to fatal injuries sustained in the accident. The Superintendent of Kampar District Police added, "As a result of the accident, the rider and passenger died at the scene while the driver, a 25-year-old woman, suffered a finger injury. Both vehicles involved were sent to Puspakom for inspection." An investigation has been initiated in accordance with Section 41 (1) of the Road Transport Act 1987. Stay tuned to this website.
Read More: Burlington Teacher Arrested: 85-year-old Former Burlington teacher charged in historic sexual assault case