Nima Momeni Arrested: Where Is Bob Lee Suspect Now Jail Or Prison?
Nima Momeni is said to be arrested. What happened to him? Why he is arrested? The reason behind his arrest is said to be Bob Lee's death. You will get complete details about Nima Momeni in this article. keep reading for more information.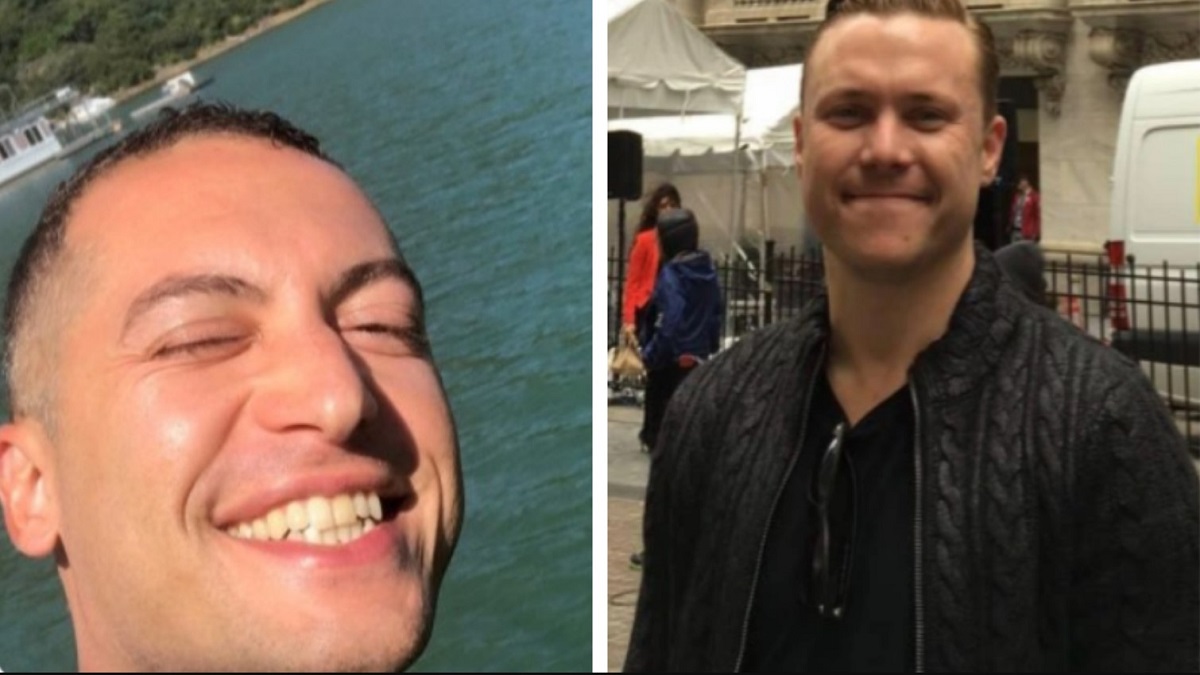 What Happened To Bob Lee?
Bob Lee was found dead on Rincon Hill, San Francisco. The reason behind his death is said to be a stabbing. His chest was stabbed and wounded. The report was made on 4th April 2023. His last moments are captured in CCTV footage. He was seen walking down and asking for help. He was seen moving towards a parked car that drove away. He was trying to show his wound and seeking help. The police arrived at the moment and tried providing on-the-spot aid but he was dead before he could be taken to the hospital.
Why Nima Momemi Is Charged And Arrested?
Nima Momemi is a 38-year-old man. He is said to be involved in the murder of Bob Lee. He was a Tech Executive. After the police report, it was found that they both knew each other. The attack is said to be pre-planned. It was not random. He has been arrested from his apartment in Emeryville. It is in the neighborhood of San Francisco. He was arrested around 5:00 p.m.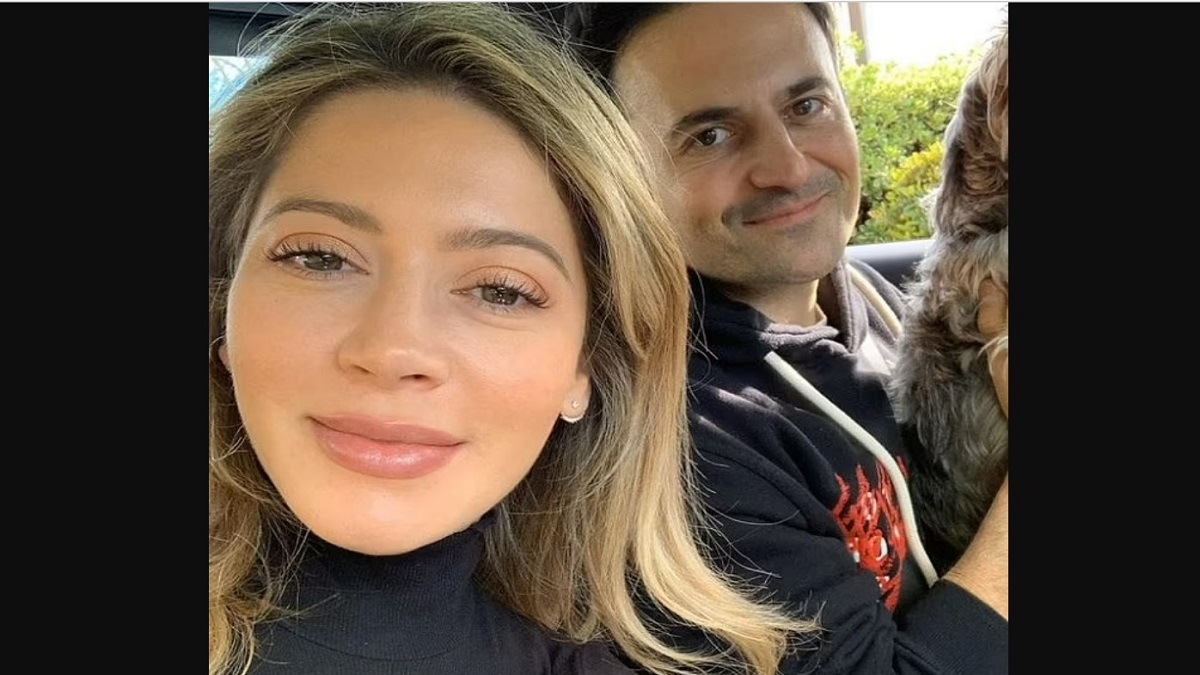 An arrest warrant was released. He has been taken into custody. They are said to be having a fight. The reason for the fight is not mentioned yet. According to his LinkedIn profile, he is doing business in technology and cybersecurity. His company is named Expand It. The family has lost a loved one. Bob's family is mourning the loss. People are sending condolences to his family.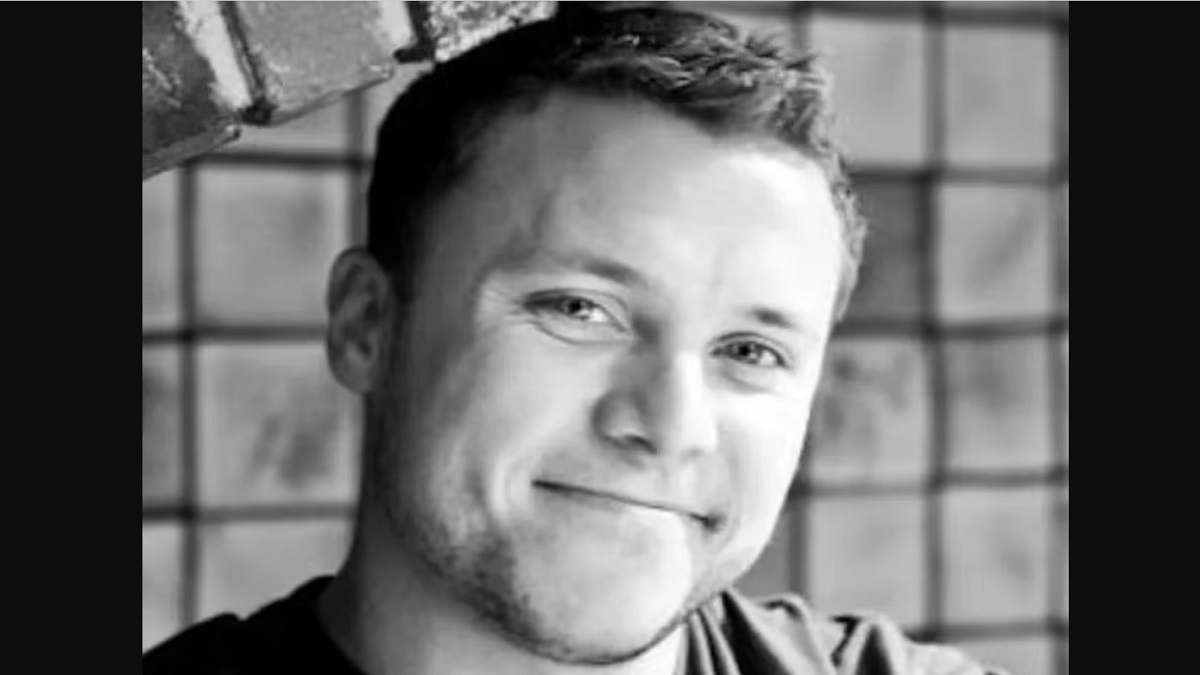 Where Is Nima Momeni? 
Nima Momeni is currently in custody. The hearing will take place on Friday. He is not getting bail at the moment. He will be detained until the hearing proceeds. If he is found guilty, he might be prisoned for 30 years. We will update you as the hearing proceeds further. CEO of Twitter and Tesla, Elon Musk as has also tweeted to take strict action against the repeated violence.
Nima Momeni has past history of being in jail as he was sentenced to six days in jail for driving under influence. He was once fined in 2013 for driving unlicensed. In 2010 also, he was sent to 10 days in jail as he was found selling switchblades and driving with a suspended license.