What Happened To Bisi Egbeyemi? Former Ekiti Deputy Governor is Dead
The Nigerian political community is mourning the passing of their former deputy governor who is no more between us. Yes, Otuba Bisi Egbeyemi also known as Bisi Egbeyemi has sadly passed away at the age of 78. He was a Nigerian lawyer and politician who served as a governor of Ekiti State from 2018 to 2022. According to the sources, the news of his unfortunate passing was confirmed on Saturday night, March 18, 2023, on the Internet. Let us tell you that his sudden passing was not confirmed by the appropriate authorities, but by a close ally who worked with him as one of his principal officers.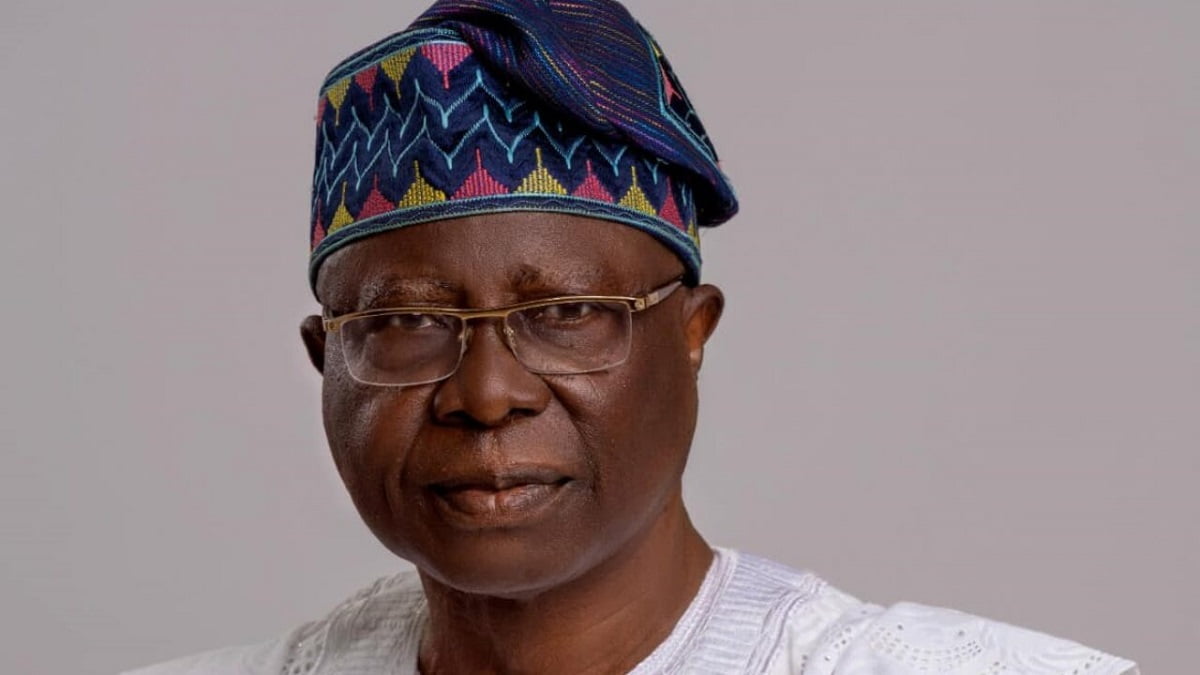 Since the news of his sudden passing was announced by his aides on social media, his former colleagues and loved ones are paying tribute to him and giving their deep sorrow to the family members who are going through a difficult time as they lost their beloved family member. Politician, Biodun Oyebanji wrote," I join Ekiti kete in mourning His Excellency, Otunba Bisi Egbeyemi, the immediate past Deputy Governor of Ekiti State. His death is a great loss not just to his family, but to the entire State". Let's find out what was the reason behind his sudden passing and how did it happen?
According to the sources, Ekiti State Governor Biodun Abayomi Oyebanji, Hon. Minister for trade and investment, Otunba Adeniyi Adebayo, Sen. Micheal Opeyemi Bamidele and Hon. Sola Fatoba paid condolence and Visit Egbeyemi's Family House over the demise of former Deputy Governor of Ekiti State. Born as Otunba Bisi Egbeyemi on May 8, 1944, in Ado-Ekiti, Ekiti State, Nigeria. He attended St. Saviour's Primary School, Ado-Ekiti and Holy Trinity Anglican School Ilawe-Ekiti, and Baptist School, Ado-Ekiti. Later, he joined the Harding Memorial Secondary Modern School where he earned his Modern School Certificate in 1962.
During his career as a leader, he was the President of the Law Students Association at the University of Ife. Later, he was appointed as a Commissioner for Justice and Attorney General in Ekiti State and was the President of the Physical Education Students Association of the University of Lagos College of Education. During his entire career, he held several positions and at the last, he was appointed the deputy governor of Ekiti State from 2018 to 2022. Unfortunately, Bisi Egbeyemi took his last breath at a private hospital in Ado-Ekiti on Saturday morning. He will be always remembered by his family and colleagues. Stay tuned with us to know more details.