What Happened Between Bobbi Althoff and Drake? Unraveling the Mystery
Reports of a possible strain in the relationship between influencer Bobbi Althoff and renowned rapper Drake have surfaced, following their decision to unfollow each other on Instagram. Speculation about the situation intensified due to their social media behavior and a subsequent wave of unfollowing by both parties. This alleged discord coincided with Bobbi Althoff's attendance at Drake's concert on August 12, 2023, adding to the intrigue. Notably, Bobbi Althoff also took down her interview with Drake from her YouTube channel, and the two no longer shared a mutual follow on any social media platform. While the exact cause behind this apparent fallout remains uncertain, fans have put forth various theories. These speculations range from Drake taking offense at Althoff's reactions during his concert to potential romantic implications influencing their relationship.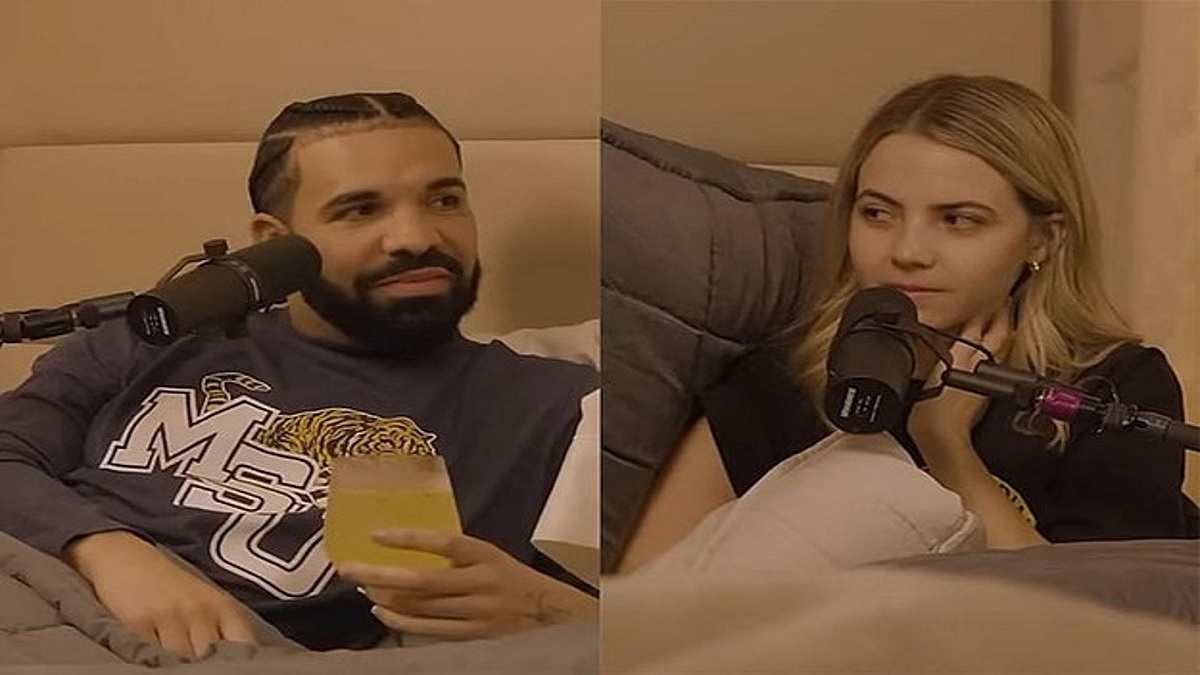 Drake And Bobbi Althoff Interview
The inclusion of Bobbi Althoff's interview with Drake marked a pivotal accomplishment in her podcasting journey. This remarkable opportunity emerged when Drake himself became aware of Althoff's podcast and subsequently began following her on social media. Sensing the potential, Althoff took a daring leap by initiating direct communication with Drake through a private message. Drake's positive and receptive reply paved the way for the recording of the episode. During this interview, Althoff's unique blend of awkward humor and direct, probing questions came to the forefront. Despite her unconventional approach, the interview between Althoff and Drake garnered significant attention and engagement. This success solidified Althoff's podcast as an emerging force in the industry, contributing to its notable rise in popularity.
Bobbi Althoff, an up-and-coming influencer, swiftly rose to prominence through her captivating content shared across platforms like TikTok and YouTube. Commencing her online journey in 2021, Althoff initially concentrated on delivering content revolving around her experiences during pregnancy and motherhood. Nevertheless, her breakthrough arrived in 2023 when she introduced her podcast, titled "The Really Good Podcast." Renowned for her deadpan comedic style and her readiness to steer discussions into uncomfortable yet entertaining territories, Althoff effectively conducted interviews with noteworthy personalities, including Drake and Lil Yachty. Her rapid ascent to stardom, evidenced by her millions of followers and high-profile interviews, has sparked dialogues regarding the abrupt nature of her rise in the industry.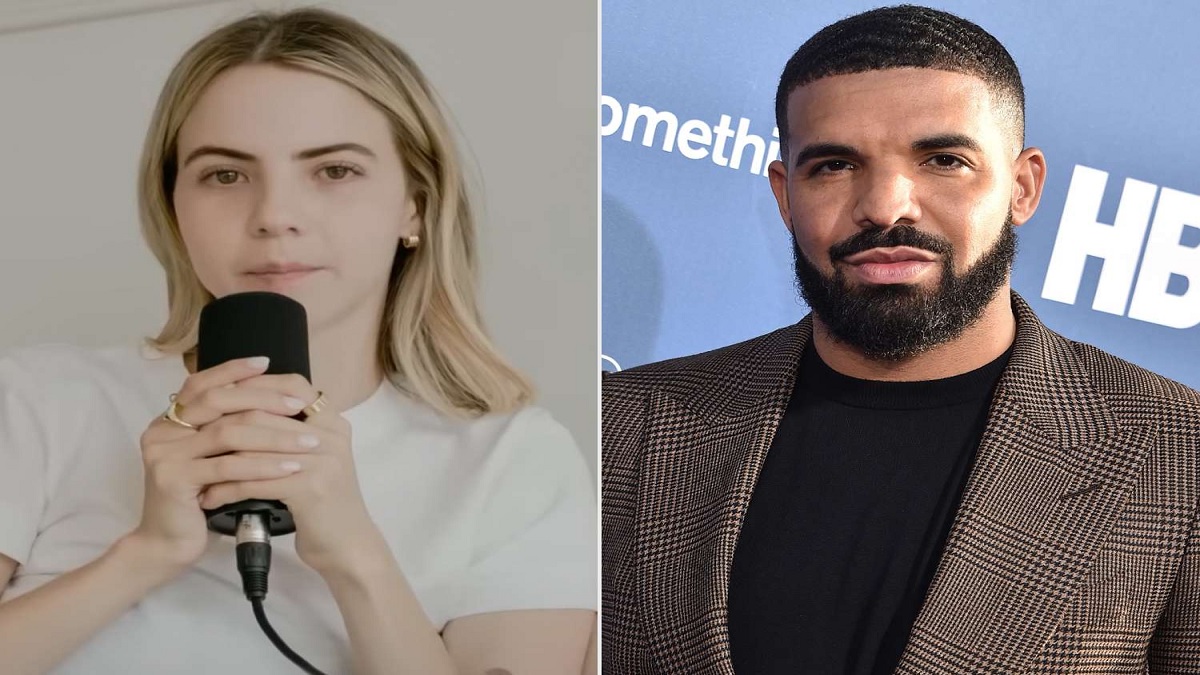 Aubrey Drake Graham, more commonly recognized as Drake, is a Canadian rapper, singer, and songwriter whose impact on contemporary popular music is indelible. Emanating from his role in the teenage drama series "Degrassi: The Next Generation," Drake transitioned into music, achieving considerable recognition through his mixtapes. Albums such as "Take Care" and "Views" catapulted him to the forefront of both hip-hop and R&B genres, producing numerous chart-topping tracks. Beyond his musical endeavors, Drake is also an entrepreneur and the founder of the OVO Sound record label. He has ventured into various business pursuits, further solidifying his presence in the industry. His prominence in the entertainment realm and engaging interviews have firmly established him as a global cultural icon.
Observers have also taken note that Drake and the 26-year-old influencer Althoff are no longer connected on Instagram. This alteration in their online interactions occurred in close proximity to Althoff's presence at the recent concert of the "Passionfruit" rapper in Los Angeles last Saturday. Althoff documented her attendance by sharing a video on TikTok. In the video, she could be seen amidst the concert crowd, her arms crossed, and her characteristic deadpan expression intact, even as other attendees around her danced and enjoyed the performance. Althoff captioned the post with a touch of irony, stating, "Truly in my element @ this guy's concert."