WATCH: Video Shows Woman Being Dragged Into Tornado
A piece of news is getting viral on social media that is related to a video. Everyone knows that videos are the most trending news these days and most of the news are getting related to them. Most of the time viral video is related to NSFW content but this time the matter is different and the latest viral video is showing the moment of destruction which can give you goosebumps while watching it. Over the past few months, in several parts of the world, many countries have faced natural disasters that cause a lot of destruction as well as human loss.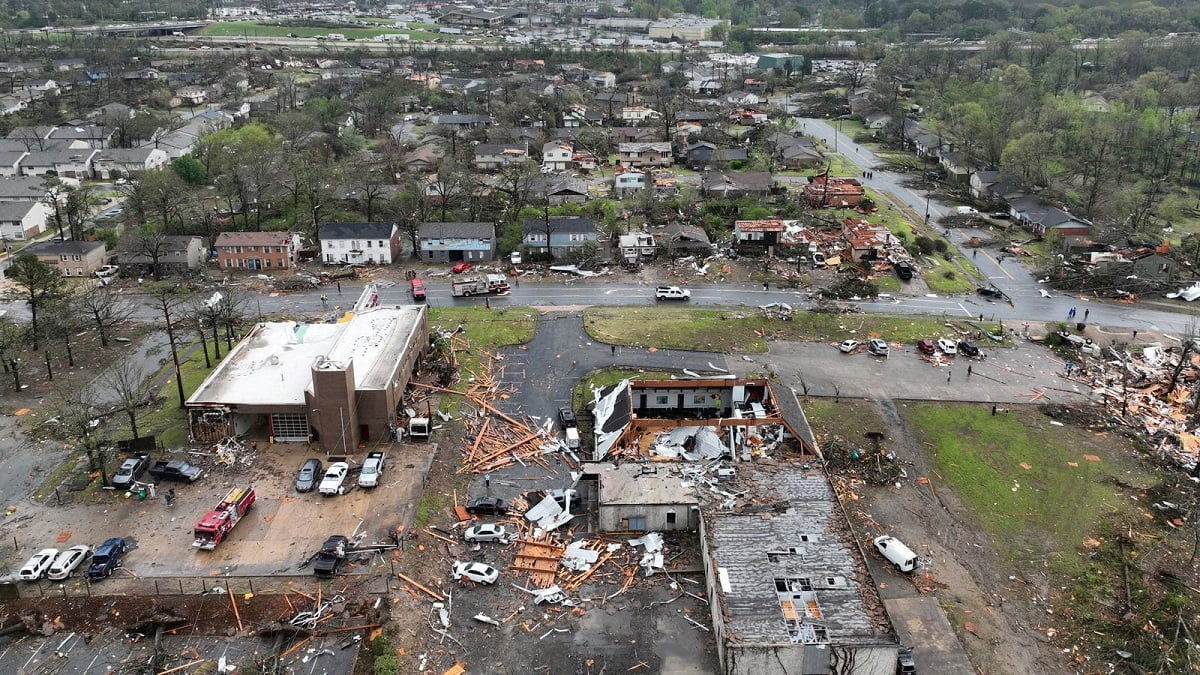 Woman Being Dragged Into Tornado
The entire world is already facing several issues and now these natural disasters are increasing the tension in the world. Most of the time, natural disasters brought a lot of destruction and many people even lost their lives this time as well the viral video is showing a woman being dragged into a tornado. According to the reports, over the weekend, a series of serious storms and tornadoes swept through the south and midwest causing widespread power outages, damage, and even the vehicles were seen flip over.
Woman from Little Rock, Arkansas was filming the Tornado for TikTok like and takes direct hit and gets sucked out of a building into the parking lot… pic.twitter.com/RTp67AvU95

— Southland Post (@SouthlandPost) April 2, 2023
Many videos related to this natural disaster have been posted online but out of these videos, one shows a lady in Little Rock, Arkansas, being pulled out of a building by the tornado. These videos were first posted on Twitter and later on, they went viral on other platforms as well. Only on Twitter, this video has been viewed more than 920,000 times. The reports state that the tornado hit on Friday and meteorologists are to figure out what occurred at the time of the tornado which they think went about 32 miles across Little Rock.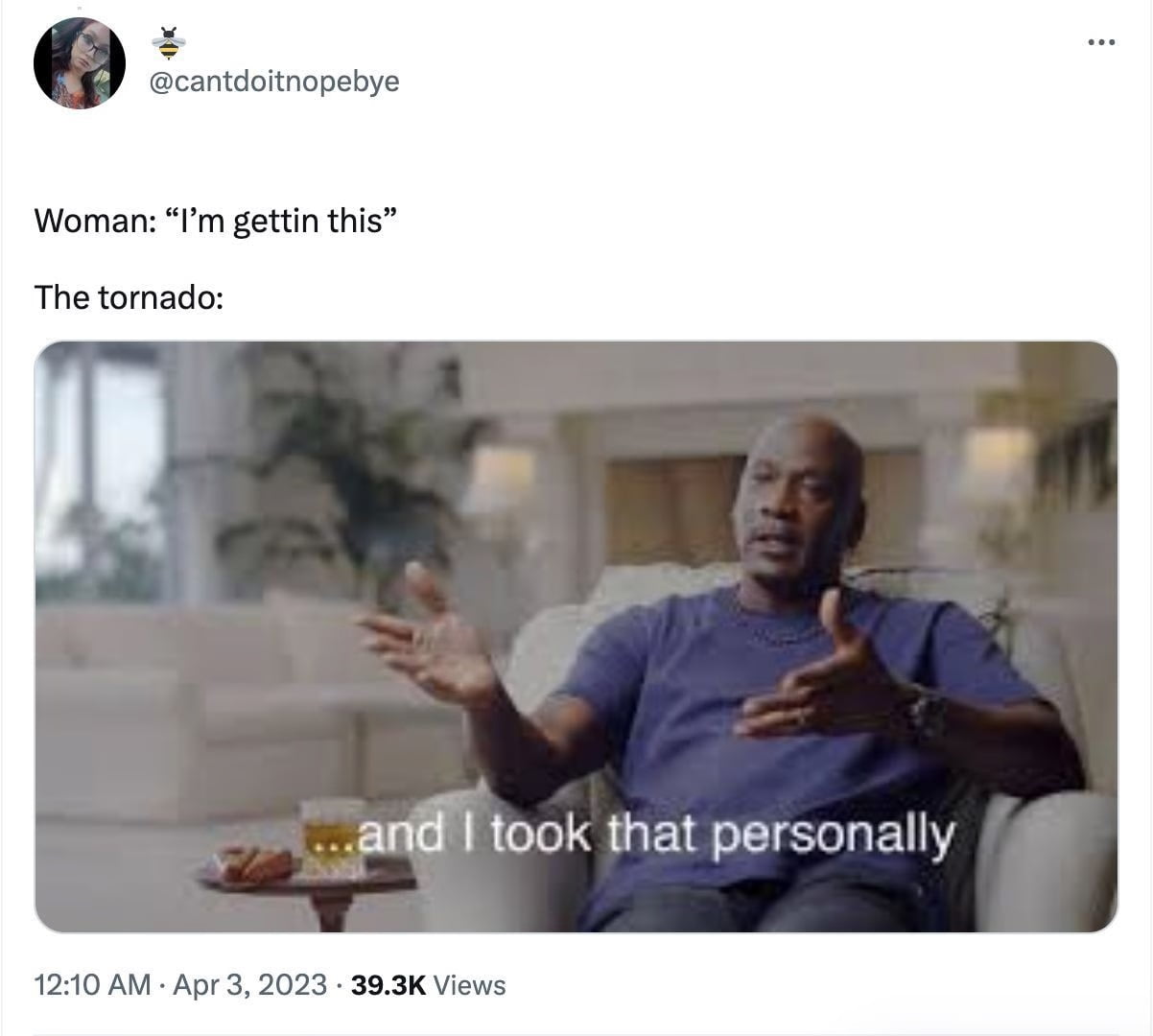 The unofficial reports state that many people have lost their lives and the numbers are constantly increasing. Around 26 people are reported to be dead. 4 individuals lost their lives in the small town of Wynne, Arkansas. In this place, many destructions have happened and the entire town is mourning. The investigating officials state that more than 2,600 buildings were destroyed in the series of tornadoes. Others were not as lucky as the lady captured in the video, who was able to stay alive. The reports further state, in the Little Rock area, 1 person has lost his life and another 50 were hurt, some of them are hurt very badly.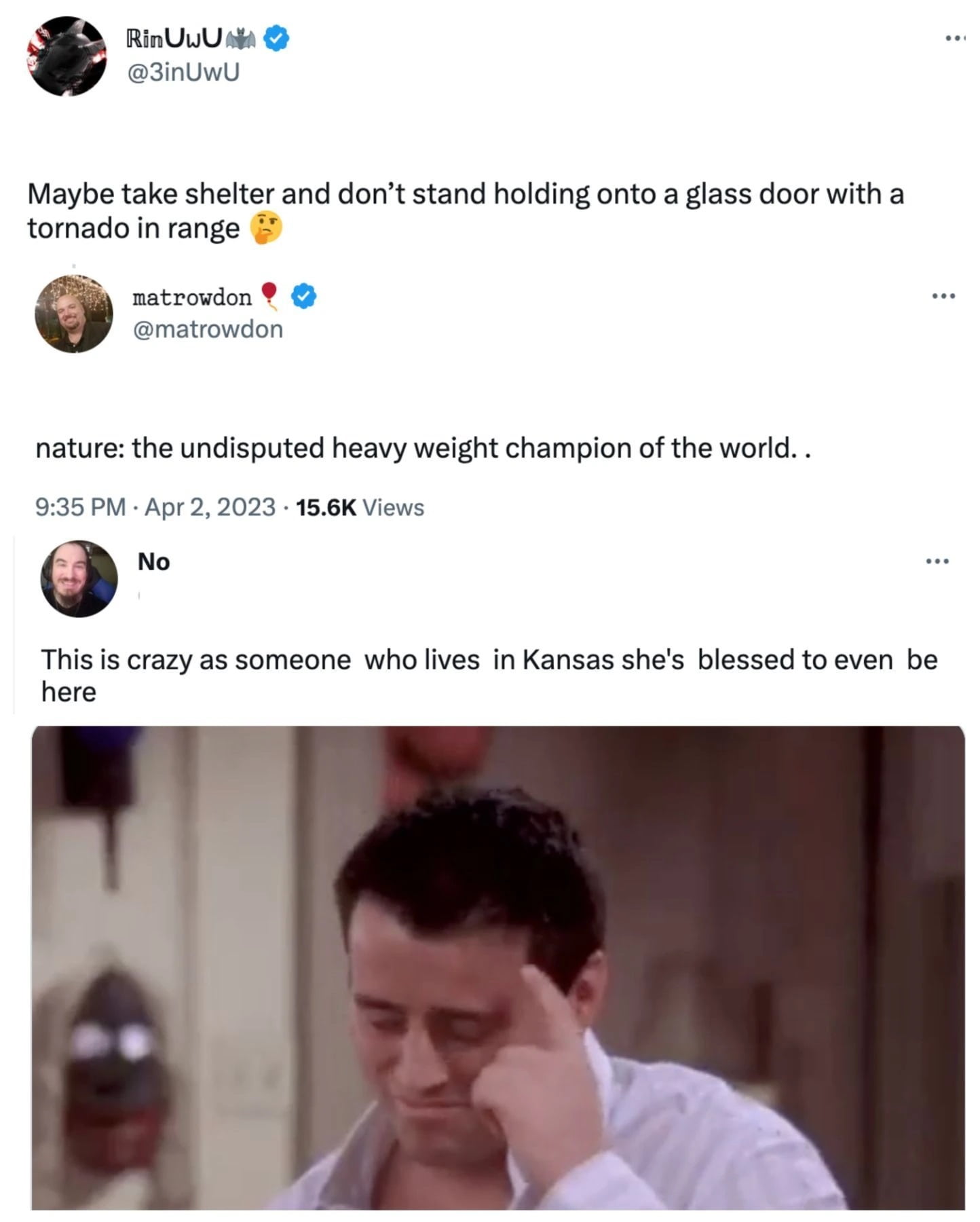 The damage in this tornado is a stark reminder of how strong and dangerous natural disasters can be and how important it is to take safety measures in order to protect ourselves and our communities. We are waiting for the official information related to this matter. Apart from it, there are many people who want to have the link to this viral video, and those who have been sharing it with each other.