WATCH: Love Island Season 10 Episode 10 Online: Elimination updates
This article brings the written updates of Love Island Season 10 Episode 10. As things have been getting fiery in the reality show no one had thought that the Islanders have to make a decision that will change their life. There is no doubt in the fact that Episode 10 is the most stressful episode of this season so far. In episode 10 stakes are high and it seems that some relationships and bindings will come to an end soon. Honesty and loyalty can not be expected as Molly is in the house as Molly can only guarantee more drama and snitch in the forthcoming episodes. Kindly swipe down the page and read more details. Take a look below.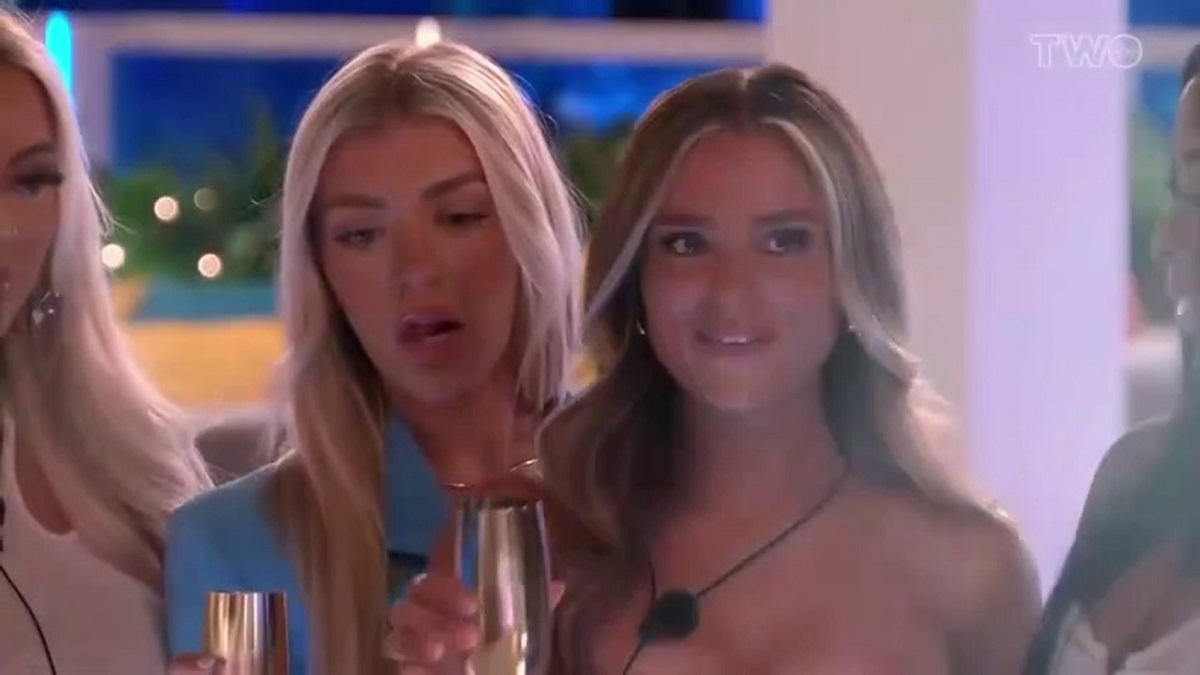 Love Island Season 10 Episode 10
The last episode of Love Island Season 10 ended on a cliffhanger as the housemates have to choose who will stay in the game. It seems that Ella is thinking of playing her cards because saving Molly would not be a great decision because she is thinking of exploring her connection with Zach. On the other hand, Charlotte is pairing up with Zach. Thus, problems will come up eventually because housemates Ella, Ty, Mitch, Leah, Molly, Charlotte, and Zach have to decide who will stay in the villa. However, Catherine and Andre will continue to bond and they have unfinished business to do thus it would be an easy task for them to bond closer and leave Zach behind. Swipe down the page and read a quick recap of Love Island Season 10's previous episode.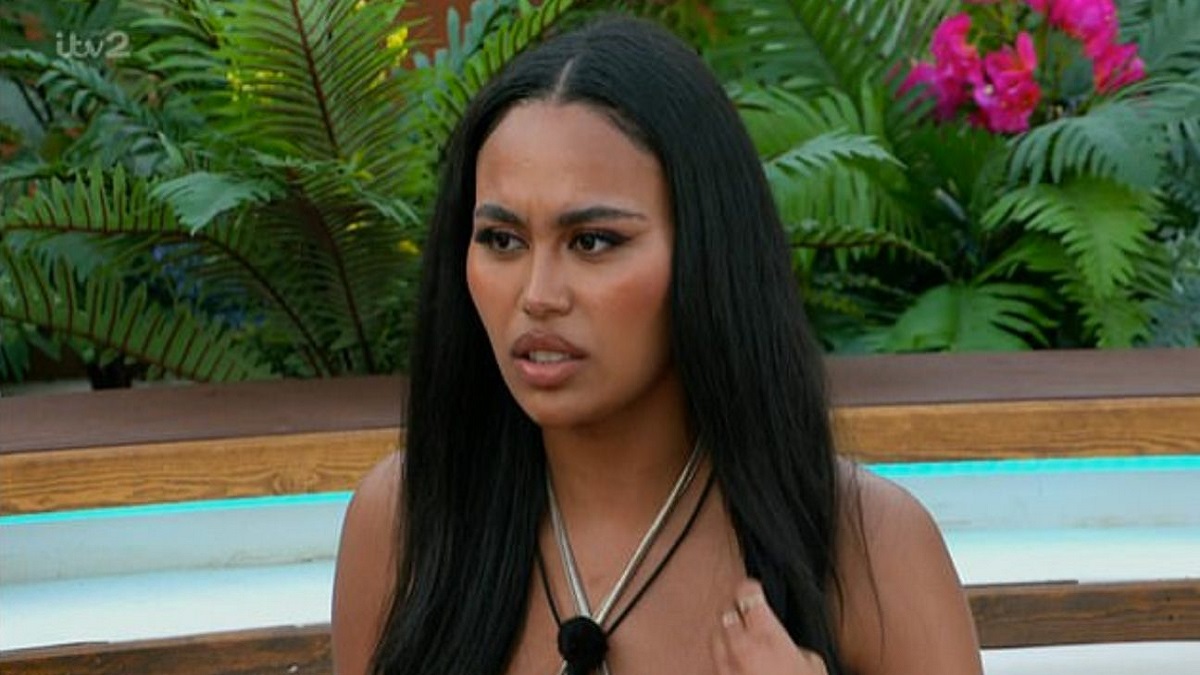 The previous episode starts with Zach and Molly sneaking out to enjoy themselves together but suddenly sexual tension rises between them and they ended up kissing each other. And Catherine and Mitch eventually see it. They were apparently surprised to see it. But still, Molly and Zach continued to cuddle. Thereafter, Mitch starts talking with the new girl in the house. Leah and Mitch talked about where Leah chose not to share too much thus she calls him a straightforward man. Scroll down the page and read more details.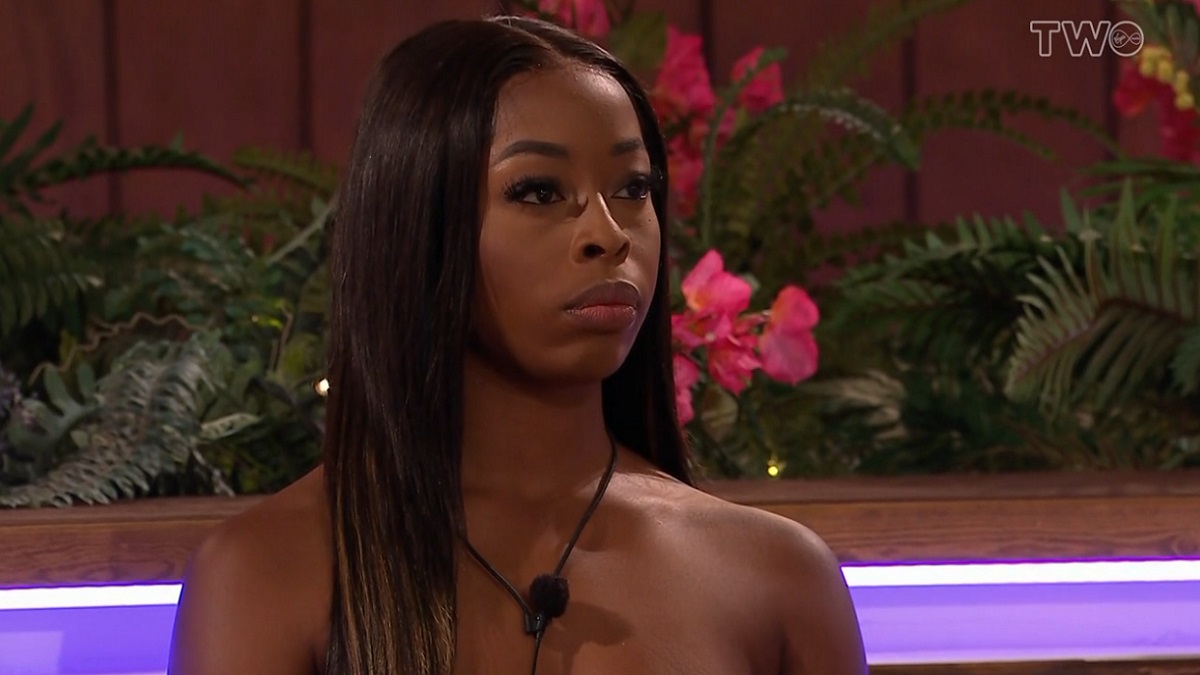 Ty and Ella were discussing his date with the two girls and reveals he had a thing for Leah which was not liked by Ella at all. Though Ella had given a warning to Ty still he went to talk with Leah. Therefore, Ella and Ty ended up in a heated argument. Ty's connection with Leah hurts Ella badly. However, Ella had already made it clear that he couldn't see another girl if they were together. But Ty continued spending time with Leah, pissing Ella off again.