Wanita Dibunuh Teman Lelaki: Dead woman believed to killed by her boyfriend
Recently, the Ipoh District Police Department made a development in the murder case of a woman who was found dead at a shophouse located in Taman Song Choon. The recent reports claimed that Ipoh Police have arrested a man for allegedly killing a woman at a shophouse. The point to be noted is, the man arrested in connection with the killing of the woman is her boyfriend. Yes, you heard it right, Yahaya Hassan who is the chief assistant commissioner of Ipoh District Police confirmed that the boyfriend of the girl has been arrested in connection with her murder. In addition, Yahaya Hassan also described the circumstances surrounding the death of the woman. You are asked to stick with this page and must go through the article till the end. Swipe down the page.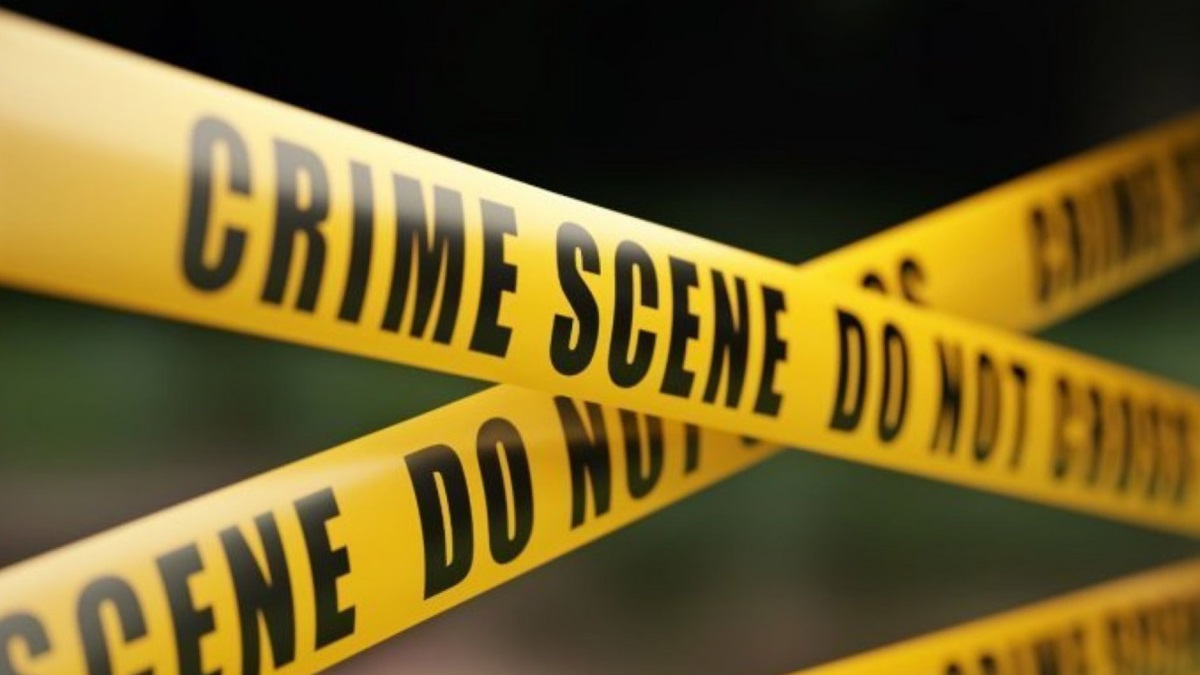 Wanita Dibunuh Teman Lelaki
On Saturday morning, police arrested the boyfriend of the girl who was murdered at a shophouse in Taman Song Choon. Yahaya Hassan added that the initial reports claim the incident happened at around 4:34 am when a woman informed the police that there was a fight between a couple in which the woman suffered serious injuries. Continue reading the article and learn more details in the following sections.
after arriving at the scene of the incident, the officers discovered that a woman lying on the bed but without consciousness. The ambulance officer who came from Raja Permaisuri Bainun Hospital declared the girl dead at the scene. However, the paramedics took the woman to the hospital. The victim is said to be 24 years of age while the suspect is 23 years of age. Hassan added that three other people who were at the scene were also taken into custody alongside the boyfriend of the girl. He said, "A 23-year-old man who is also the victim's boyfriend admitted to hitting the woman and he was arrested along with three other individuals who were at the scene of the incident,"
The three other arrested individuals are aged 29 to 65 and they are said to be the members of the suspect's family. The preliminary investigation found that the couple was living on the top floor of the shop with their eight-month-old baby boy. Reportedly, all four arrested individuals were found to test positive for methamphetamine. An investigation is still under process and the motive of the murder is still not known. The case is being investigated under section 302 of the Penal Code for murder.