UW Madison Student Death at off-campus residence
The following report comprises information regarding a student who dies at an off-campus residence. Read further to know about the entire story.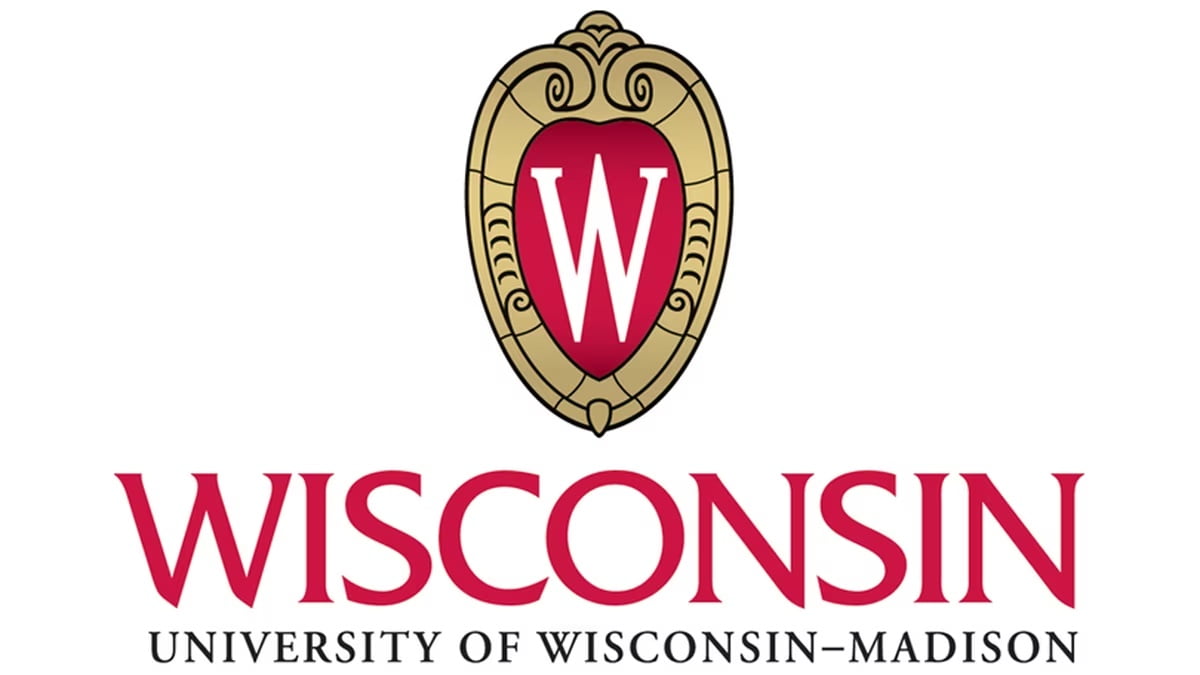 UW Madison Student death
Reportedly, a student died at the University of Wisconsin-Madison at their campus home on Friday. The University of Wisconsin police and the Dane County Medical Examiner are conducting the investigation. The student's death was confirmed by Vice Chancellor for Student Affairs Lori Reesor outside Smith Residence Hall, and police do not suspect foul play. The University Health Services is attempting to connect those affected by the incident with mental health and counseling services.
The Madison Police Department the student's death, which occurred on Mifflin Street, to be accidental. Vice Chancellor of Student Affairs Lori Reesor sent a letter to the UW community offering support after the death. University Health Services and UW Dean visited the doors in the neighborhood throughout the day to check in with students and offer support. The other students were questioned at the time of the student's death, so Reesor reminded students of the mental health resources.
According to the UW will not be offering more information out of respect for the family's wishes. The University is not willing to provide any further information regarding the incident at this time.
Tune in to our website to know further news. Thank you for being a patient reader. Also, do comment with your views on this incident below.