Who was Tyre Nichols? Five police officers fired over Memphis man's death
Memphis Police Department is taking action against its five police officers who were involved in the traffic stop arrest of Tyre Nichols. Reportedly, the Memphis Police Department came fore with the announcement that the five officers have been fired. This decision came after an internal investigation in which five officers were found guilty of violating multiple department policies. However, this story has sparked controversy on the internet. People in large volumes are taking over the internet and condemning the actions of police officers with Tyre Nichols. What happened with Tyre Nichols? Read this matter in detail. Also, readers are the five officers who were fired by Memphis Police Department. Scroll down the page and read more details. Follow More Updates On PKBNews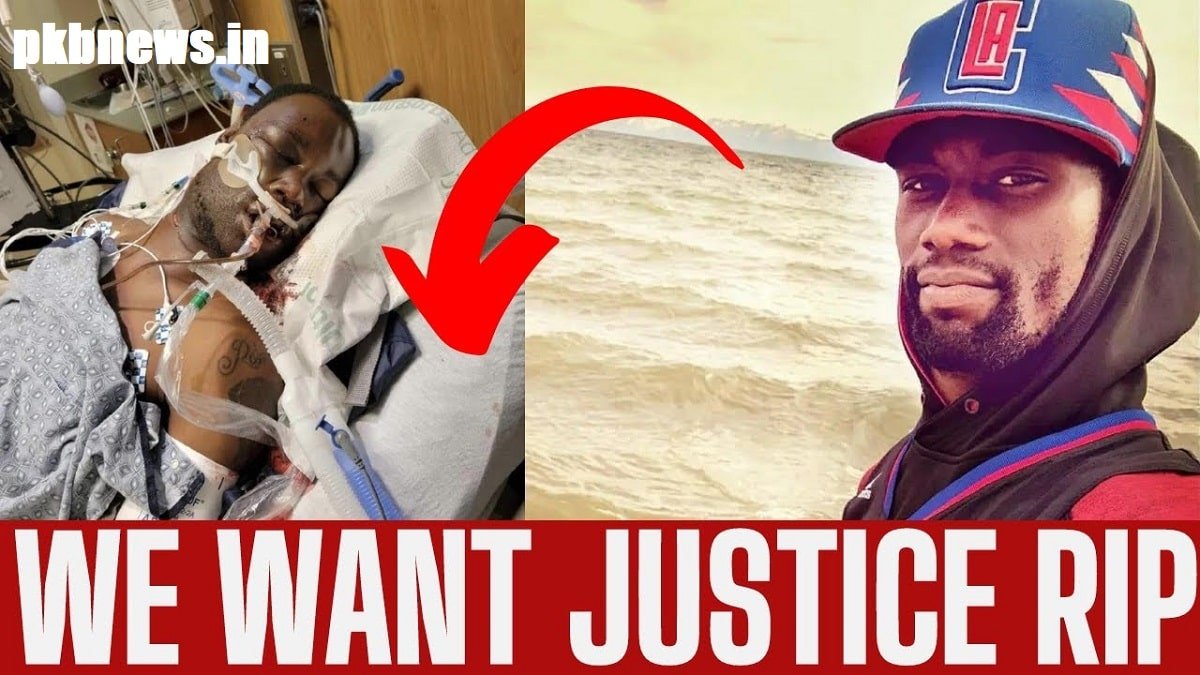 Who was Tyre Nichols?
On Friday, January 20, 2023, The Memphis Police Department made it public that five officers who were involved in the arrest of Tyre Nichols have been fired. The suspended police officers of the Memphis Police Department are Demetrius Haley, Tadarrius Bean, Desmond Mills Jr., Emmitt Martin III, and Justin Smith. This statement came after the death of Tyre Nichols. He died after three days after the incident when the aforementioned officers arrested him earlier this month. Shift to the next section and read what Memphis Police Chief said.
CJ Davis who is the chief of Memphis Police stated, "the five officers were fired after an "internal investigation" found that they had "violated multiple department policies, including excessive force, duty to intervene, and duty to render aid." Tyre Nichols' family asserted that Tyre was beaten during the traffic-stop arrest. His family also demanded the video footage of the incident. Tyre Nichols was taken into custody on January 7, 2023. Reportedly, the police officers pulled him over for careless driving. Scroll down the page and read more about this controversial matter.
People are saying that as Tyre Nichols was black, Memphis police officers beat him to death. Cops approached him and started beating him. However, Tyre tried to flee from there but another cop stopped and arrested him. Three days after his arrest, Tyre Nichols died on January 10, 2023. Tennessee Bureau of Investigation is investigating the case. Tyre passed away at a hospital because of breathing issues. He was a worker at FedEx. Stay tuned to this website for more updates and details.