Toyah Cordingley Murder Case: New details in Toyah Cordingley death case
A man who has been reportedly identified as "Rajwinder Singh" was accused of killing a woman in 2018. According to the sources, a woman who was killed while she was walking her dog on a beach won't be extradited to Queensland today due to "logistical issues". It was reported that the accused (Rajwinder Singh) landed in Melbourne about midday after being deported from India to face charges over the alleged killing of Toyah Cordingley's murder. Toyah's sudden disappearance in 2018 left everyone in concern as it was a horrific moment for the family. Keep reading to get more details here.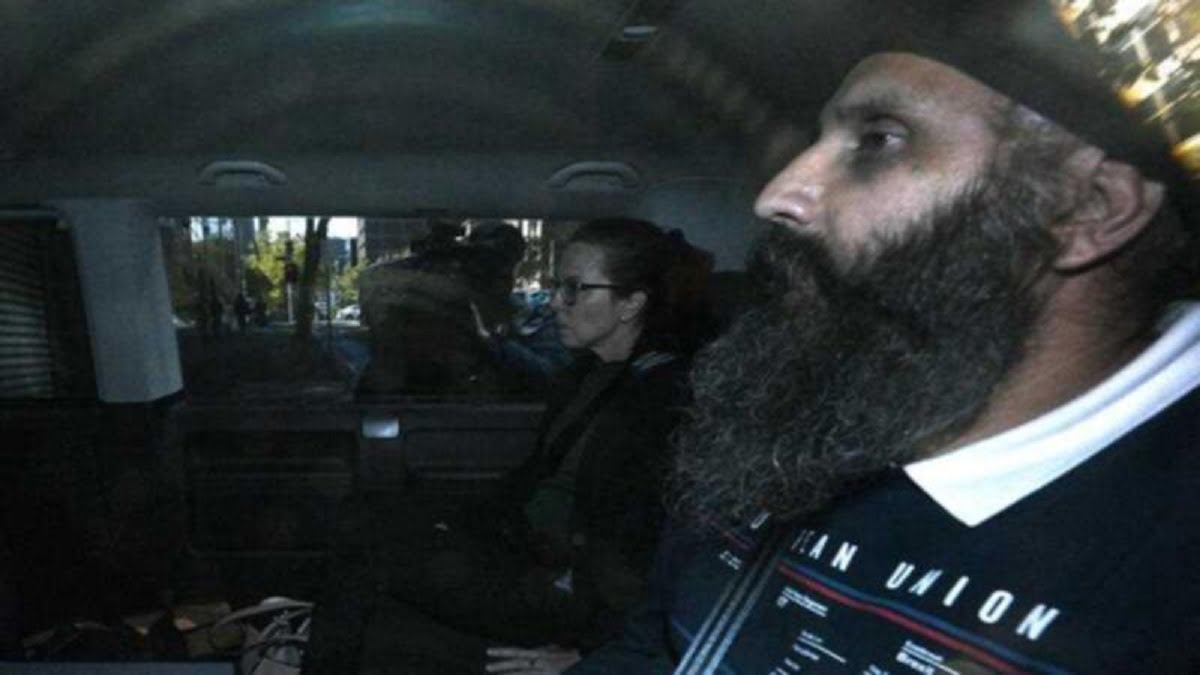 Toyah Cordingley Death Case
As per the reports, the Queensland police told a Melbourne court that it has DNA evidence linking a man who was extradited from India to Melbourne to the killing of Toyah Cordingley. A 38-year-old man Rajwinder Singh was escorted by Queensland police on a Qantas flight that arrived this afternoon. Within a few hours, Singh made his appearance in the Melbourne Magistrates Court, where he was taken to remanded custody. Now, the news has caught the attention of the people once again after 2018. Toyah Cordingley's family was "delighted but overwhelmed" when they were advised there was not a solid timeline for Singh's transfer to Cairns after a Melbourne magistrate authorized the move.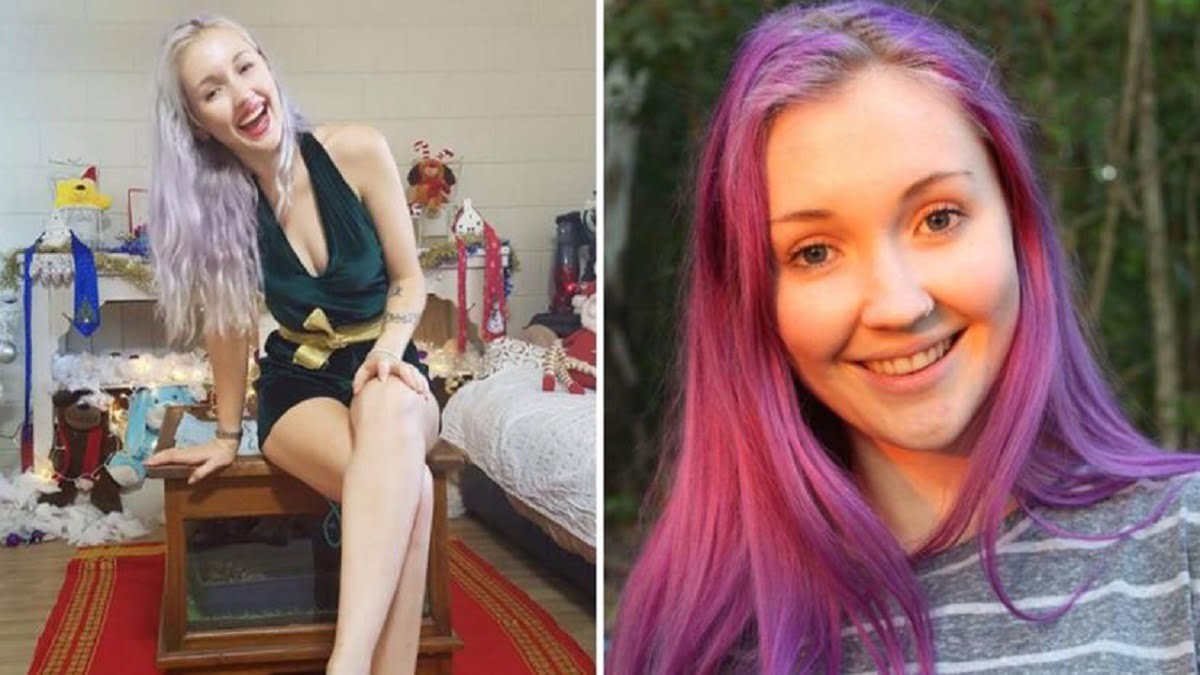 According to the old reports, the dead body of Ms. Cordingley was found on a beach north of Cairns in 2018 and at that time, the case shocked the entire community. Now, Rajwinder Singh is expected to face charges over the killing of Ms. Cordingley. As preparations are being made for Mr. Singh's transportation, the hearing for his extradition to Cairns has been delayed until tomorrow. Kevin Goan, a Queensland Police Acting Superintendent told the court that Mr. Singh went to India in the days following Ms. Cordingley's death.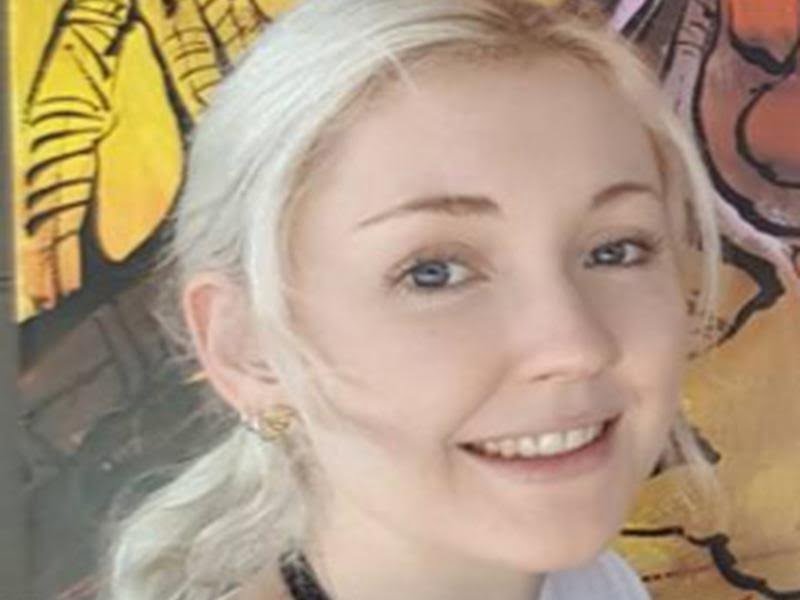 Kevin Goan also added," Investigators relied upon DNA evidence which links Mr. Singh to her homicide". According to Acting Superintendent Goan, police also had telephone evidence that connected the movement of Ms. Cordingley and Mr. Singh and their individual mobile phones, which were traced to the western side of Cairns. He was wearing a black turban and black jumper and sat calmly in the court dock while circled by two security guards. Now, he was taken from South Asia's largest jail, Delhi's Tihar Prison, to the Delhi airport where he was checked into the flight. Police also said that he flew to India's north Punjab region on October 23, 2018, a day after Toyah Cordingley's body was found.