Tom Brady Retirement Video With Emotional Farewell Goes Viral
Tom Brady is a popular player on the American football team. He announced his retirement on 1 February 2023, Wednesday. You will get every detail about his retirement in this article.
Let us start with his self-recorded video on social media.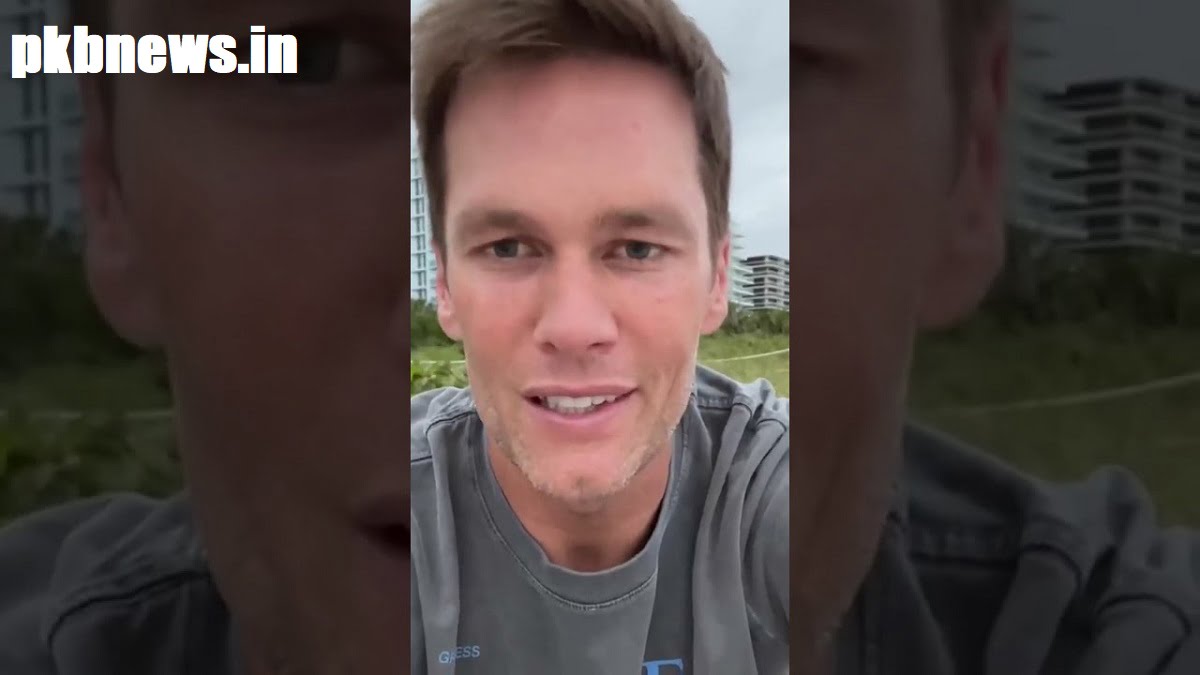 Tom Brady Retirement Video
Tom Brady posted a video on Wednesday morning about his retirement. He recorded the video on a beach. It was fifty-three seconds long.
He said that it was a difficult and big deal for him. He informed Buccaneers early in the morning at 6:00 a.m. After two hours, he posted the video on social media.
Brady says that you only get to retire once, and I have used it. He thanked everyone for supporting him. His humbleness is always appreciated. He has a sense of gratitude for his fans, family, and friends.
Tom Brady Early Career Life:
He is forty-five years old. He is the greatest of all time and played twenty seasons with the Patriots. Later, he joined Buccaneers in 2020. He won Super Bowl in 2020.
199 productions are his self-owned brand. It is running well. He has also signed a ten-year contract.
What Is Super Bowl?
It is a game played by NFL. The one who wins the game becomes the league champion. He was rumored to join the other team. Later, he announced his retirement.
Reactions On His Retirement:
Buccaneers says that his presence in their team impacted them a lot. He has contributed a lot to their growth.
Brady divorced Gisele Bundchen. They have thirteen years of marriage. She is a supermodel. They had two children and were often spotted playing with them in their free time
Many fans and friends commented on his post. Rob Gronkowski is inspired by Brady and commented on his post welcoming him to the 2X retired club.
Fox Varney & Co said that they are not able to believe this fact. Patriots owner, Robert Kraft says that he is one to be the toughest player of his lifetime.
Achievement Of Tom Brady:
He is one of the first players to be eligible for the Hall Of Fame 2028. NFL is proud to announce him as their all-time leader.
He has set a record for 251 victories. He has been Super Bowl five times. He made ten appearances in the big game and won a match 16-0 in 2007.
His coach, Bill Belichick thanks him for changing his life positively.
This was all for Tom Brady's Retirement. He becomes emotional during the announcement.