Thomas Cashman Arrested Found guilty of Olivia Pratt-Korbel murder
Recently found guilty Thomas Cashman being in news on the internet. People are hitting the search bar to know more about the case of Liverpool murdering the nine-year-old child. News of a child's death can be a shock for people. Everyone wants to know the reason behind the shooting. On the internet people also say that the intended target was someone else, not the child. With a trial of three and half weeks, Manchester Crown Court found Thomas Cashman guilty.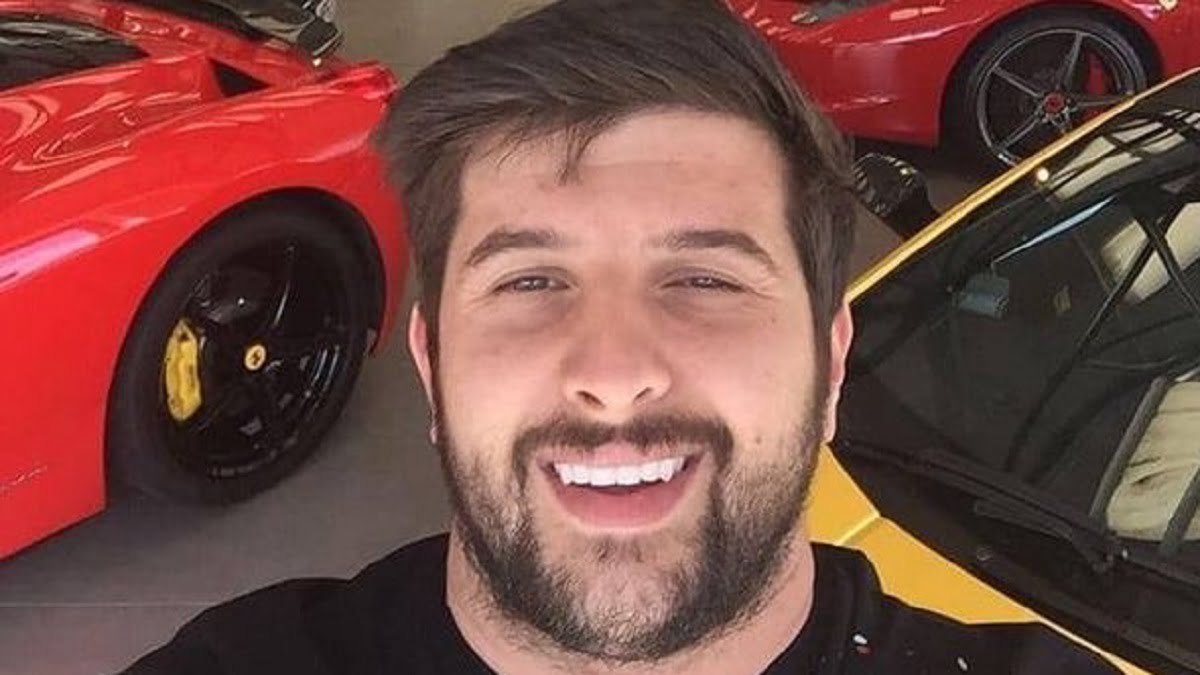 Thomas Cashman Arrested
Cashman has been denied being the gunman in this fatal shooting but the high-level cannabis dealer. In this fatal shooting the nine-year-old Olivia Pratt- Korbel who lives in Liverpool with her mother and father and her other siblings. According to her mother Cheryl Korbel who was 46 years old claimed that the intended target was Joseph Nee on 22 August, not her child and she died in the crossfire. And the Manchester Crown Court also find the Cashman guilty of the attempted murder of Nee and intended to harm also to Ms. Korbel and put her life in danger with a firearm.
Bodycam footage shows police arresting Thomas Cashman
It's been revealed that at the time of the verdict, Olivia's mother was wearing the pink cardigan and holding the teddy bear that was very close to her daughter. Olivia's whole family was present at the time of the verdict, they all were gasping and in tears. Cashman also wiped the tears from his eyes following the verdict. his family who sat in a public gallery behind a glass partition also in tears. Cashman's relatives including his sister were shouting, swearing, and protesting his innocence. According to her His brother was innocent and others were responsible for the murder of Olivia.
According to the sources, the bullet which killed Olivia was fired through the front door. It also hit Ms. Korbel in the hand before striking the schoolgirl in the chest which causes her death. 36-year-old Nee who was previous convictions was injured before he ran towards the house after three shots were fired from the pistol in the street of Kingsheath Avenue. The shots were also fired further into the Korbel family home which lead to the death of Olivia who was just nine years old. The jury also heard Cashman deny the fact of scoping out on Nee on the day of the killing. He said at the time of the shooting he was at his friend's house counting the cash.