Theuns Stofberg car accident: Former springbok dies in car crash
It is from the bottom of our hearts that we announce the passing of Theuns Stofberg. Yes, you heard it right, Theuns Stofberg has passed away. He is no more between us. According to the reports, the former Springbok loose forward Theuns Stofberg died after he met a serious car accident. Reportedly, the former Springbok loose forward was involved in a serious car crash on Monday. Since Theuns Stofberg was pronounced dead, his fellows and friends are taking over their social media handles to express their sorrow over his tragic death. What were the circumstances surrounding Theuns Stofberg's death? Let's delve deep into the details and find out more about Theuns Stofberg's tragic death. Scroll down the page.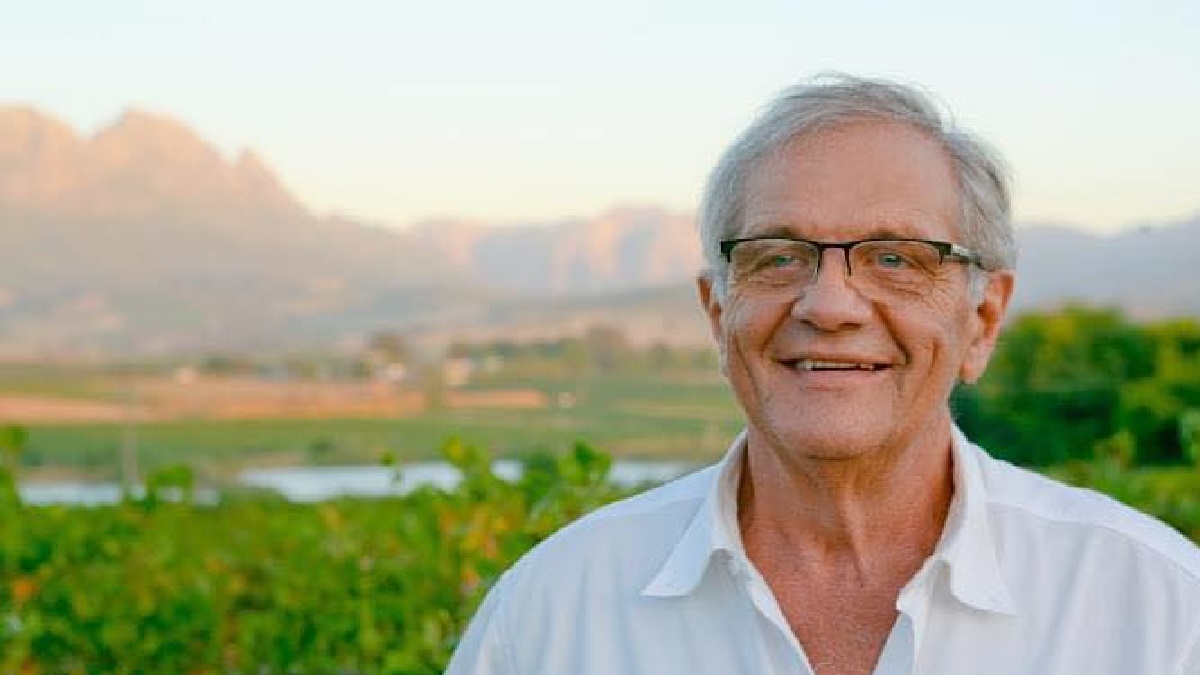 Theuns Stofberg car accident
According to the reports, Theuns Stofberg was involved in a car crash at night on Monday, August 21, 2023. It happened outside Stellenbosch on R304 (Koelenhof Road). Reportedly, Theuns Stofberg sustained severe injuries in the crash, therefore, he was rushed to a hospital for medical attention. Later it was reported that Theuns Stofberg sustained internal injuries to which he succumbed. It can be concluded that Theuns Stofberg's cause of death was linked to his accident. Swipe down the page and read more details.
Reportedly, the accident in which Theuns Stofberg sustained incurable internal injuries was a head-on collision involving three vehicles. Theuns Stofberg was 68 years of age when he succumbed to his injuries. The Waterhole Rugby Museum mourns Theuns Stofberg's tragic passing on Facebook. It stated, "Rest In Peace. This morning Theuns Stofberg sadly passed away from the injuries that he suffered in a motor vehicle accident on Monday night. My sincere condolences go out to his family and friends at this sad time, may he rest in peace." Continue reading this article and get more details about his demise.
Theuns Stofberg breathed his last on Wednesday morning. Now he is survived by his wife Martie with whom he gave birth to four children, Elni, Theunis, Anzel, and Johan. His seven grandchildren are also among his survivors. He led the Springboks in four tests between 1980 and 1984. Willie Louw expressed his pain by saying "Yes my heart is sore this morning – my schoolmate even in matric is dead. Dear Jesus did not drive his car. He just drives the cars and stands waiting in front of their beds at night." Reportedly, he had damaged his pelvis and multiple ribs and his lung had punctured. He was in a Cape Town hospital.