The Summit Finale: Who Won The Summit Australia 2023 Finale?
The final episode of any reality show is exciting as well as the saddest one. The audience gets attached to the show and when it comes to an end they get sad but on the same side, they also get excited to know the name of the winner. "The Summit" is one such Australian reality television series that was telecasted in 2023. The format of this show shows a group of contestants who have to reach the top of the mountain, undertaking many tasks along the way. As per the show, each contestant has a backpack with a portion of the grand prize of A$1, 000,000.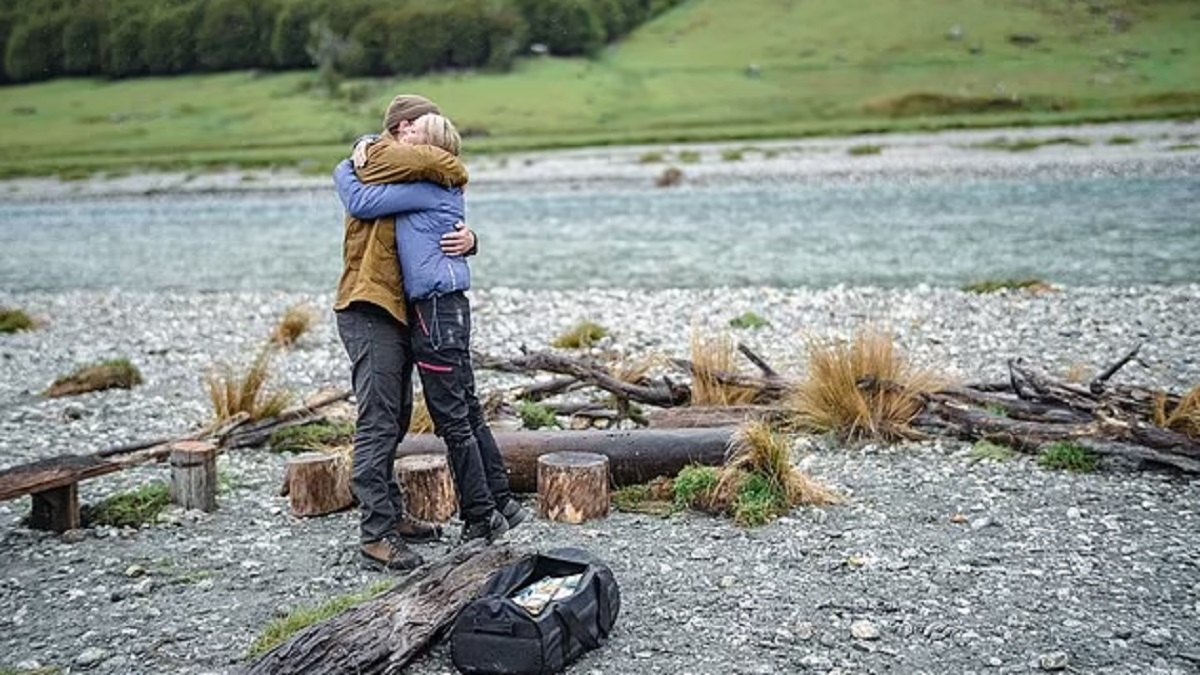 The Summit Finale Winners
The series first launched on 14th May 2023, and it has been constructed under the direction of Nine Network and Endemol Shine Australia. The participants must work together to create many tasks, within 14 days. They are at first strangers to each other. When a participant stops participating, the amount of prize money reduces, likewise, all the money will be lost if the group does not reach the summit in the given time. Jai Courtney is the host of this series. Now after a lot of struggle and tasks, three contestants finally made their way toward the finale round.
Facing the 14-day deadline in the Alps of the South Island of New Zealand, Issac, Brooke, and Lulu reached the summit as the final 3 of the 14 everyday Aussies who began the voyage. They were up against menacing terrain, heart-racing obstacles, and the "Mountain's Keeper", carefully following every move, as they try to defeat the mountain in order to win the huge prize money. But when the 3 finalists made their way to the finale after being mentally, physically, and morally tested, they understand that it was just the starting, they were about to face another turn.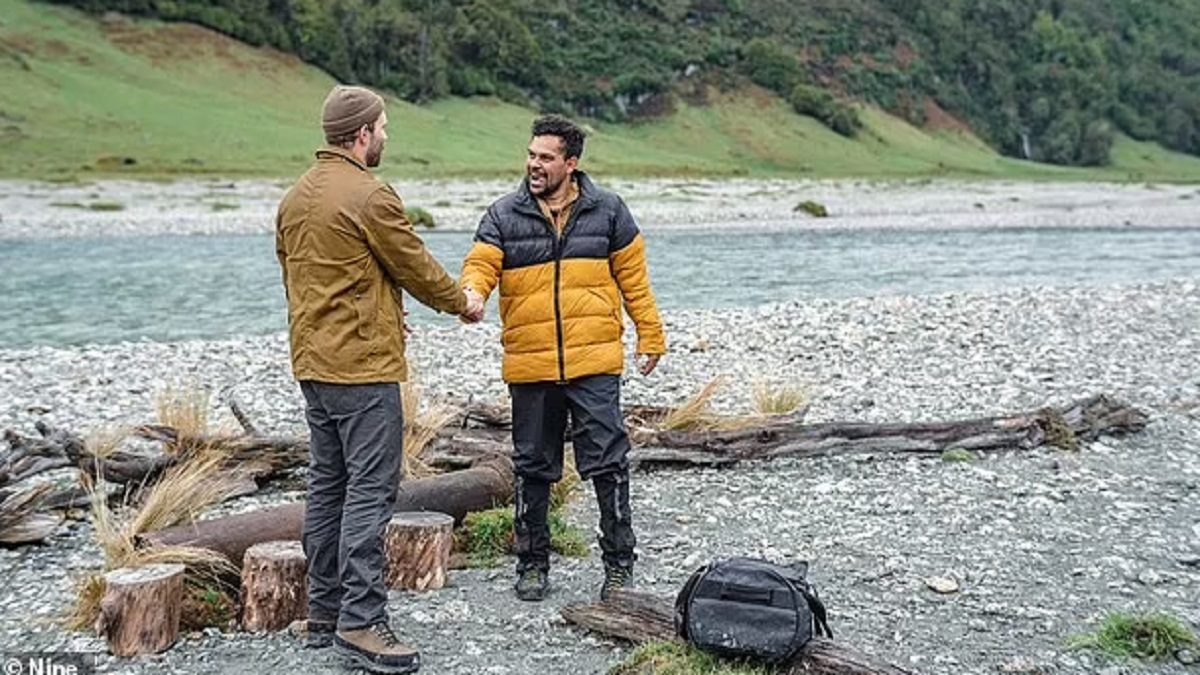 Lulu, Isaac, and Brooke all get happy as they finally made it to the summit. The finale episode of the show was telecasted on the night of Sunday after 14 days, of 200 kilometers of tough, scary terrain. All these finalists became the "winners" of the show but here was the twist. As per the huge twist, the 11 eliminated contestants got to decide how the prize money would be divided among these winners. After arguing their case to the eliminated trekkers and giving the answers to the tough competition, Brooke was granted $150,000, Lulu $90,000, and Isaac $250,000. After winning the huge amount, the 33-year-old Isaac states that "To have made my way to the top of the summit has been the biggest achievement of my life".