The Last of Us Episode 5 Release Date: Everything We Know So Far
There are many options to watch and that's why it is quite confusing what to watch on TV or not. We are sure that many people surely go through this confusion and always take the help of social media and Google to get an idea of what is good to watch and which series is ruling over television. "The Last Of Us" is one such American post-apocalyptic drama TV series that is currently entertaining the audience and each upcoming episode of the show are increasing the interest of the people. However, we have some alluring news related to this TV drama which surely brings a smile to your face.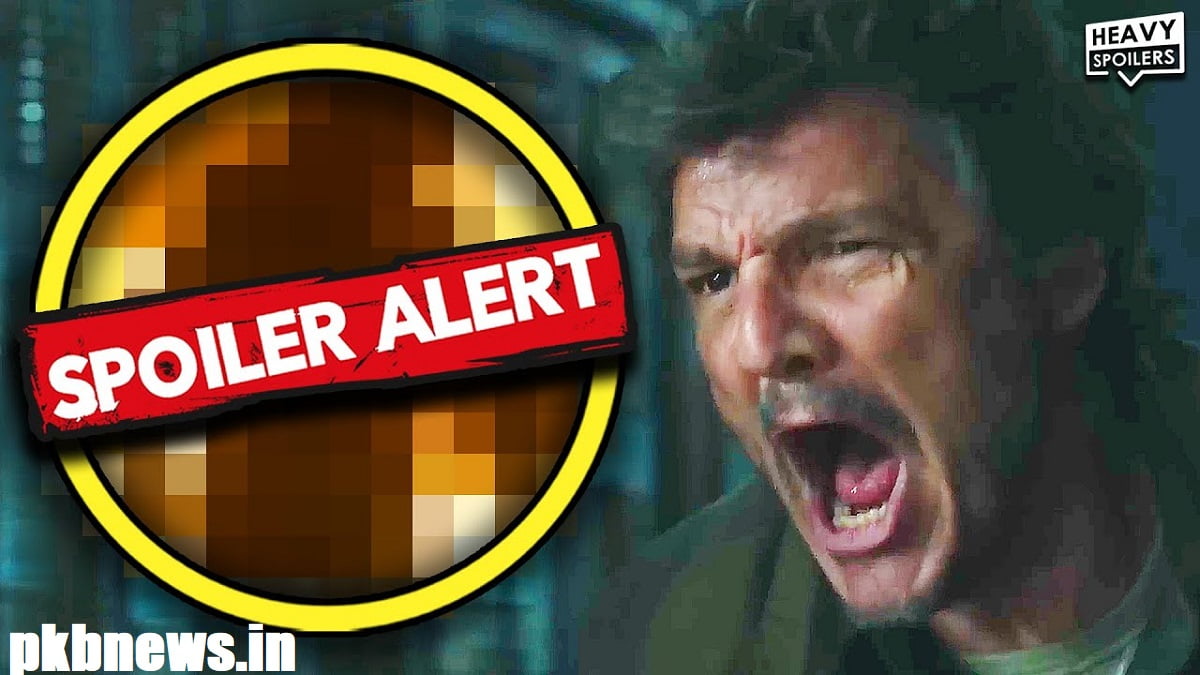 The Last of Us Episode 5 Release Date
According to the reports, this TV drama has been brought a twist and HBO decided to drop the episode on Friday, 10th February 2023 instead of Sunday, 12th February 2023. This news is officially shared by HBO through their Twitter account. This American premium television network shared the news following the launch of episode 4 on Sunday, 5th February 2023. The 5th episode will be available at the usual time slot of 06:00 PM/09:00 PM ET. Apart from it is also mentioned that all episodes after the 5th will come back to the normal Sunday slot including the 1st Season on 12th March 2023.
This American series has been created by Neil Druckmann and Craig Mazin for HBO. The story of it is based on the video game that launched in the year 2013 and was created by Naughty Dog. This series has got good ratings on IMDB and that is 9.2 out of 10. The genre of this series is drama, action, and adventure. The storyline of the series shows that after a worldwide pandemic destroys civilization, a coldhearted survivor takes charge of a 14-year-old girl who may be the last hope of humanity. The storyline is quite intriguing and holds the interest of the audience who are always getting desperate to watch each coming episode.
The Streaming Time The 5th Episode Of The Last Of Us
In a press release, the American networking platform asserted that the 5th episode of the series will be launching on HBO and HBO Max this week, Friday, 10th February at around 09:00 PM ET. Usually, the episodes of this series are released every Sunday, but luckily we are getting the new episode to watch 2 days before its planned schedule. The 4th episode of the series left the audience on a cliffhanger, with Ellie (role-played by Bella Ramsey), and Joel (role-played by Pedro Pascal) being held at gunpoint in a city that was under the control of a lethal strict military group.