'The Challenge' Star Nelson Thomas Happy 'To Be Alive' After Flaming Car Crash
Recently, television star Nelson Thomas took to his social media handle and shared horrifying pictures and videos from the scene of his accident which he luckily survived. Reportedly, The Challenge star shared a string of images and videos of the accident on Instagram on March 14, 2023. Meanwhile, his fans and admirers have been horrified after watching the pictures of his burning car. This story is making noise on social media and leading netizens to search for his accident details. If you are also seeking more detailed information about this story, this is the right place for you. Here, we have explored this story in detail. So be sticky with this page and must read the following section. Scroll down the page.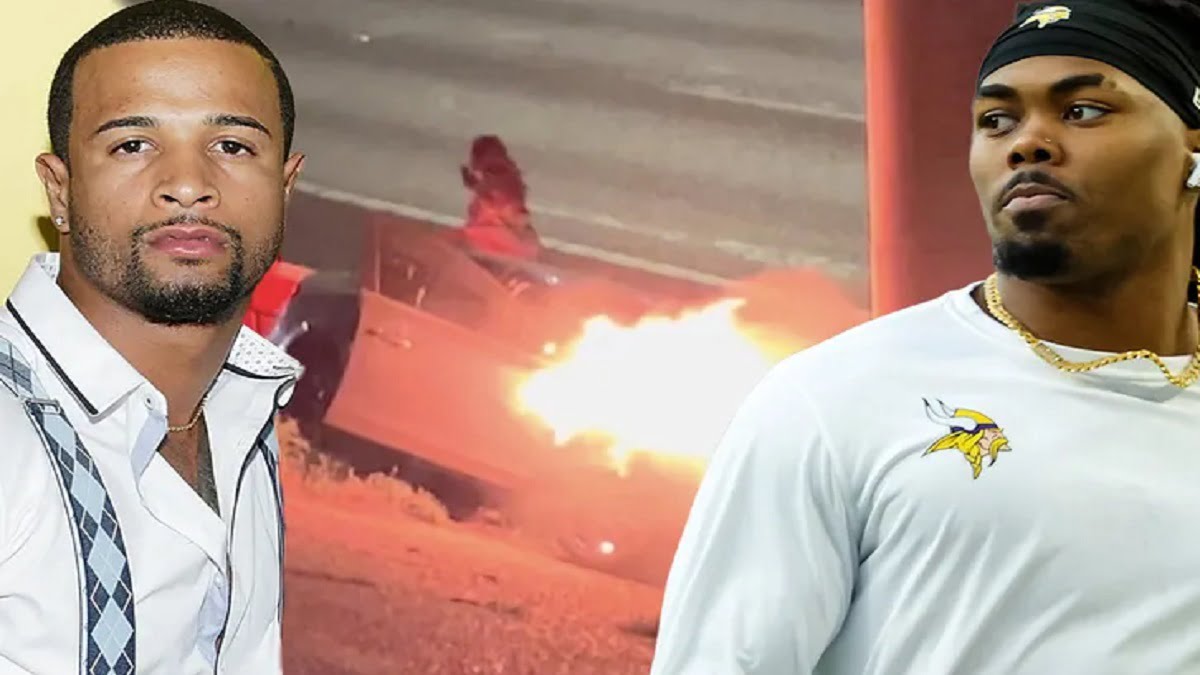 Since netizens watched Nelson Thomas's accident pictures and videos, they have been distressed to know if Nelson Thomas is alive or not. First of all, we debunk all the death rumors of Nelson Thomas. He is still alive. Nelson Thomas survived the horrifying accident, thanks to God. But he sustained burn injuries which he showed in the pictures shared on Instagram. Reportedly, The Challenge star shared a string of accident pictures from the hospital bed. Scroll down the page and read more details.
Apparently, Nelson Thomas has broken his leg in the accident. The second slide of his post was a video that shows his car engulfed in flames and burning on the road. As far as we know, this horrifying accident took place on March 5. The Challenge star also expressed his gratitude to some people who pulled him out of a burning car by putting their lives at risk to save him. Nelson Thomas wrote a lengthy caption to thank people who saved his life. Take a look below to learn his post's caption.
Nelson Thomas wrote, "I was involved in a car accident. I want to thank kJ: @kj_osborn_ @nfl @vikings for being on the scene and filming my rescue. I am forever grateful to Abdulmejied Hairedin: @_abdu6435, Rita: @Afri_qveen, and Arthur: @Arthur_1er. For pulling me out of a burning vehicle, risking their own lives to save mine. Words can't explain how grateful I am to be alive. God is truly great and he has you in his hands no matter who you are. I'm in high spirits and getting stronger. This will be a long road to recovery but to my fans, friends, and family please keep me in your prayers." Currently, Nelson is on the way to recovery from his injury. He needs your wishes to recover fast. Stay tuned to this website for more details and updates.