Thalia Chaverria found dead at New Mexico home: What happened to Women's soccer player
The most shocking and saddest news is here. The soccer community mourns the untimely passing of Thalia Chaverria, a talented young athlete and beloved member of the New Mexico State University soccer program. Originally from Bakersfield, California, Chaverria's promising future was cut short when she was found dead at her Las Cruces home on 10th July 2023. While authorities have no reason to suspect foul play, her sudden death has left a void in the hearts of her family, friends, and teammates. Thalia Chaverria was found dead at a New Mexico home. What happened to Women's soccer players check out below: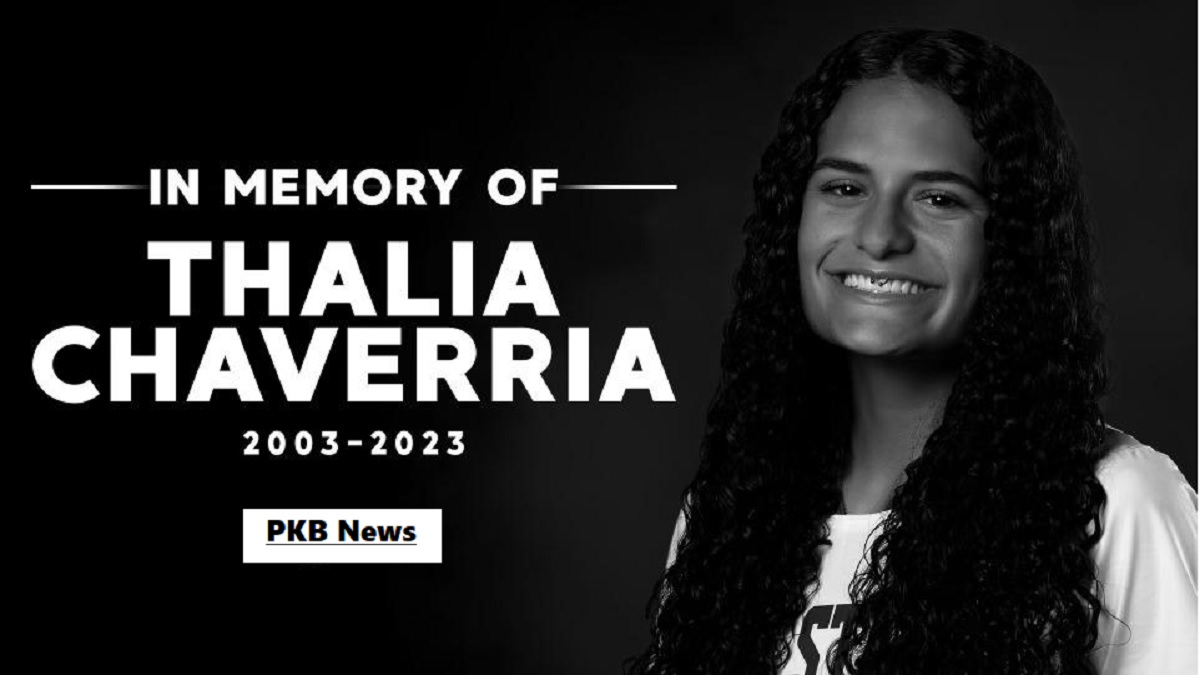 Thalia Chaverria Found Dead
Thalia Chaverria, a 20-year-old junior soccer player, recently celebrated her birthday on 2nd July 2023 Her journey as an athlete began at Frontier High School in Bakersfield, where her passion for soccer shone brightly. Her exceptional skills and dedication earned her a place in the New Mexico State University soccer program, where she had just entered her third season. Chaverria's presence on the field was marked by her unwavering determination, infectious energy, and commitment to her team.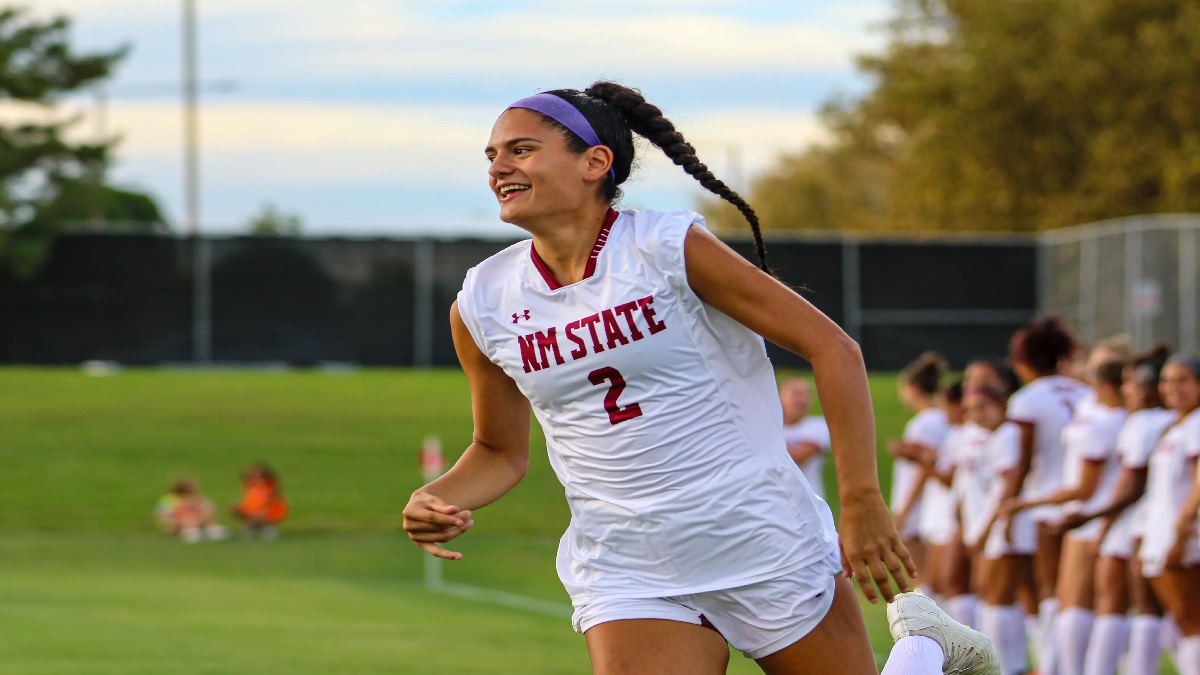 News of Chaverria's passing has sent shockwaves through the soccer community, both at her alma mater and the university she represented. Friends, teammates, and coaches remember her as a vibrant and talented player who constantly pushed herself to achieve greatness. Chaverria's untimely death has left her loved ones grappling with grief and questioning the fragility of life. The tragic loss of Thalia Chaverria has brought together a community united in grief. Fellow students, teammates, and coaches are leaning on one another for support during this difficult time. Vigils and memorial services have been organized to honor Chaverria's memory and celebrate her accomplishments both on and off the field.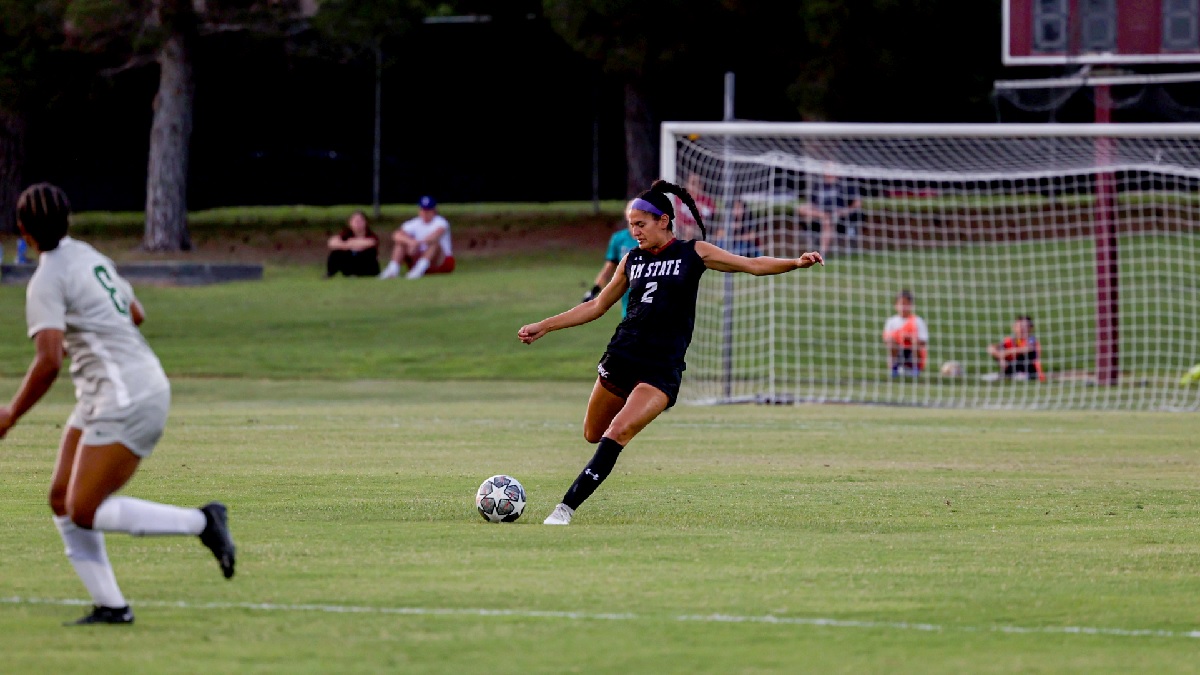 Her impact as a teammate and friend is immeasurable, and her absence will be keenly felt by all who knew her. As the investigation into Chaverria's death continues, authorities are diligently working to determine the cause. While there is no evidence of foul play or criminal activity, the loss of such a vibrant young individual raises questions and leaves a community searching for answers.
The pain of her absence is shocking. Thalia Chaverria will forever be remembered as a talented soccer player, a dedicated teammate, and a bright young woman with a promising future. Her passion for the sport, combined with her infectious spirit, left a lasting impression on all those who had the privilege of knowing her. As the soccer community mourns her tragic loss, it also celebrates the impact she made during her all-too-brief time on and off the field. May her soul Rest in Peace.