Teater Koma death: Tributes pour in as Playwright N. Riantiarno, cofounder of Teater passed away at 73
Shocked to hear about the demise of leading actor, playwright, and director Norbertus Riantiarno who was also known as N. Riantiarno or Nano. Yes, it has been verified that the all-around artist Norbertus Riantiarno passed away on Friday morning, January 20, 2023. Since his death news surfaced on the internet it is trending everywhere. Meanwhile, his followers and admirers are showing their love toward him and expressing their sorrow as well. Do you know what was Norbertus Riantiarno's age when he died? We have answered some most-talked about questions related to Norbertus Riantiarno's demise. So be sticky with this page and keep reading this article for more details. Follow More Updates On PKBNews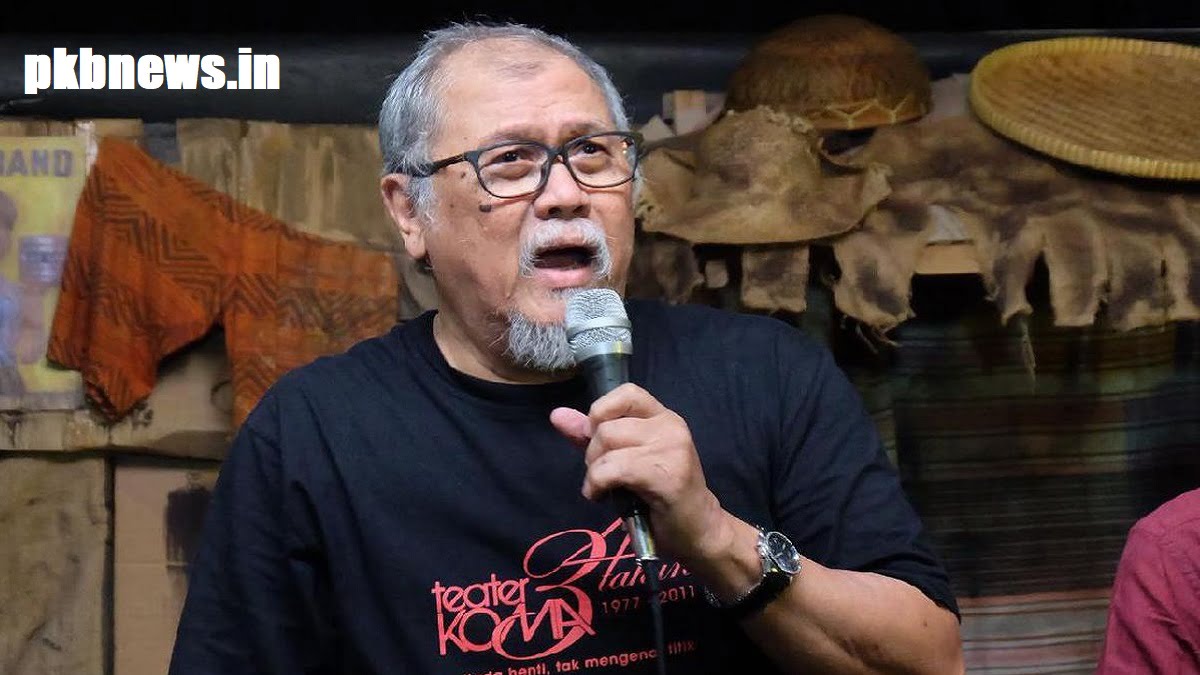 On Friday, January 20, 2023, Norbertus Riantiarno's family took to Teater Koma Instagram account and posted about his death. According to Norbertus Riantiarno's family, he was 73 years of age when he breathed his last on Friday morning. N. Riantiarno was at his home and surrounded by his beloved family members when he died. His family wrote on Teater Koma Instagram, Norbertus 'Nano' Riantiarno, a beloved husband, father, and teacher of ours have returned to our Father in Heaven. Please forgive all his misdeeds," the post was also shared on Norbertus Riantiarno's Instagram account.
What was Norbertus Riantiarno's cause of death? This question must be prevailing in many people's minds. Reportedly, the artist was under hospice care for the past couple of weeks. Norbertus Riantiarno was admitted to Dharmais Cancer Hospital located in West Jakarta on December 27, 2022. His son named Rangga Riantiarno told a news outlet, "we returned home on Monday and got outpatient treatment instead. Because of his heart condition, getting further invasive treatment was risky" Scroll down the page and read more details about Norbertus Riantiarno.
Being an all-around artist, Norbertus Riantiarno excelled in every domain. He was the founder of Teater Koma, Indonesia's biggest theater troupe. He established Teater Koma on 1st March 1977. Teater Koma has produced ample plays like Rumah Kertas, Tanda Cinta, and many more. In addition, he also went on to perform his plays internationally in Australia and Singapore. Besides being an actor, he was also a novelist and screenwriter. His plays were often censored under the New Order regime for their implicit criticism of the dictatorship. Stay tuned to this website for more details.