Tauranga Homicide, Aaron Place Brookfield, Man found dead, 21-year-old woman charged with murder
This is to inform you that the police have arrested a suspect in the Tauranga homicide case. The accused is a woman charged with the murder. As per the reports, a man was found dead on Thursday night, September 7, 2023, at an address located in Brookfield. On Thursday night, a large number of police were at the scene where the man was found dead. Shortly, after the police responded to the scene and were done with the preliminary investigation, they arrested a person in connection with the Tauranga homicide case. Since this news broke out and surfaced on the internet it has been trending on every news channel. Moreover, people also have been following the updates on the Tauranga homicide. Know more in-depth details of this news. Take a look at the following sections.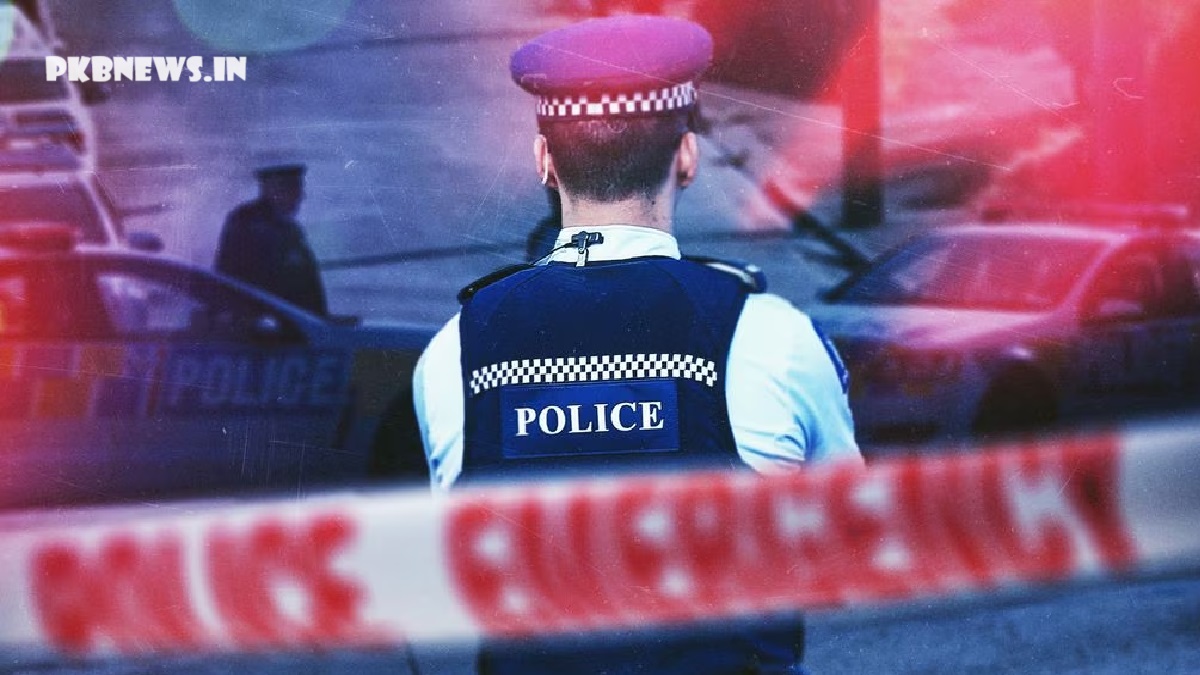 Tauranga Homicide, Aaron Place Brookfield
Many have been asking questions about the identity of the woman accused in the Tauranga homicide case but the authorities have not revealed her name or identity. Therefore, the name of the woman can not be mentioned at this time. Talking about the charges against the suspect, she is charged with one count of first-degree murder in the Tauranga homicide case. In addition, the police also presented the accused woman in the Tauranga District Court on Friday, September 8, 2023. The accused's lawyer requested the court to suppress the identity of his client. Continue reading this article and learn more details.
Tony Richard Simms, the attorney of the defendant managed to seek interim name suppression and suppression of identifying details of the accused until she is proven guilty of the charges. However, the judge, Melinda Mason agreed with the prosecutor for the remand of the woman in custody. The accused is scheduled to re-appear in court later in the month. The accused in the Tauranga homicide case will appear again in the High Court on September 27, 2023. Read what Detective Senior Sergeant Michael Varnam said.
On behalf of the police, Crown Solicitor Anna Pollett requested the court to determine the accused's fitness to stand trial. Judge Mason ordered to obtain a medical report of the defendant. An investigation is currently under the process. Investigator senior sergeant Michael Varnam said police were called to the scene at about 10:50 pm on Thursday at an address in Tauranga where they found the man already dead. This is a developing story, more details to come out. Stay tuned to this website for more details and further updates.